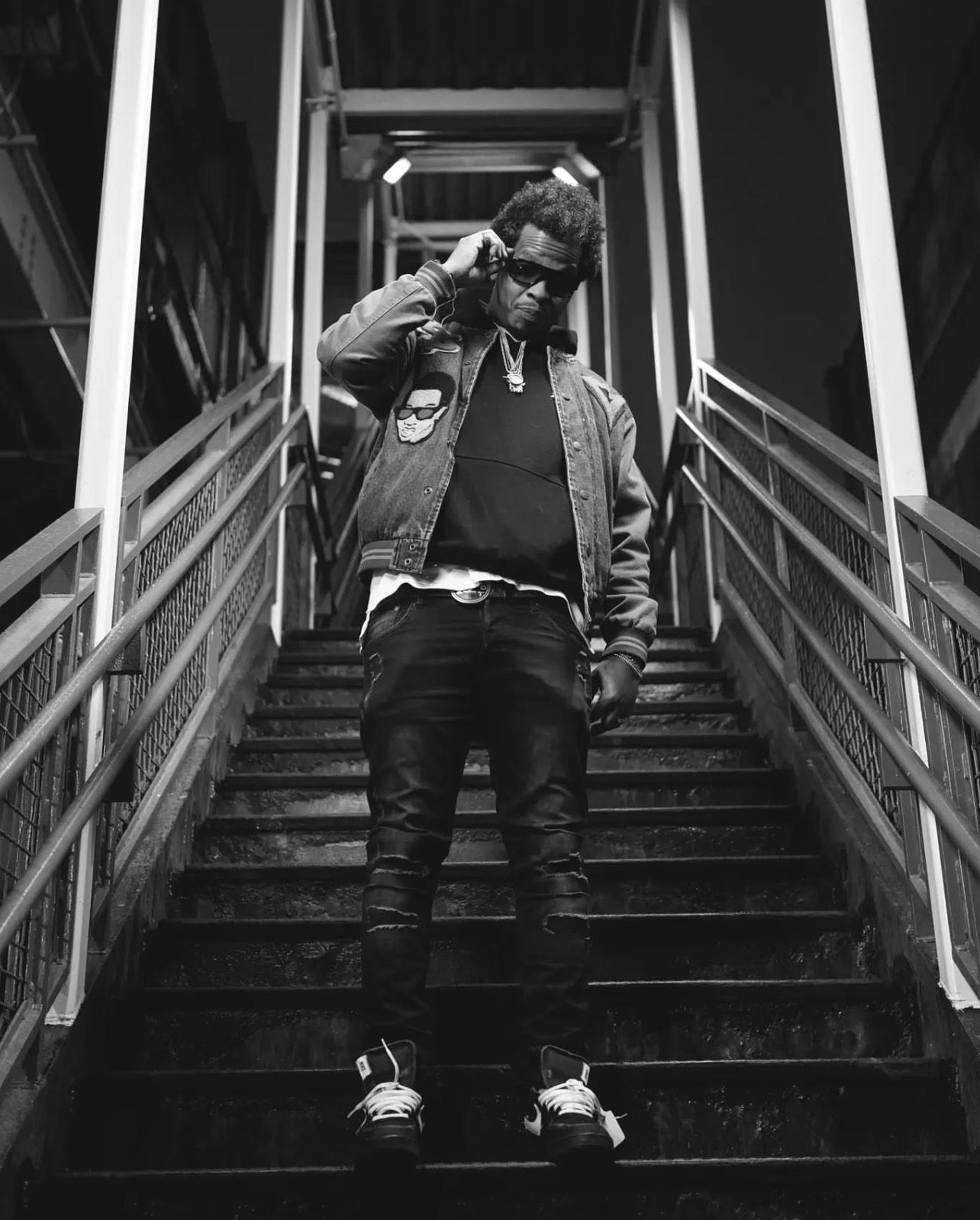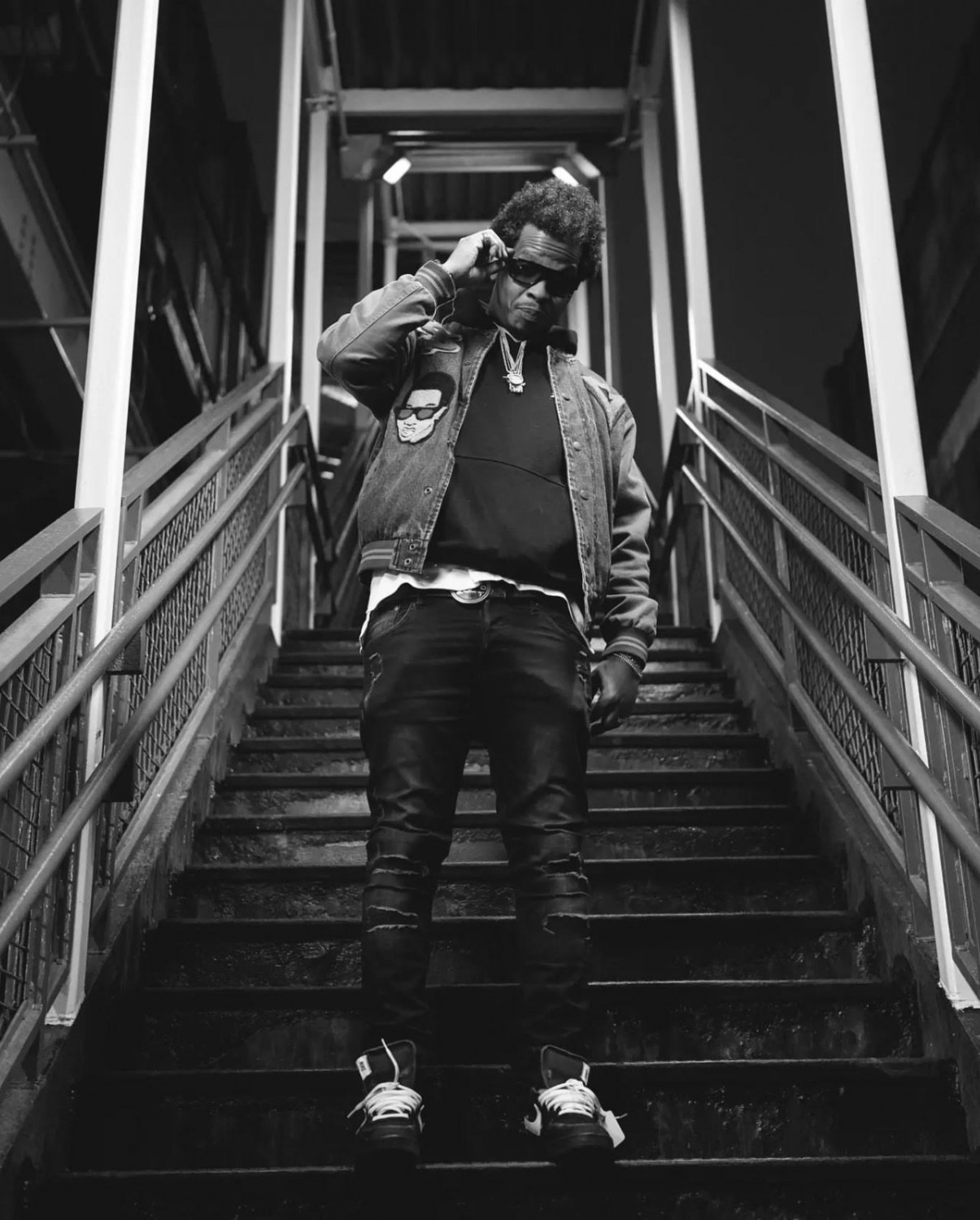 Over the past 20 years, Vic Spencer has become one of the most respected figures in underground hip-hop culture as a whole. The Chicago MC keeps his name in the hip-hop headlines with a constant stream of albums, he has dropped 4 to 5 albums a year for the past 5 years. Vic also dropped loose tracks whose titles effectively sum up the snarky, acutely self-aware attitude of his lyrics.
Though his reputation has grown, thanks in part to his collaborations with the late Sean Price (RuckDown), Flee Lord (LORDMOBB), 38 Spesh (TRUST), and acclaimed "soul trap" rapper/producer Tree, Spencer is a proud free agent with his own label, Old Fart Luggage. Spencer vocally dismisses the noise surrounding his city's hip-hop landscape and stays committed to—even obsessed with—forging his own path.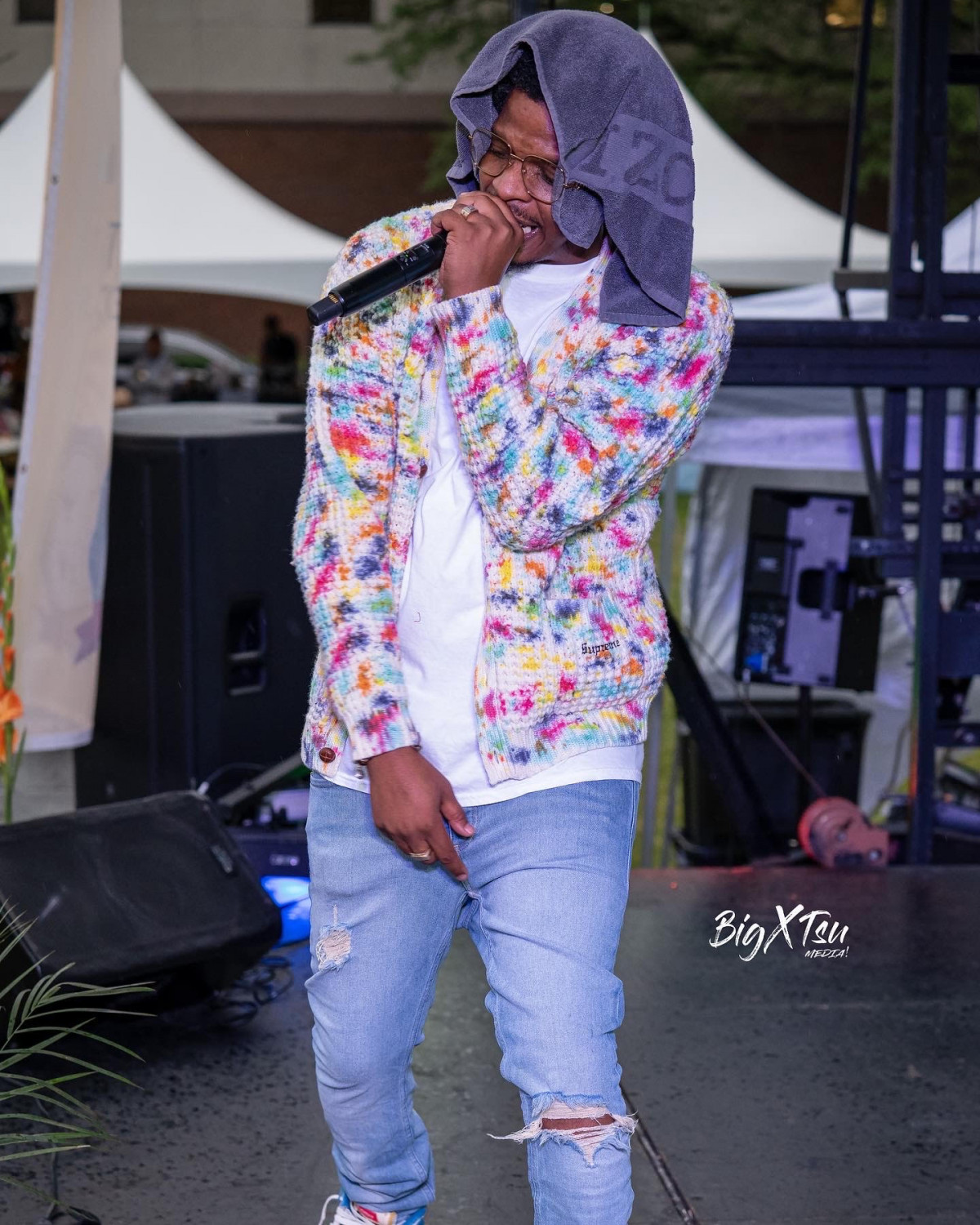 Vic Spencer is best known for his work with Big Ghost (The Ghost of Living) and his solo album, The Cost of Victory which dropped in 2015 and was rank 19 out of 40 in the Rolling Stone's top 40 albums of that year. Vic is also working with August Fanon on a continuing series entitled Psychological Cheat Sheet and has a 4-part series with SONNYJIM called Spencer for Higher.
Question: What is the result when you mix the wit of Sean Price, the comedic delivery of DOOM, the unorthodox approach of the late ODB, the lungs of B-Real, and the life experience of a group home resident hailing from the streets of Chicago's gritty East Side? Answer: Vic Spencer aka The Rapping Bastard.