Wait! What? Cuban Link Talks On Seeing Big Puns Dead Body [Video]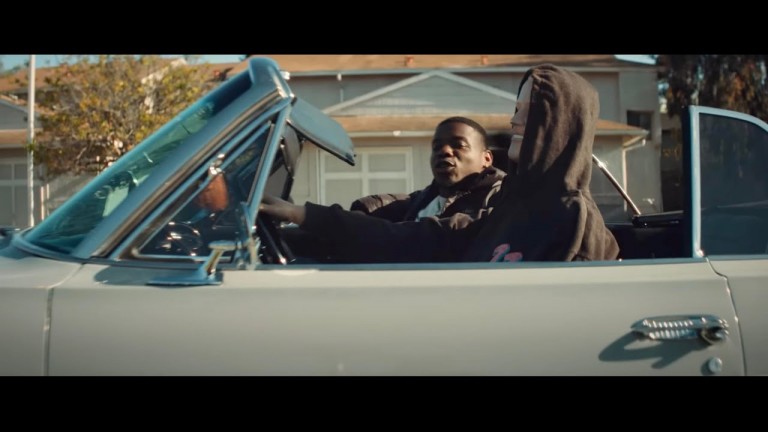 Ray Vaughn "Mannequin" Directed by: James Mackel Director of Photography: Ian Quill Edit & VFX: Jazz Carter Executive Producer: Anthony "Top Dawg" Tiffith, Anthony "Moosa" Tiffith Produced by: Angel Rosa, Dann Gilbuena, Henry Anguiano Production...
Continue reading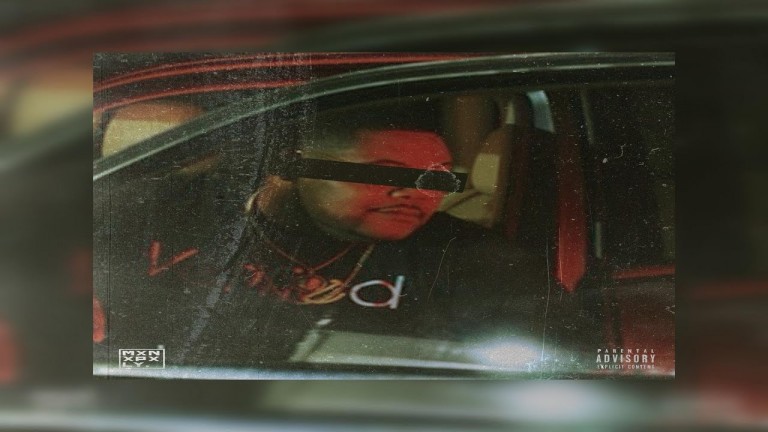 John Jigg$ x jxkecregan – Leave Something (New Official Audio) Producer jxkecregan teams up once again with superb lyricist John Jigg$ for a new single titled "Leave Something." Available on all streaming platforms: © 2022 Mxnxpxly Music/ Next Records, LLC Follow John...
Continue reading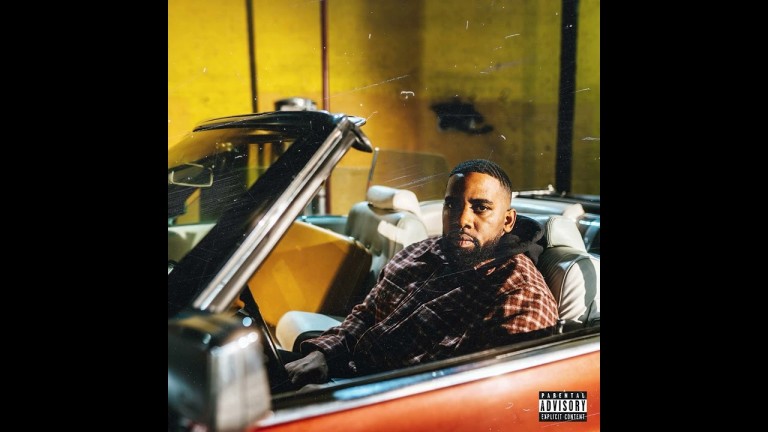 Follow REASON on socials Instagram: Twitter: Follow Top Dawg Entertainment Instagram: Twitter:
Share on TwitterTweet
Share on Pinterest
Share
Share on LinkedIn
Share
Continue reading