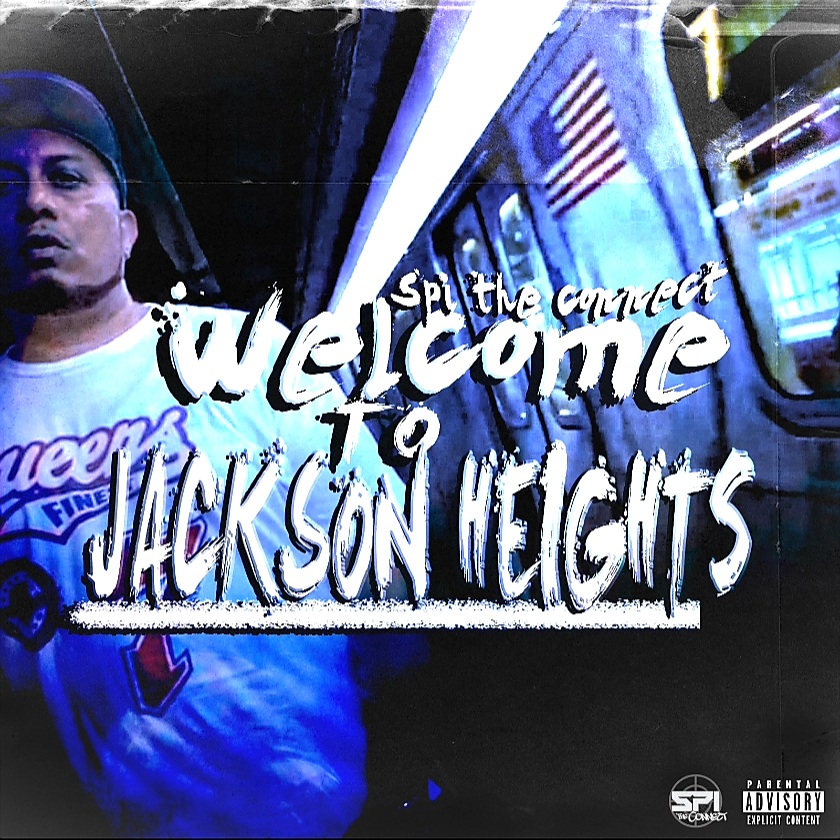 The story started when SPI The Connect and his family immigrated from Dhaka Bangladesh to the United States when he was just two years old! His family, as most immigrants do, wanted a better life! At the time when his family left there was a lot of poverty, crime, and corruption. They moved to Worcester, Massachusetts. "Bugs, mice and a room the size of a closet, it was poor living. You learned to survive"! Coming from another country there was plenty of discrimination and ignorance. At a very low point in his life SPI The Connect found Hip Hop!
"We started using cardboard from the dumpsters and taught ourselves how to breakdance. With artists like Fat Boys, Roxanne Shante, and Run DMC we were making moves!" This kept SPI The Connect out of trouble. During this time thought about why his family moved from one place of poverty into another. He wrote a song titled "Left You" addressing these feelings. "Then it only became natural to start Freestyling"! During that time artists like KRS One, Public Enemy, Rakim, and KOOL G Rap were getting gritty. "The pictures they were painting just grabbed me"!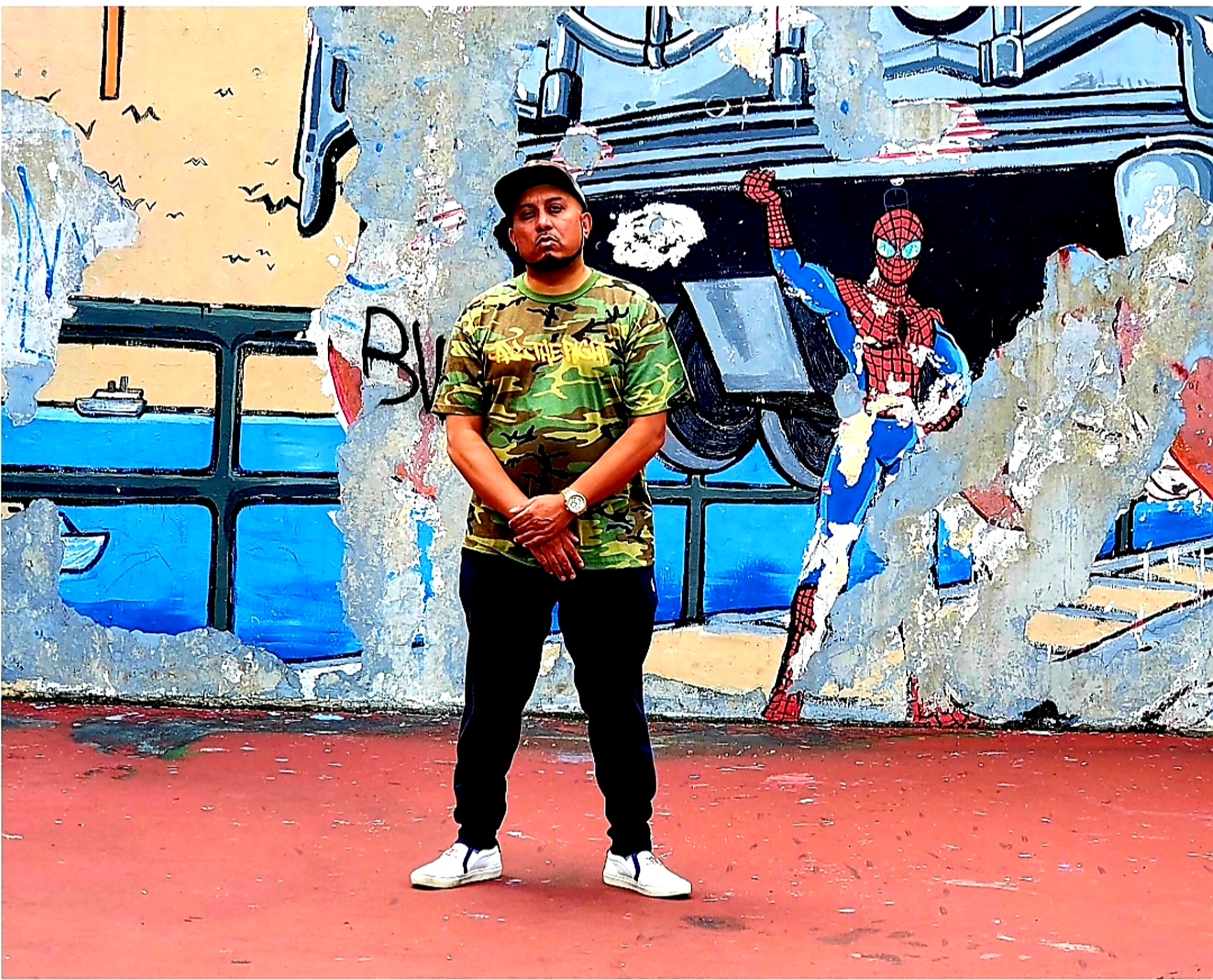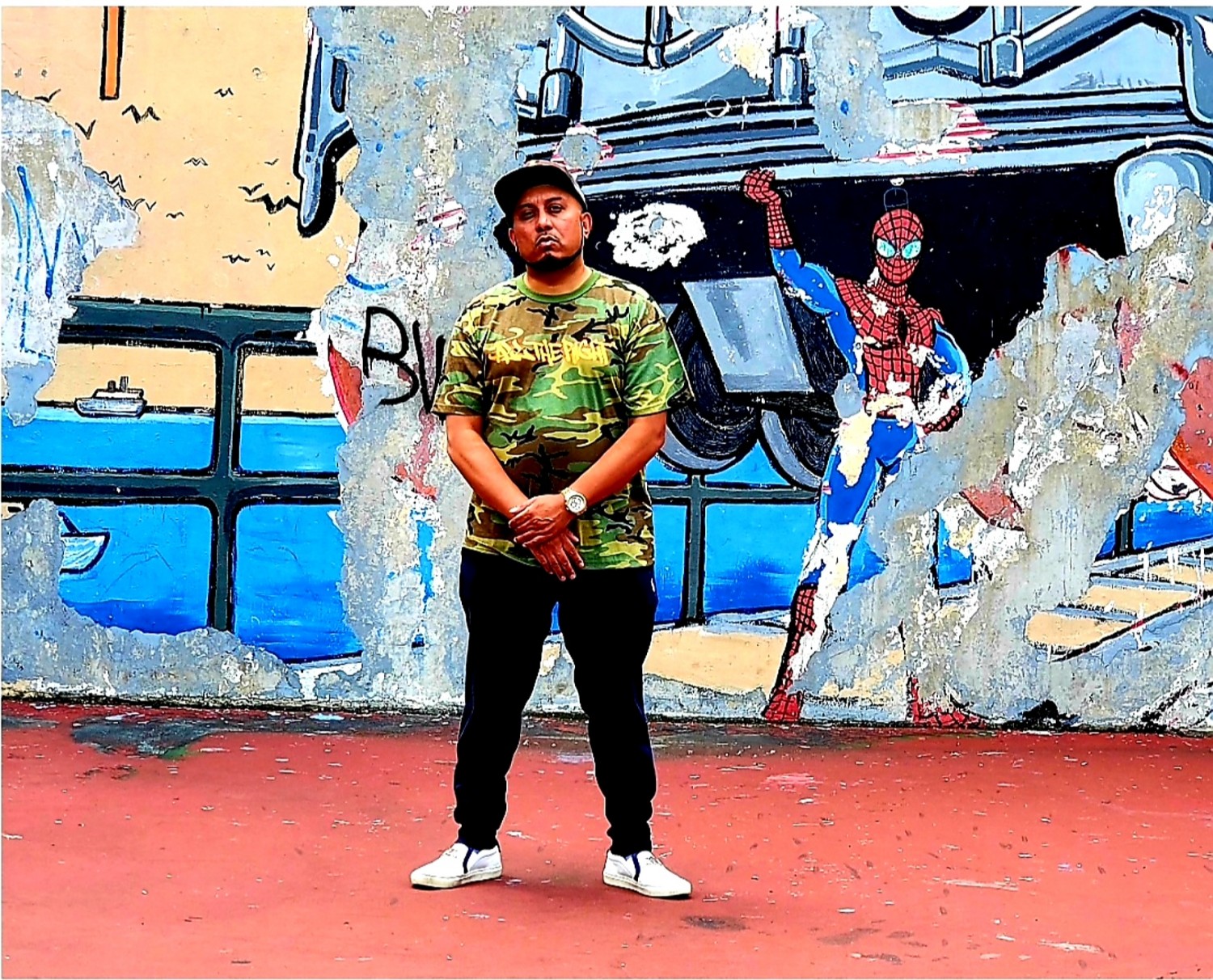 As an artist, for SPI The Connect, it was all about lyrics! "I call it conscious Queens hustle rap. Storytelling, metaphors, bars, bars, and more bars!" When it comes to writing it seems to just happen when the feeling is there. Putting lyrical thoughts on paper can only be from the heart for him. The album explains the foundation of his story. Being creative and uplifting people is important part of his music!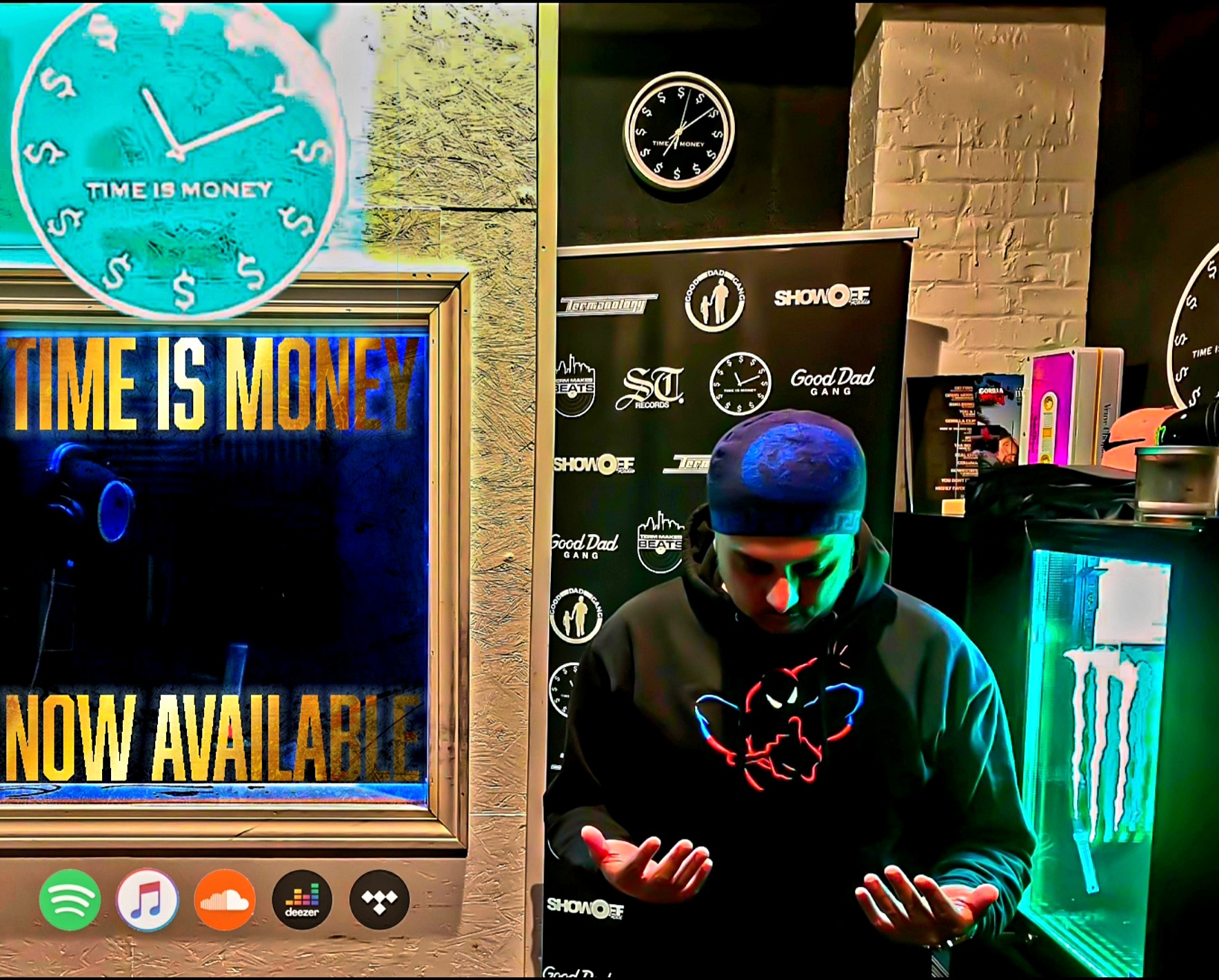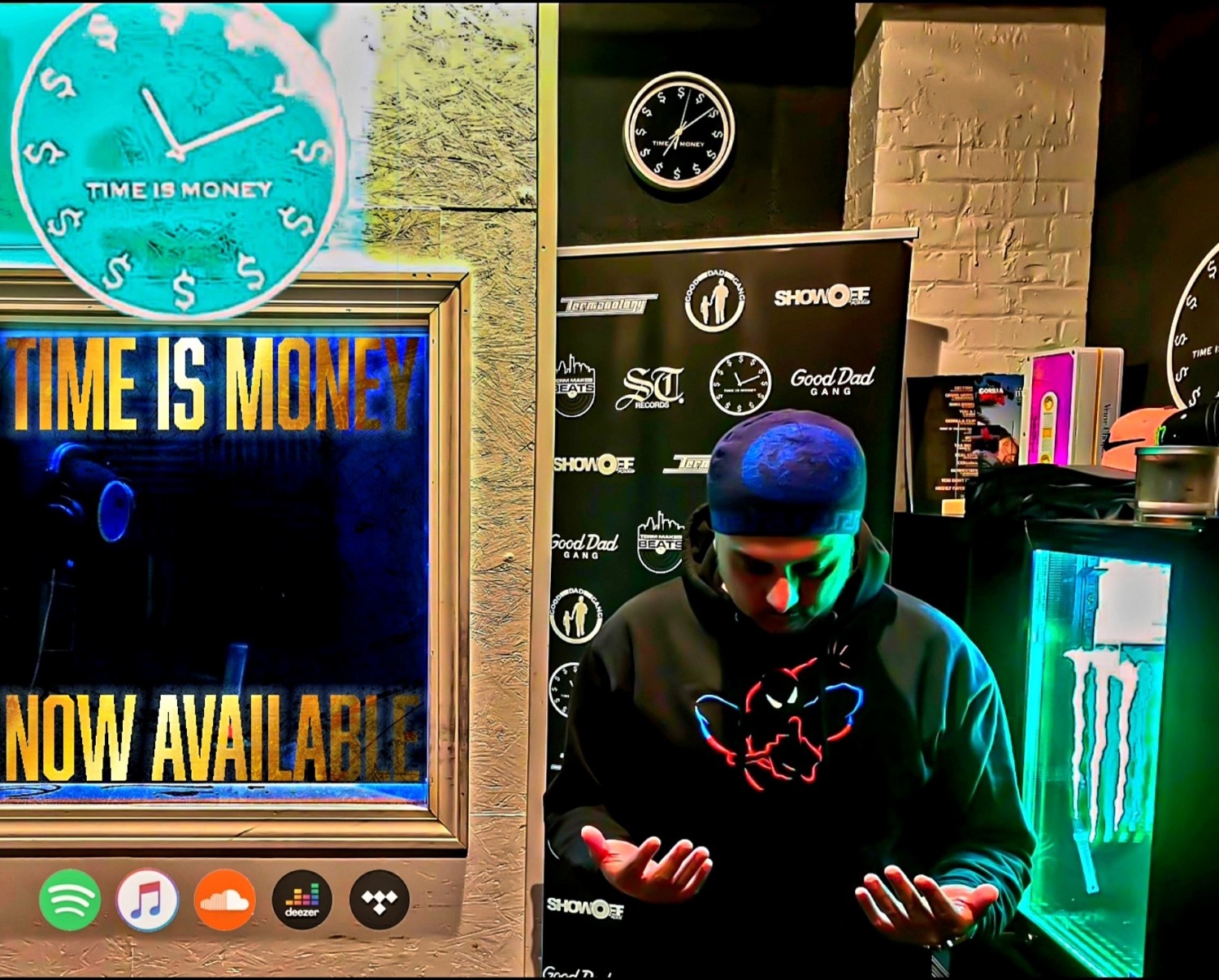 After his parents separated in his late teens SPI The Connect left to New York. "I was tired of poverty and discrimination. I was determined to have something of my own!" Taking his innate ability to survive with him SPI The Connect moved to Jackson Heights Queens. It was during a time when Hip Hop was alive and rugged! A huge influence on his life was the one and only "Nasty Nas"! "Represent! Thats the anthem! You have to put the windows down for that one!"
"I feel SPI was officially born in Jackson Heights and Elmhurst. Those are my initials, so it seemed only natural. The Connect I added because I had a close friend use to call me the Connect. I used to hustle and always just make things happen". SPI released his new track "Time is Money" featuring this month on BET JAMS. SPI The Connect is making all the right moves! "I just feel like this is my time!"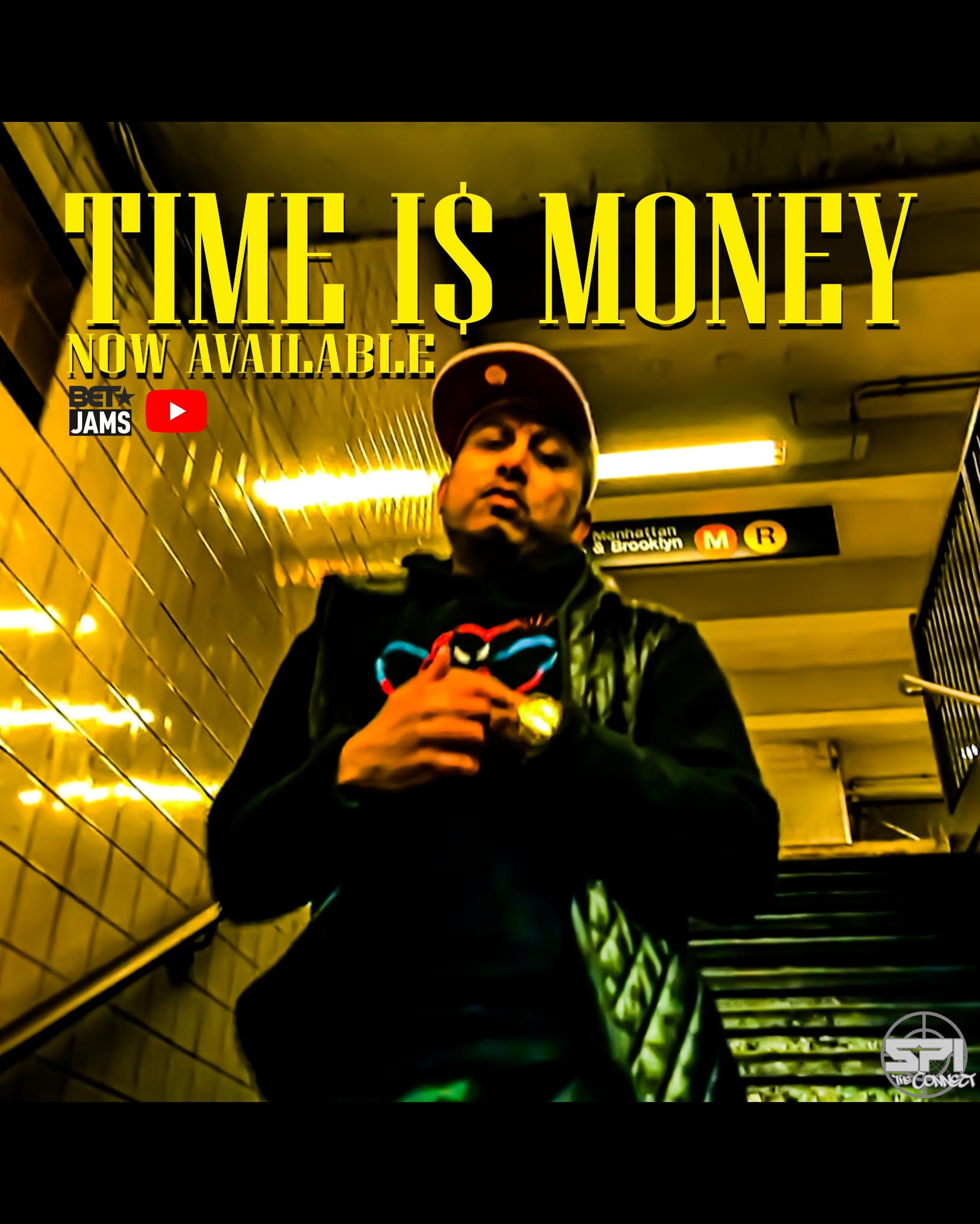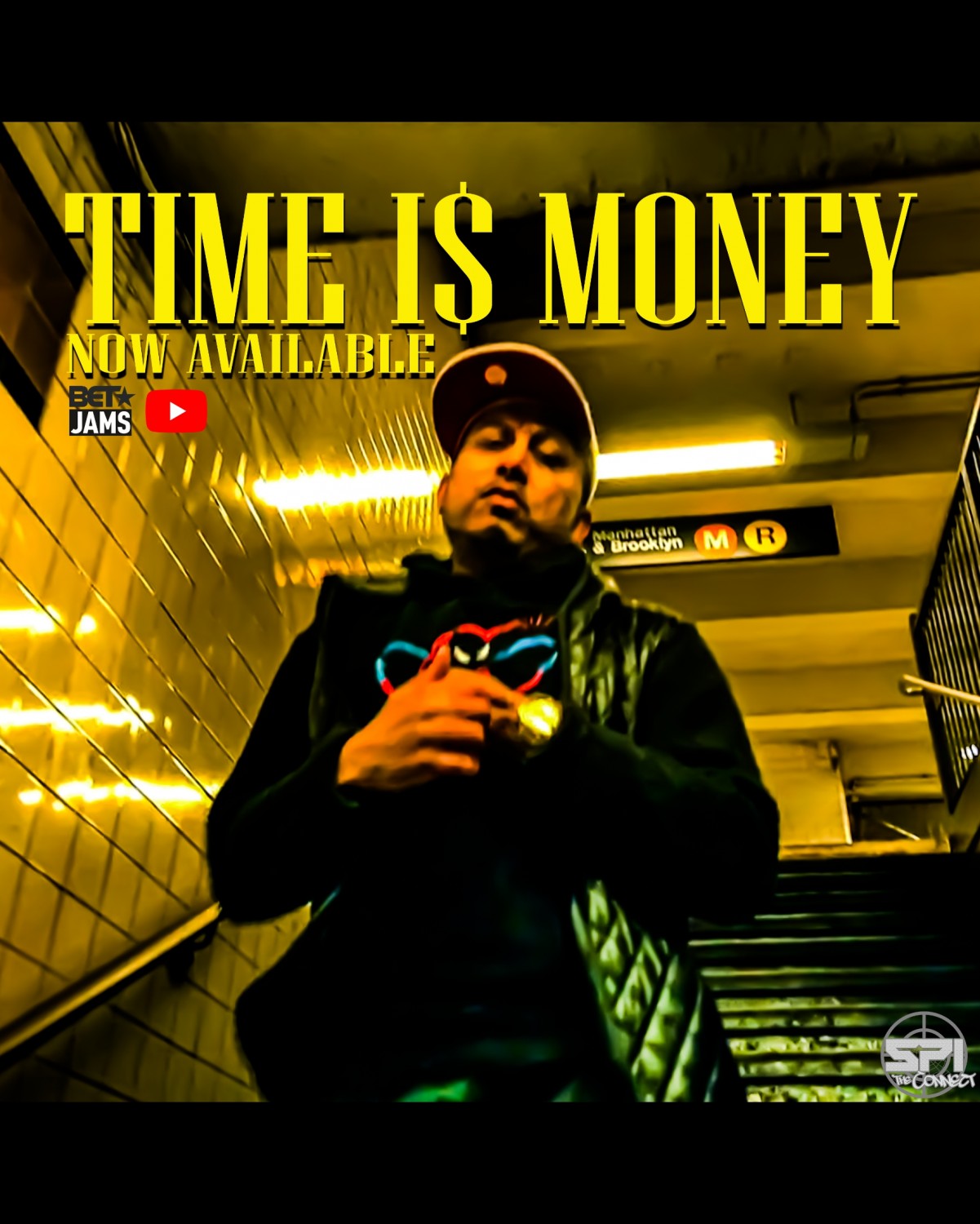 Story by Angie Kirsch