Plenty of stars discuss the hardships of building relationships with people they can trust. Rap stars and musicians struggle with dating and relationships, not knowing if their lover's intentions are true or not. George Gstar recently found himself in hot water after engaging in a relationship with a woman he barely knew.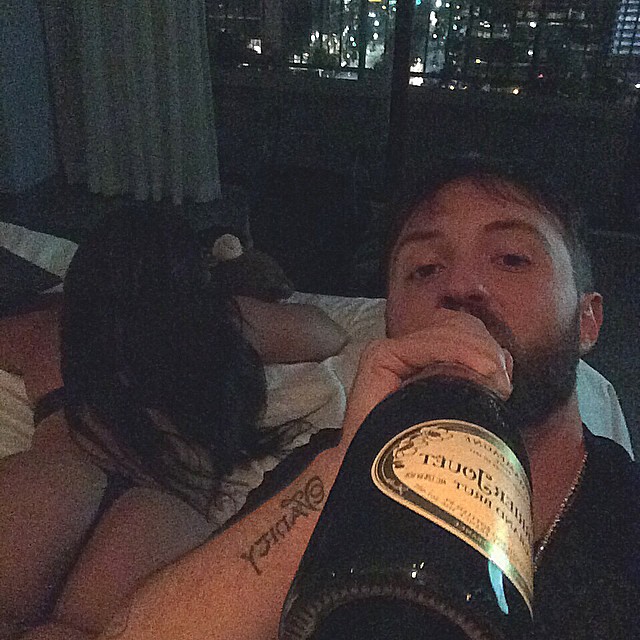 George has been part of several dating rumors. Some may think the rapper is a lady's man, but as it turns out, he just has a lot of female companions. However, his relationship with Chantal Jeffries an American DJ, record producer, actress, model, YouTube personality, and Porn Star was anything but platonic. It was later revealed that their "union" resulted in her pregnancy, as reported by MediaNews.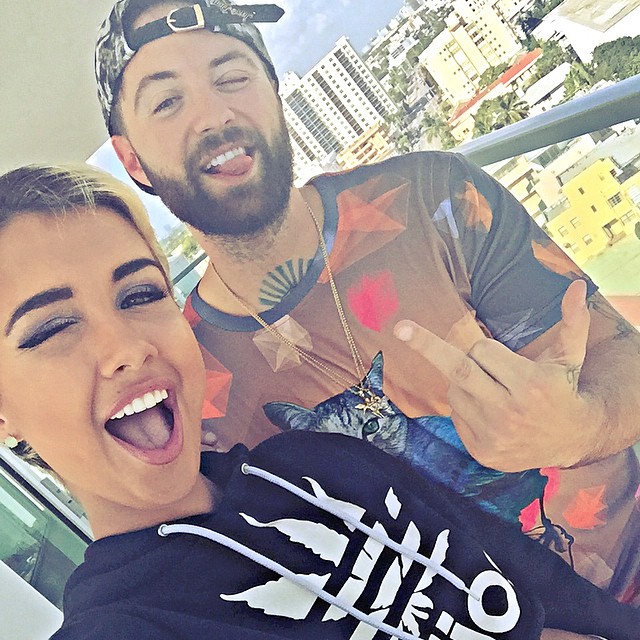 George went to great lengths to cover up his relations with Chantal Jeffries. He was especially not satisfied by the fact that he had a son with a woman who was formerly in the Adult Entertainment business. According to MediaNews, he and his team even went as far as to make Chantal Jeffries out to be a liar and deemed her prior background as "questionable." Despite his earlier claims of not bearing a son, George's DNA test results revealed that he was the father.
Gstar has since accepted his role as a father. In an Instagram live, the upcoming rapper says he wasn't just embarrassed by Jeffries's former profession but also feared becoming his parents. "Always promised the family unit. I wanted it to be different because I've been through it." George's parents seemed to have raised him separately, which is the last thing he wanted his son to go through.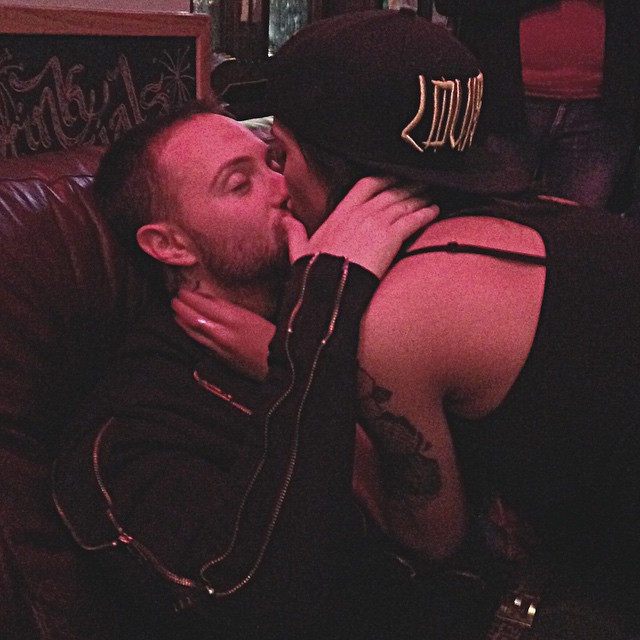 George Gstar is not the first rapper to have a child with a pornographic actress. The Canadian music star Drake had a baby boy named Adonis with ex-adult movie star Sophie Brussaux in 2017. But he was accused of keeping his son secret because he felt ashamed to have welcomed a baby with a former porn star he'd only met twice before the birth.
Hip-hop and porn are no stranger to being bedfellows and have merged over the years to help rappers secure a bag.
Since its inception in the '90s, rap and porn's relationship has arguably been viewed with irreverence, a topic that often goes undiscussed save for lists dedicated to rappers who've directed, produced, and/or performed in adult films; porn stars who've tried their hand at rapping; and porn stars who've appeared in rap music videos. The two have also shared a similar ethical history, both treated as taboo. But the pair's relationship has evolved and had notable moments that highlight the merit of their union, from innovative adult films like G Unit's Groupie Love, which foreshadowed the immersive 360 capabilities of contemporary porn, to Young M.A directing and producing a lesbian adult film for Pornhub (the rapper identifies as lesbian).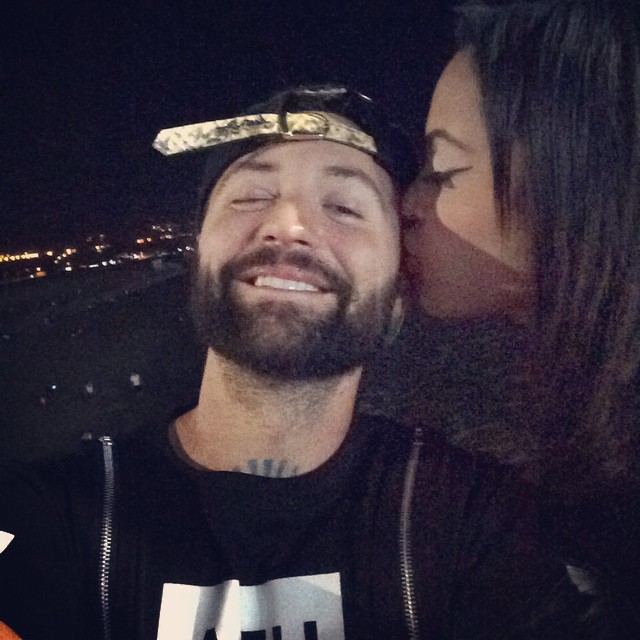 Back to George Gstar and his relationship with Chantal Jeffries. "No one knows if the story is true or just a rumor. He spoke of it once, perhaps ironically." Said one of his fans. 
George will be one of the most controversial artists in hip-hop history. We know nothing about his private life, he didn't even care about falsify rumors, he is a controversial and suspicious black box