We are not live at this moment. Please check back later.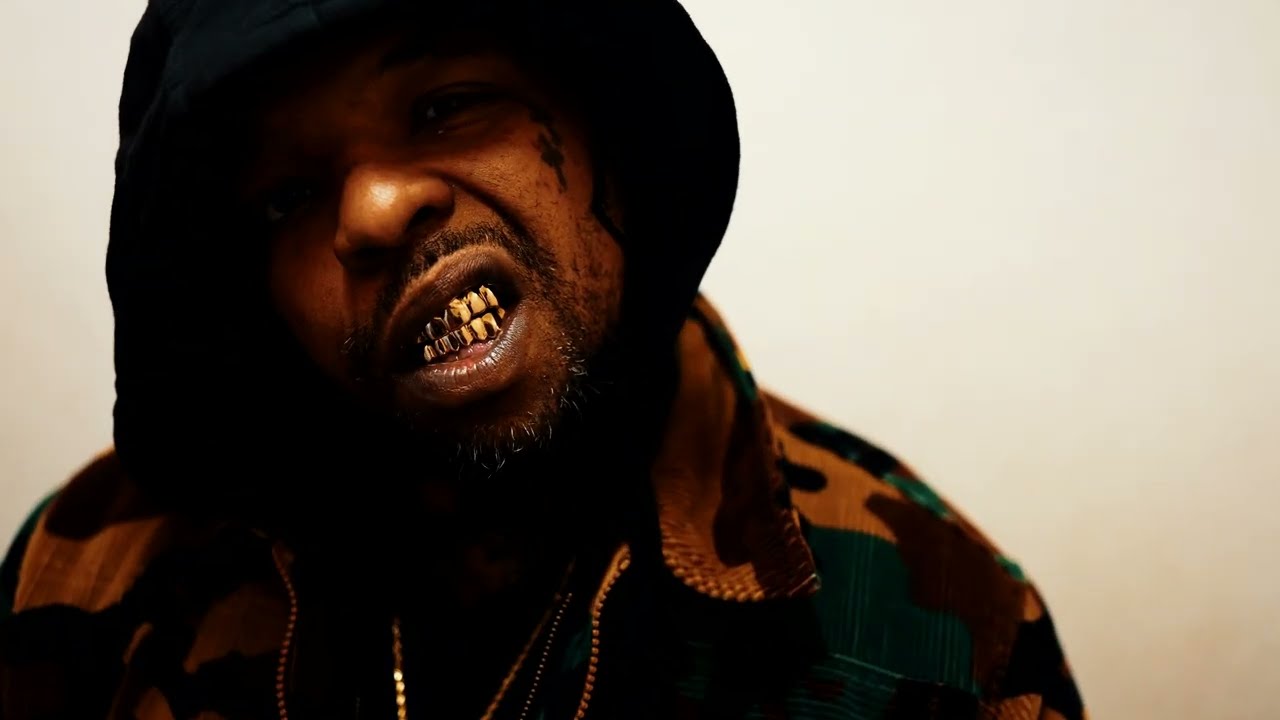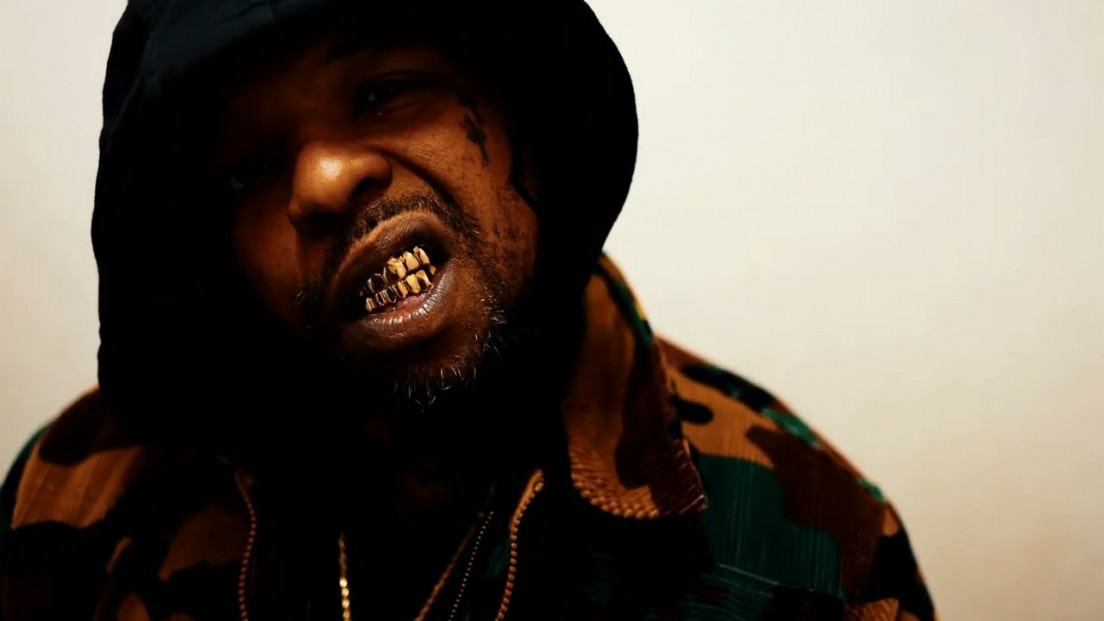 Toronto Canadian-Irishman JRoberts brings you a new single "WAR" as he Connects with one of New Jersey's best, Starz Coleman Of Lord Mobb. Boating an array of lyrical weaponry, JRoberts continues to wreak havoc in the underground and this time along side the gritty feature from starz...
Continue reading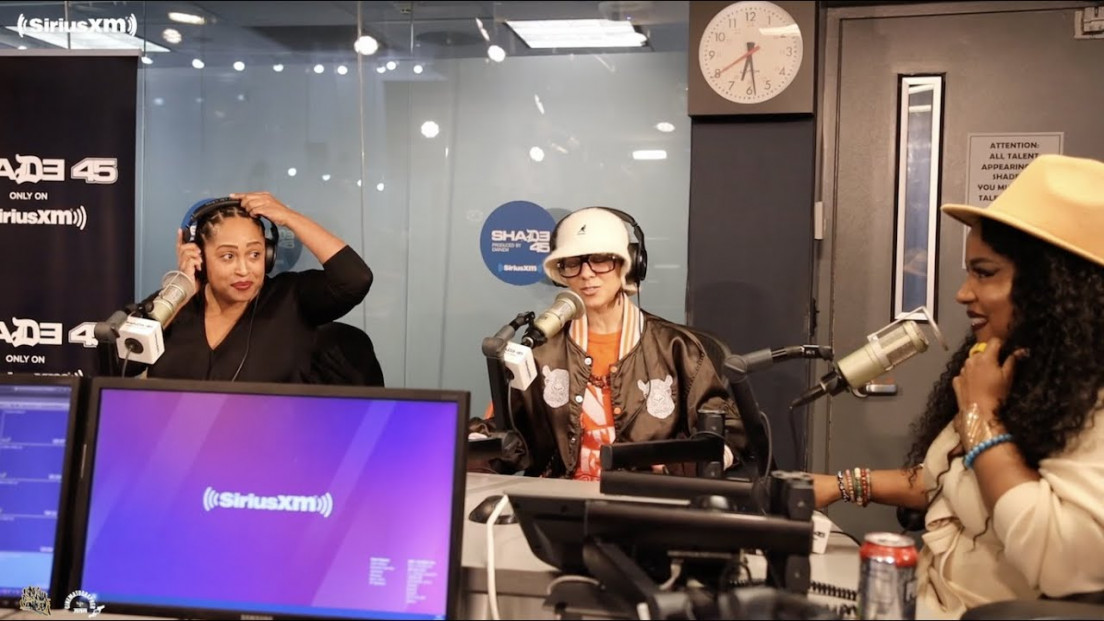 Rap Is Outta Control had three lyrical queens on their show a few weeks ago. Check out the bars by Tiye Phoenix, Nejma Nefertiti & Queen Herawin over a dope Khrysis instrumental.
Tune into Rap Is Outta Control Sunday Nights at 10pm ET / 7pm PT on Shade45.
Continue reading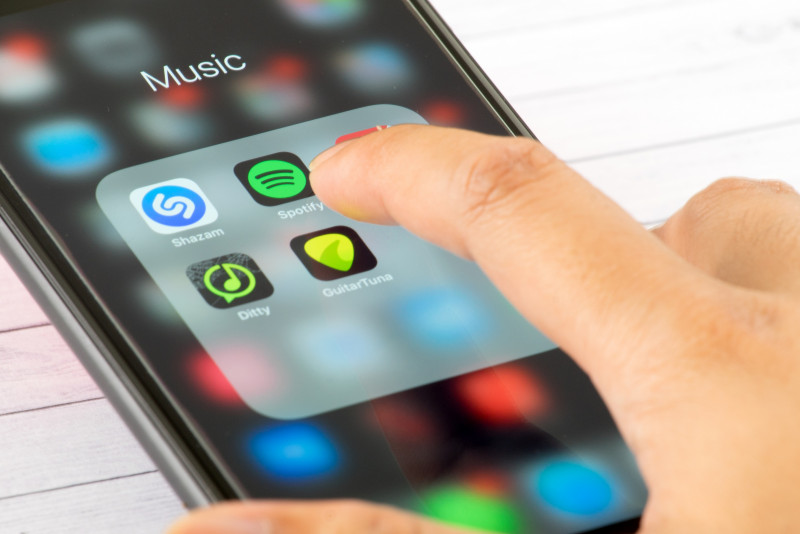 Do you need help keeping up with all the new Music being released? Even if you are a computer rather than just a regular human, you are not alone. According to statistics, every day, more than 100,000 terrible rap songs are uploaded to digital music services on average. Therefore...
Continue reading