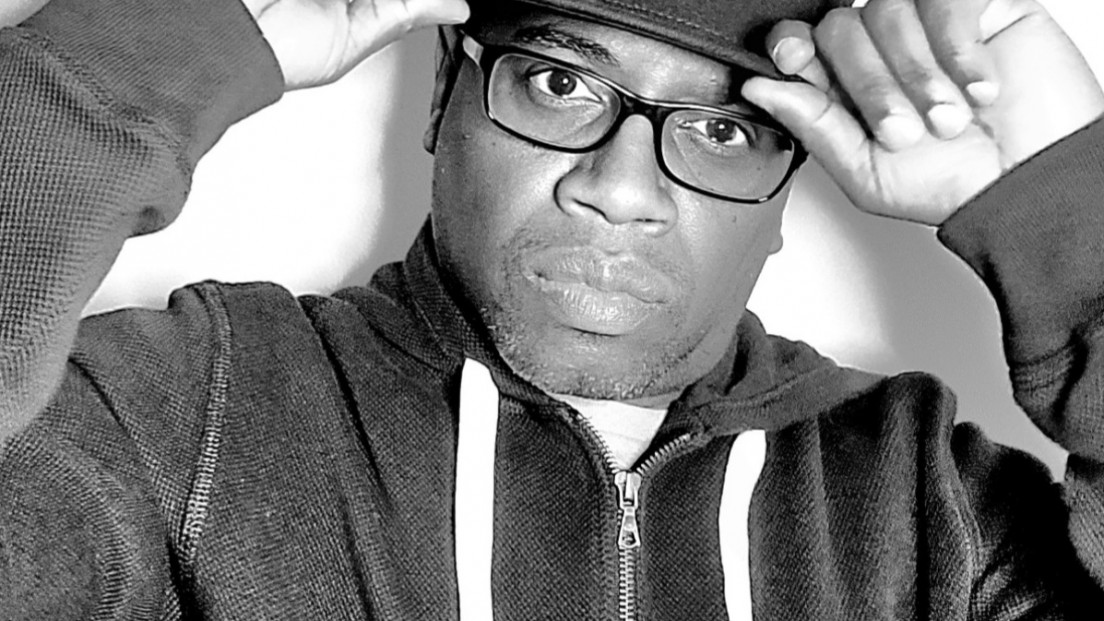 Due to the great success of SoulRocca's album "In Good Company", a few songs from the project are receiving a remix treatment. First, Curt Cazal, legendary rapper and producer, from the D&D Studios, QnC (Q Ball & Curt Cazal) and JVC Force, takes on the piece...
Continue reading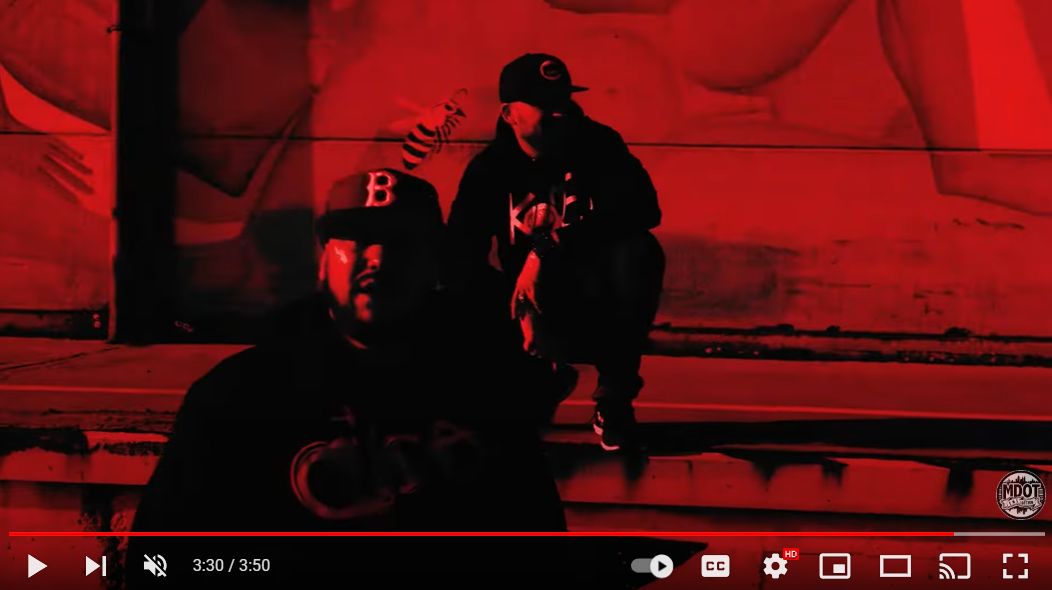 Kore & M-Dot, the consistent duo from Boston's EMS crew, drop "No Exceptions" Video (produced By Kore & Quiz).
Continue reading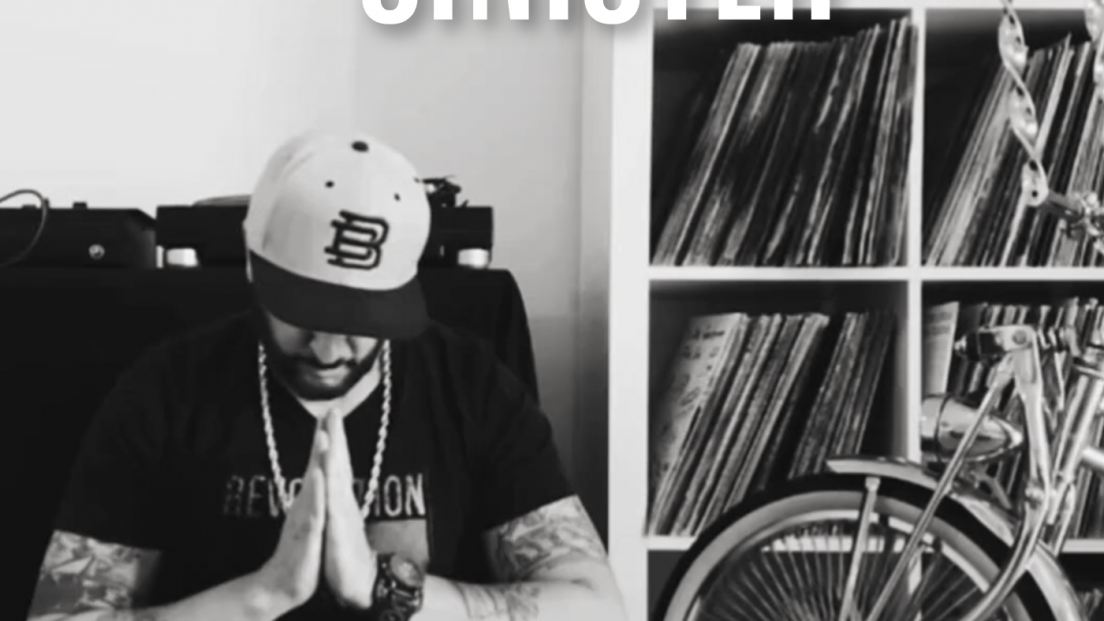 On "Sinister," Panorama City, CA producer Preed One links up with San Diego emcee Blame One.
Continue reading