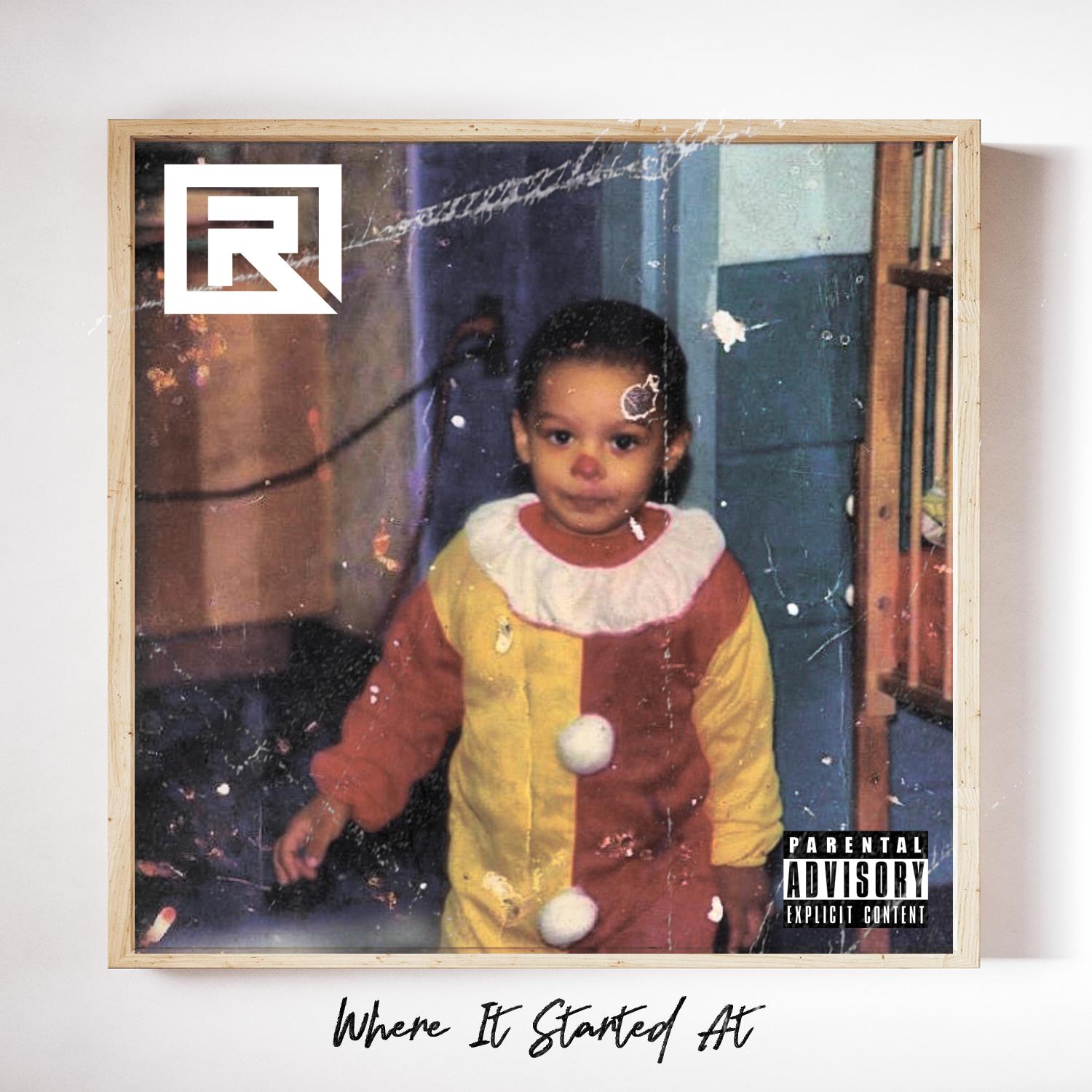 Rising Hip Hop Emcee from The Bronx, NY , Ray Pearson linked up with New Jersey Hip Hop producer Famine to deliver a
6 song EP titled "Where It Started At" as a prelude to his long awaited LP "Apartment 2F" that was put on hold due to the pandemic.
Ray Pearson's mission with WISA was to not only go back to what Hip Hop was built off of but to go back to pure rapping using his pen as a
paintbrush to paint bars over every beat canvas given. With the ending track from the EP titled "CapitalTaktikz", all I want to say is……. PUN!