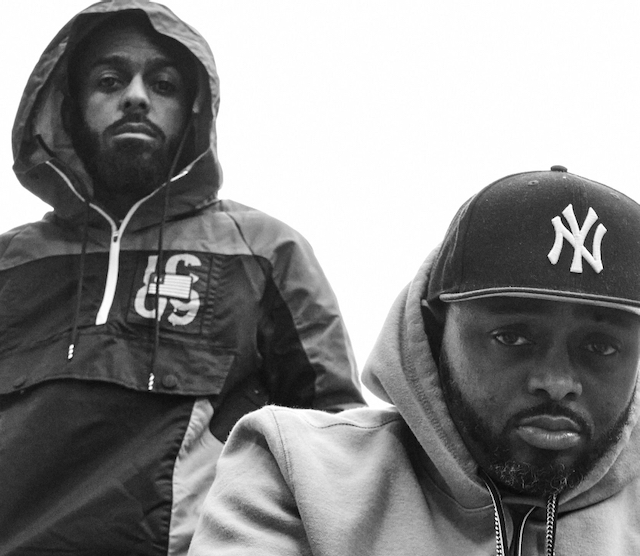 Rochester, NY emcee Azariah (Young Black And Gifted) and producer Laddie have dropped new visuals for "Age With Grace." Directed by Isaiah Shot It and first premiered by Paper Chase Dot Com. The track is taken from the newly released LP, Phase III: Blessed And Highly Favored.
WATCH OFFICIAL VIDEO FOR "AGE WITH GRACE"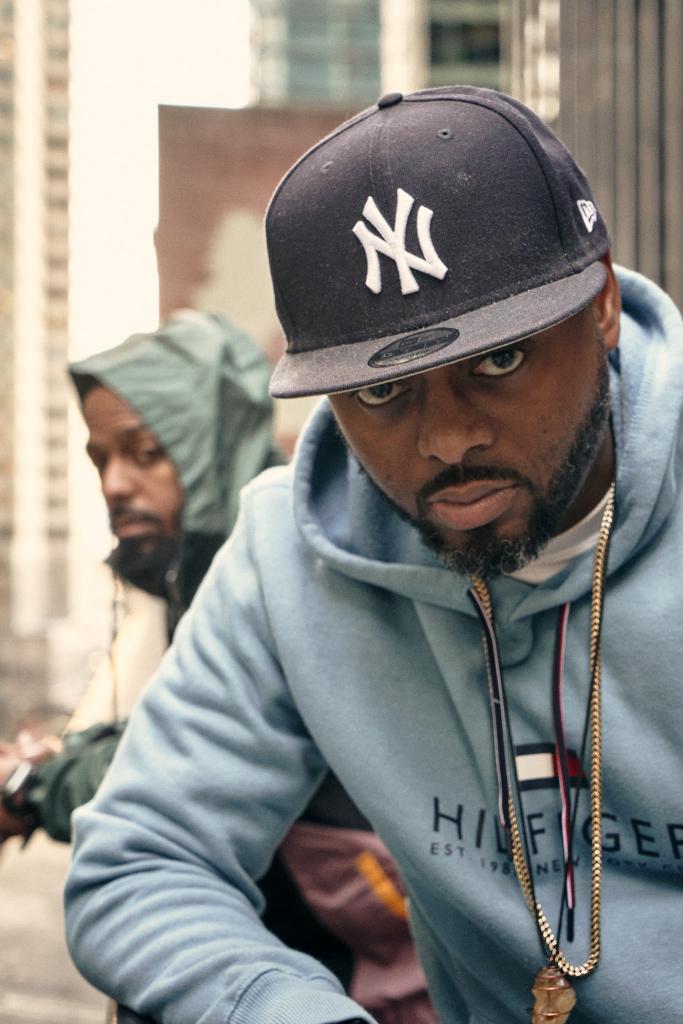 As evidenced by the III in the title, this is the third full-length collaboration between Laddie and Azariah including 2017's Phase One: Lord Of The Underground and last year's Phase II: The Return Of Sloppy Smooth. Guest features on this album include other Rochester heavyweights Times Change of Da Cloth and Jae Hussle.
Jae Hussle of course, is a constant collaborator with Azariah as well as Producer Kidd Called Quest (The latter two who form the duo Young Black And Gifted). As Young Black And Gifted Azariah and Kidd have been dropping many projects and loosies in recent years. Recently, Azariah dropped the Self Proclaimed King LP with Hometeam Producer Onaje Jordan.
In addition to his work with Azariah, Laddie has done extensive work with Klass Murda (of 38 Spesh's Trust Gang).
Order album:https://azariah.bandcamp.com/album/phase-iii-blessed-and-highly-favored

More info:
https://www.instagram.com/smoothfreshness/
https://www.instagram.com/l_dot89/ —
Jerry Graham Publicity
Email: [email protected]Phone: (845) 659-5918Twitter:https://twitter.com/JerryGPublicityInstagram:https://www.instagram.com/jerrygrahampublicity/
Facebook:https://www.facebook.com/jerry.graham.501Tumblr: http://www.jerrygrahampublicity.tumblr.com
PHASE III: BLESSED AND HIGHLY FAVORED LP
OUT NOW!