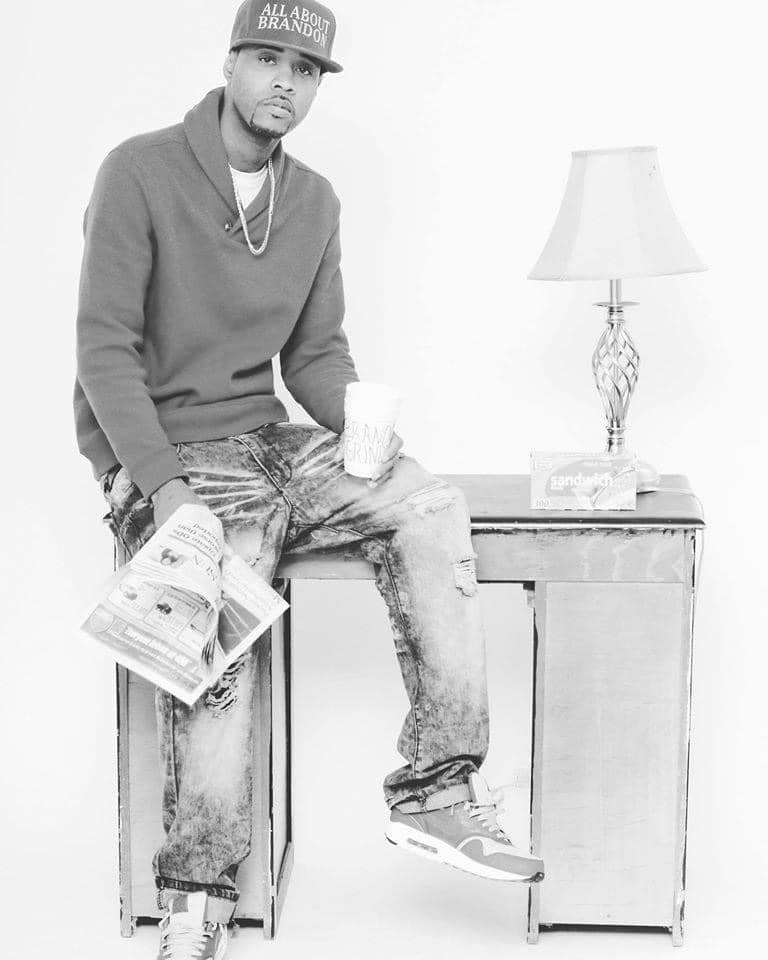 Raised in the city of Boston and blessed with southern parents. You can say rapper Brandon Grindz was born with soul! At the tender age of 9, Grindz had that fast life ambition and fell in love with Hip Hop! Writing and performing Infront of family & friends Brandon knew that music was the way forward.
From that moment on Brandon never looked back. Writing & recording in his room day in and day out. Grindz would go on to prefect his craft by constantly practicing. At 13 he experienced his 1st real studio and music became his life!!
Talent show, after talent show, cypher after cypher, Grindz was ready for the big leagues. That meant signing his first independent record Contract at 21! Grindz went on to record tracks with super producer/ singer "Ryan Leslie" entitled "Why They Hate Me" & "Get Nice" with heavy radio play across the country, and overseas "Jos tube it".
Being a Boston native, Grindz relocated to the family's southern roots early on in North Carolina and got the opportunity to absorb both hip-hop cultures. This is where Brandon found his bouncy trap flow that he is well known for.
Grindz has released 1 full length LP "Ovakill", avaible ONDAtPiff.com. Brandon also released 3 mixtapes and has participated in over 100 features. Brandon has also shot and been part of over 100 music videos. His upcoming mixtape is in the final stages of the release process entitled "Trapp'n UpNorth". With an official album release entitled "Rich on Welfare", for the summer of 2023.
Brandon Grindz is no stranger to the limelight. Grindz over the last 4 years has shown that his character is one of an altruistic person. One who's community comes first. This is part of why he is so well received by the city of Boston. With his Clothing lines, Astrada and Van Allen, and his landscaping/painting company, Clean Team, Brandon not only works hands on with the community but continually donates and gives back to it. He continually throws large give away events.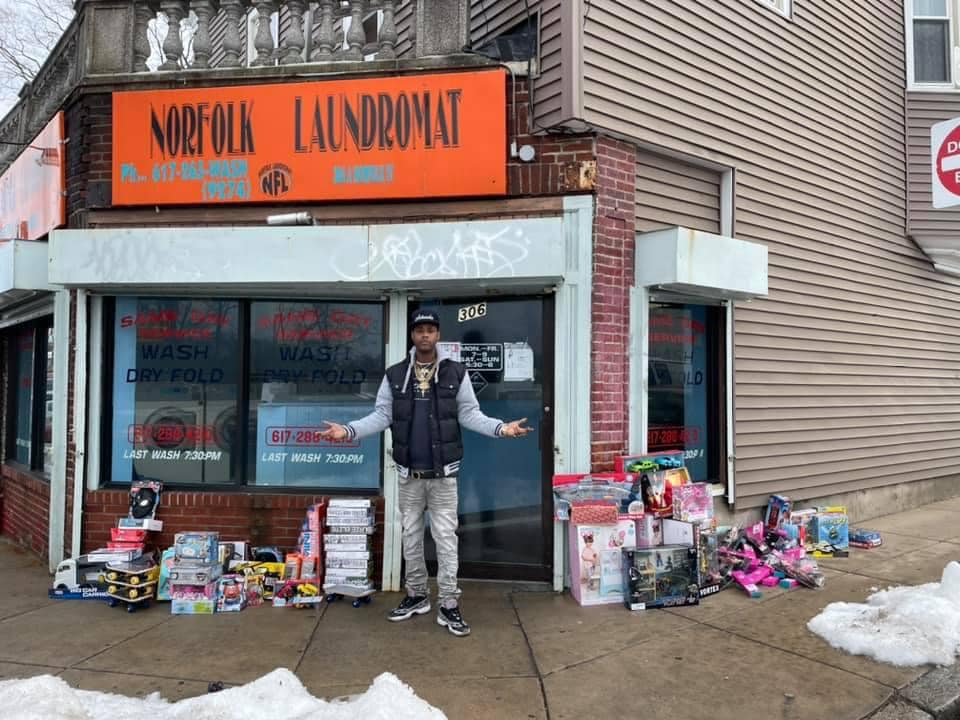 This year alone, he has hosted several sidewalk give aways in Brockton and donated clothing, food and gave a little hope to those in need. He's also organized events to support Back to School efforts and threw a baby shower event where he donated diapers and baby accessories. Brandon also brought folks together for a huge cook off event and fashion show to show case local vendors talents. Brandon most definitely lives up to his name. To find out more about Brandon Grindz hit up the socials!
Brandon Grindz (@brandon_grindz) • Instagram photos and videos