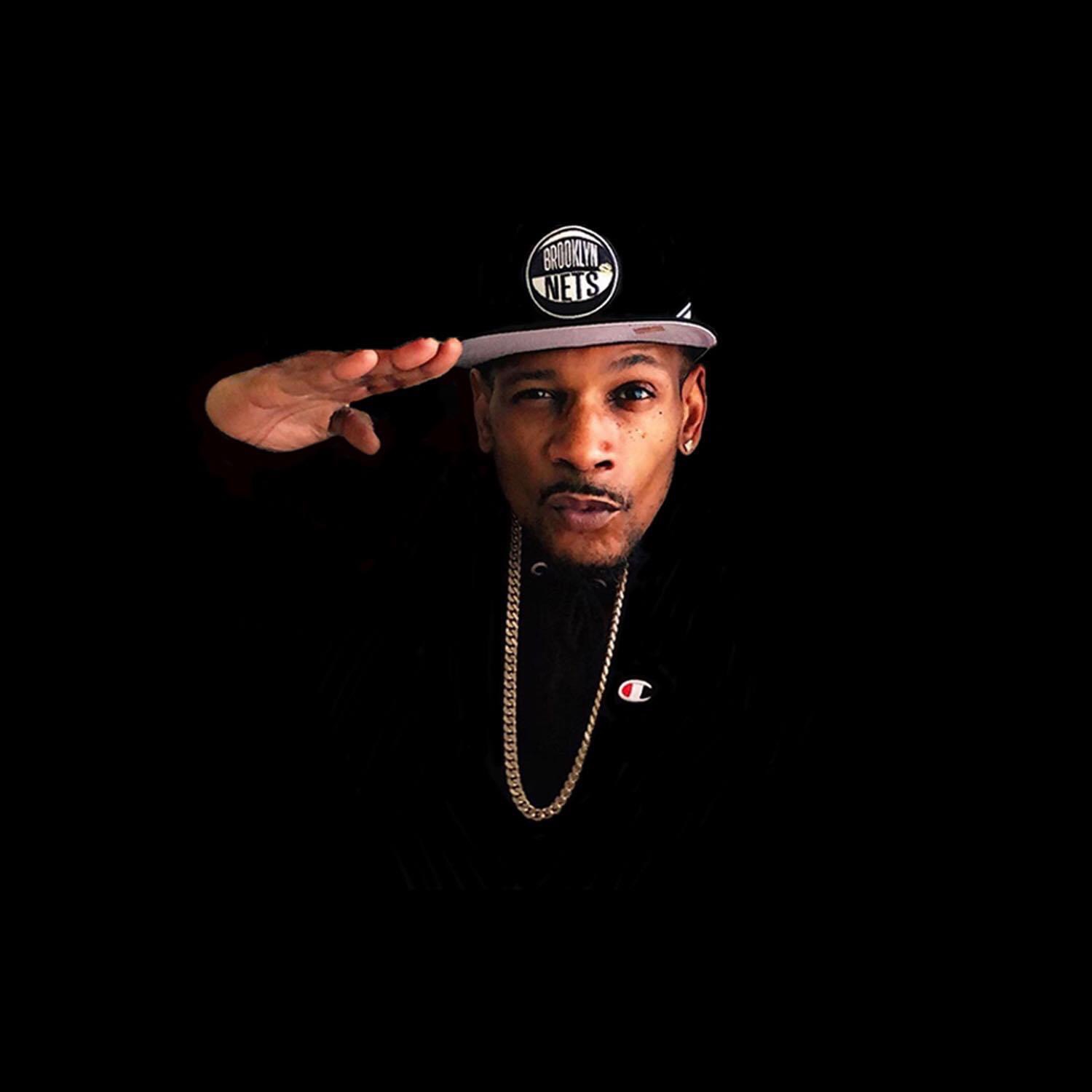 Brooklyn native The Bad Seed has been in the Hip Hop game for a long time. The new project "Strike The Shepherd" with producer JR Swiftz is an energetic vibe in true Brooklyn fashion.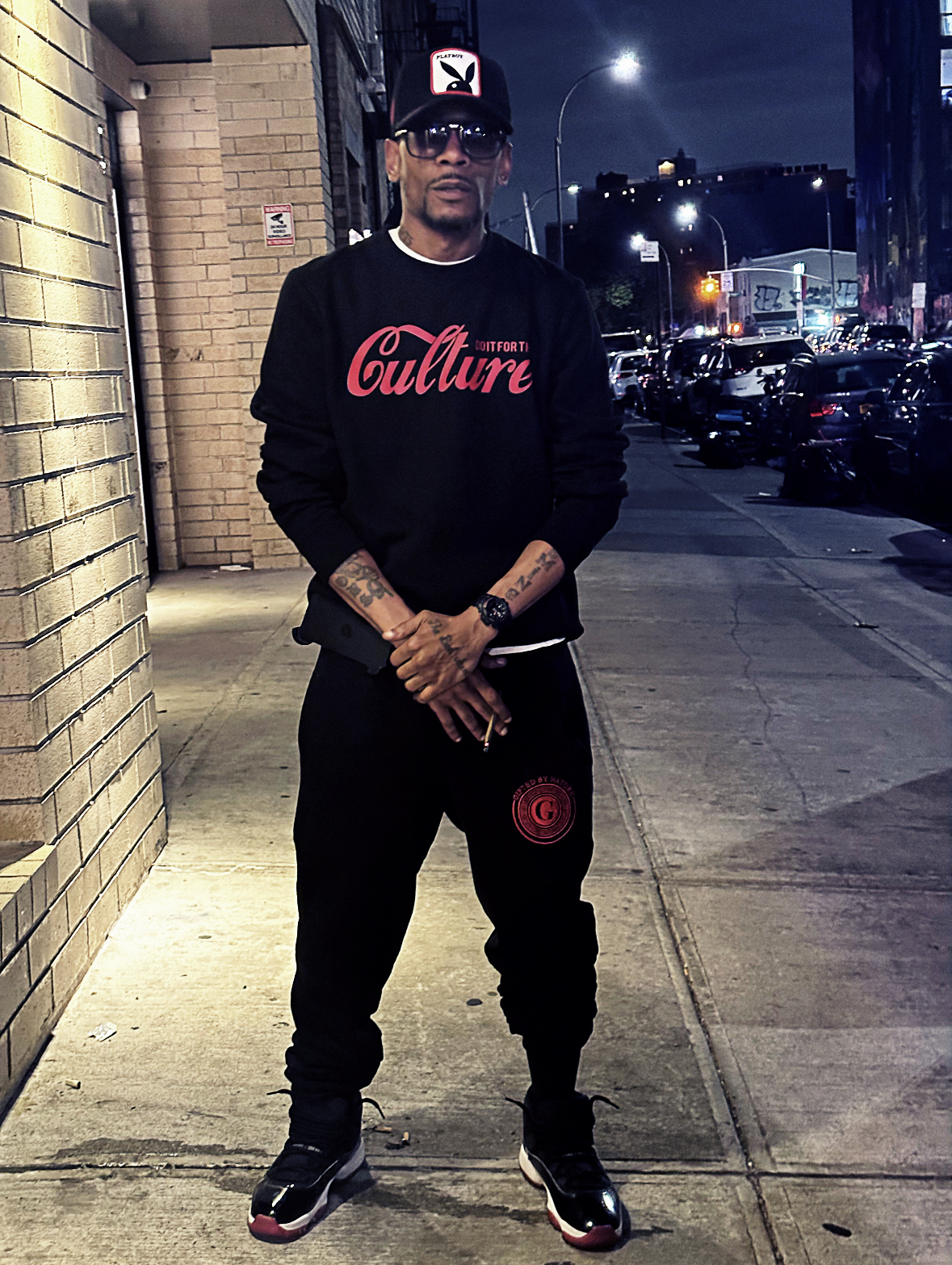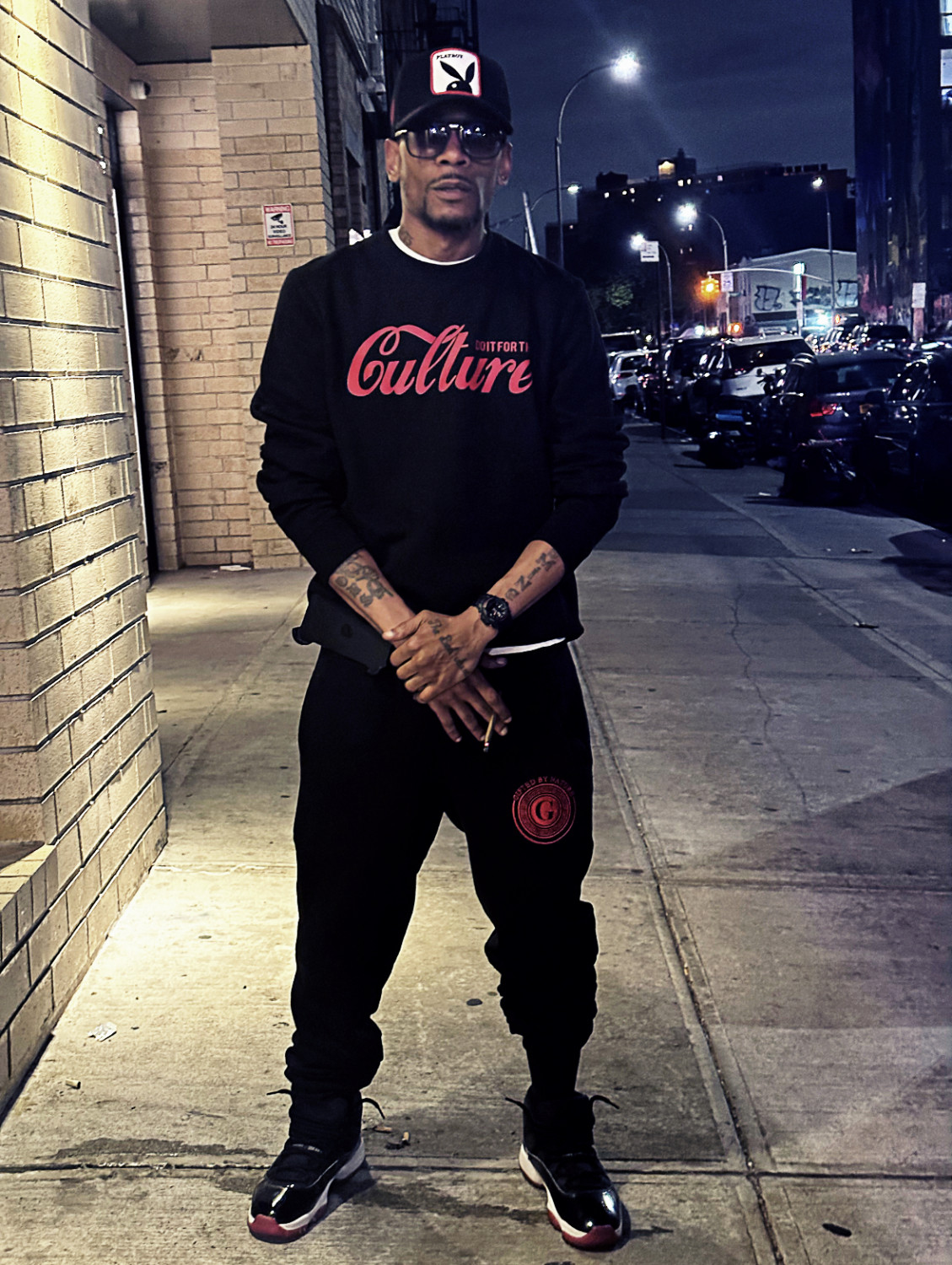 A staple in the NYC underground, the spitter burst on the scene in the late 90's alongside the Makin Records Crew. Composed of Jean Grae, PH (RIP), Talib Kweli, Mos Def and Medina Green.
Seed signed with Warner Bros in 2000 after a successful song with producer Nottz landed him on Funk Flex's gold album "Vol 4.".
Having worked with Snowgoons, JR Swiftz, Team Demo, etc. on production, he is also working hard on building his label 6th Man Entertainment, which boasts producers and heavy spitters.