THIRSTIN HOWL THE 3RD
NEW VIDEO: "BROWNSVILLE LEGENDS" 
(FEATURING SMOOTHE DA HUSTLER & DV ALIAS KHRIST)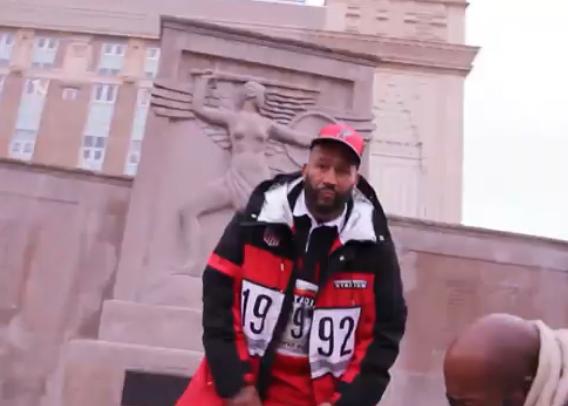 THOUGHTS SKILLUSTRATED LP OUT NOW!
"This is probably one of the more influential people in hip-hop" – Kevin Garnett
Brownsville, Brooklyn (also known as "tha ville") has produced some of the most legendary and revered figures in hip-hop. Three of them got together and made "Brownsville Legends" the new video / single from Thirstin Howl The 3rd featuring Smoothe Da Hustler and DV Alias Khrist. There's a lot of gems dropped throughout the joint about historic spots in the neighborhood and the culture that you won't hear anywhere else. The video (which was edited by Thirstin Howl as well) was shot on location on Livonia Ave as well as the Livonia train station.
Watch official video for "Brownsville Legends" here: https://youtu.be/NMLLupONgVU?si=JUjoPfDPwWpWk6dE
Produced by Matteo Getz (Heltah Skeltah, Sadat X) this track appears on the newly released Thoughts Skillustrated album. The project is the pinnacle for Thirstin Howl's unorthodox rhymes paired with boom-bap production with a litany of high-caliber guest features.
Some of those features were released in video form previously including "Whatever Mami Want" featuring Hurricane. G (R.I.P) and Classic as well as "Thirsty Giant Mastas" featuring A.G. (of DITC) and Masta Ace.
Watch official video for "Whatever Mami Want: https://youtu.be/w34L95ZHHMc
Watch video for "Thirsty Giant Mastas": https://youtu.be/FFraoiUNoUw

Media coverage around the project has been top-notch as well including recent Thirstin Howl The 3rd appearances on "Have A Nice Day" with Roxanne Shante and DJ Cool V, The Bootleg Kev Podcast, Outside With Gorilla Nems, The Juan Epstein Podcast, Show Off Your Gems (Shade 45), The Dr. Greenthumb Show and KG Certified (with Kevin Garnett).
You can also find Thirstin Howl The 3rd in the new documentary film This Is Not A Boot (presented by High Snobriety) about the impact of Timberland's in hip-hop and fashion culture (see below).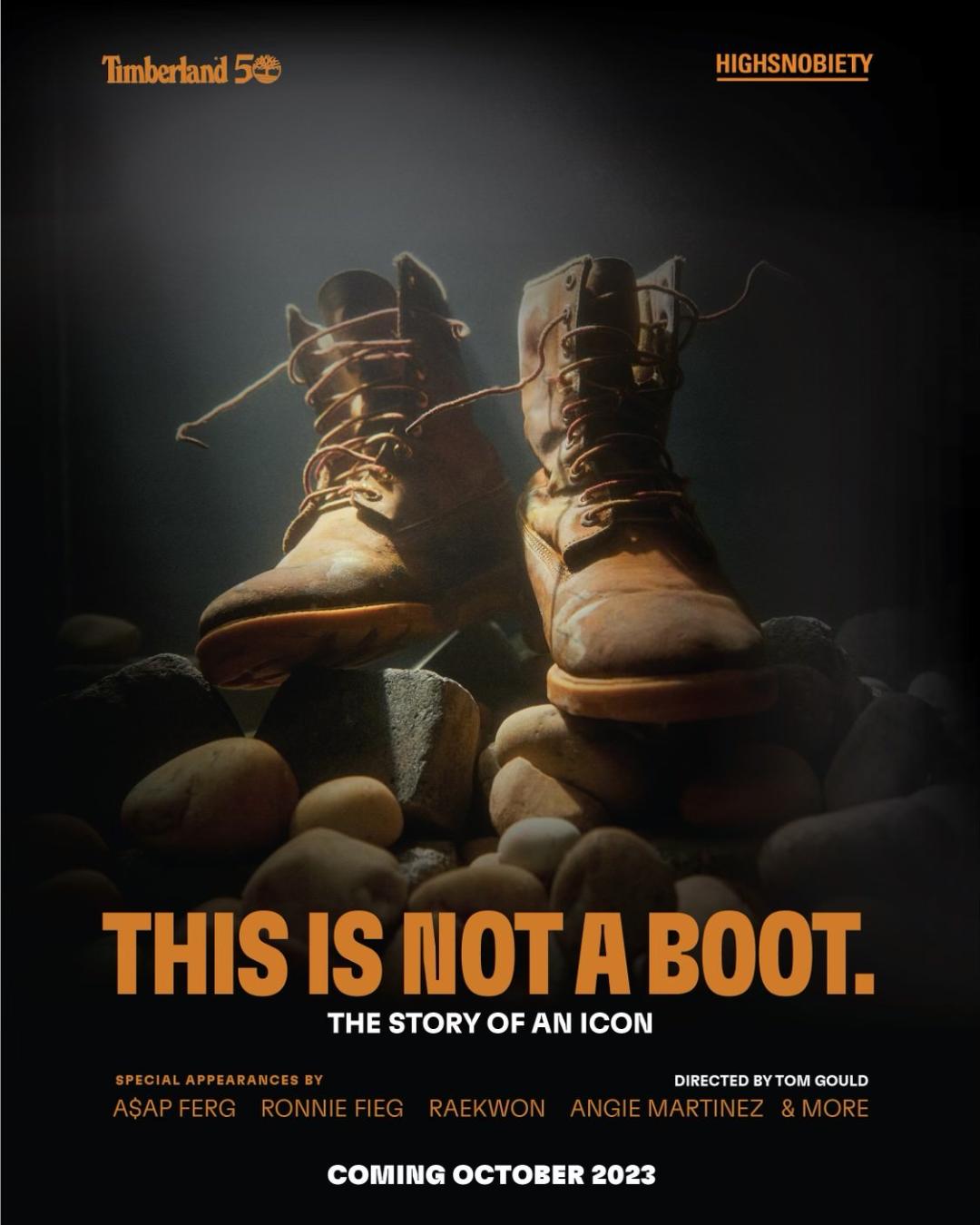 Fashion icon, street legend, emcee bar-barian, author and film director Thirstin Howl The 3rd's credits stretch back to the 1980's and encompass everything legit and infamous about New York City during its hip-hop heyday. Among his credits is co-authoring a coffee-table sized book Bury Me With The Lo On, which sold out of its first run, being featured in Ralph Lauren's documentary, Very Ralph, as well as on Vice TV's The Black Market TV Series (with Michael K. Williams) and was a feature subject in Mass Appeal's Film, Fresh Dressed.

Matteo Getz, owns and operates his own recording studio, The Matt Cave in Framingham, MA where he has recorded work with many legends including Sadat X, Termanology, Heltah Skeltah and Masta Ace. In addition to his work in music as a DJ, producer and engineer he also is a well-known barber and runs his own fashion line, Original Recipe.

More Info: https://thirstinhowlthe3rd.com/