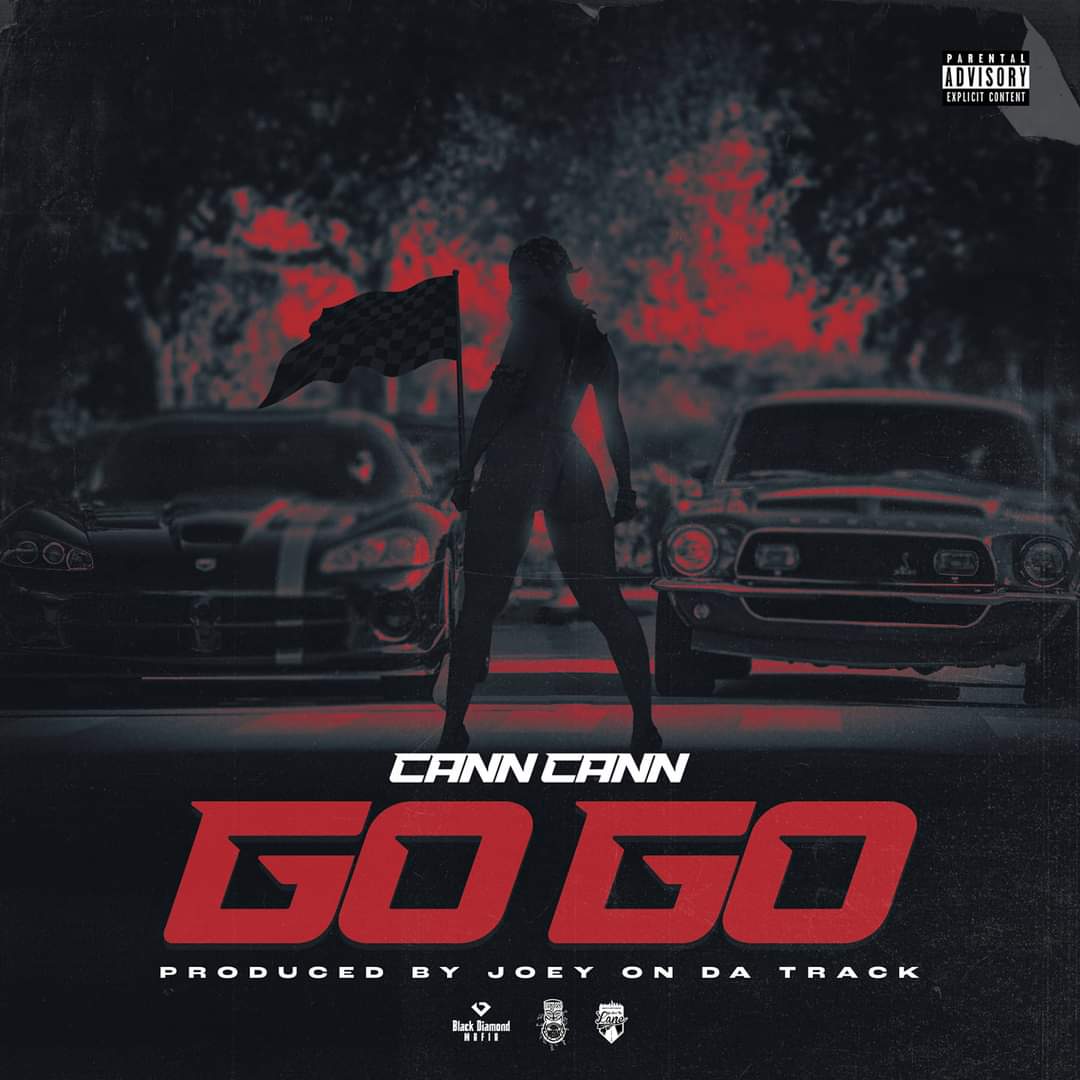 New Single Release dropping for International Reggae Artist "CaNn CaNn entitled "Go Go" produced by Joey On Da Track
In celebration of CaNn CaNn's new single which was released on all major platforms to the public on January 21, 2022 "Go Go" through Sony Orchard, an in person single release listening party and Video release will be held Live at The Infamous House of Xtreme in NYC on Friday January 28th, 2022.
On the following Thursday, February 3rd, 2022 at 7pm "Go Go" will be released To the World Wide Fleet Dj's which services over 3000 DJ's worldwide as well as release the single to Media and Industry label representatives. "Go Go" is produced by Joey On Da Track and has already gained astronomical streams Internationally in countries Africa, Jamaica and abroad. Black Diamond Mafia in conjunction with We Are The Lane and Restless Media has decided to do a live listening event and video release so that CaNn CaNn's supporters and fans can attend and take part in the celebration of the release of "Go Go" here in the United States. "Go Go" will be released through Sony, Orchard with distribution through Tidal, Spotify, Soundcloud, iTunes, Apple Music, Google Play, Amazon, Facebook Music and Youtube. "Go Go" Is turning out to be one of many of CaNn CaNn's hits. This reggae tune is waist moving, romp shaking, pelvis thrusting, provides good vibes and high energy, it is sure to make you work up a sweat in true reggae form.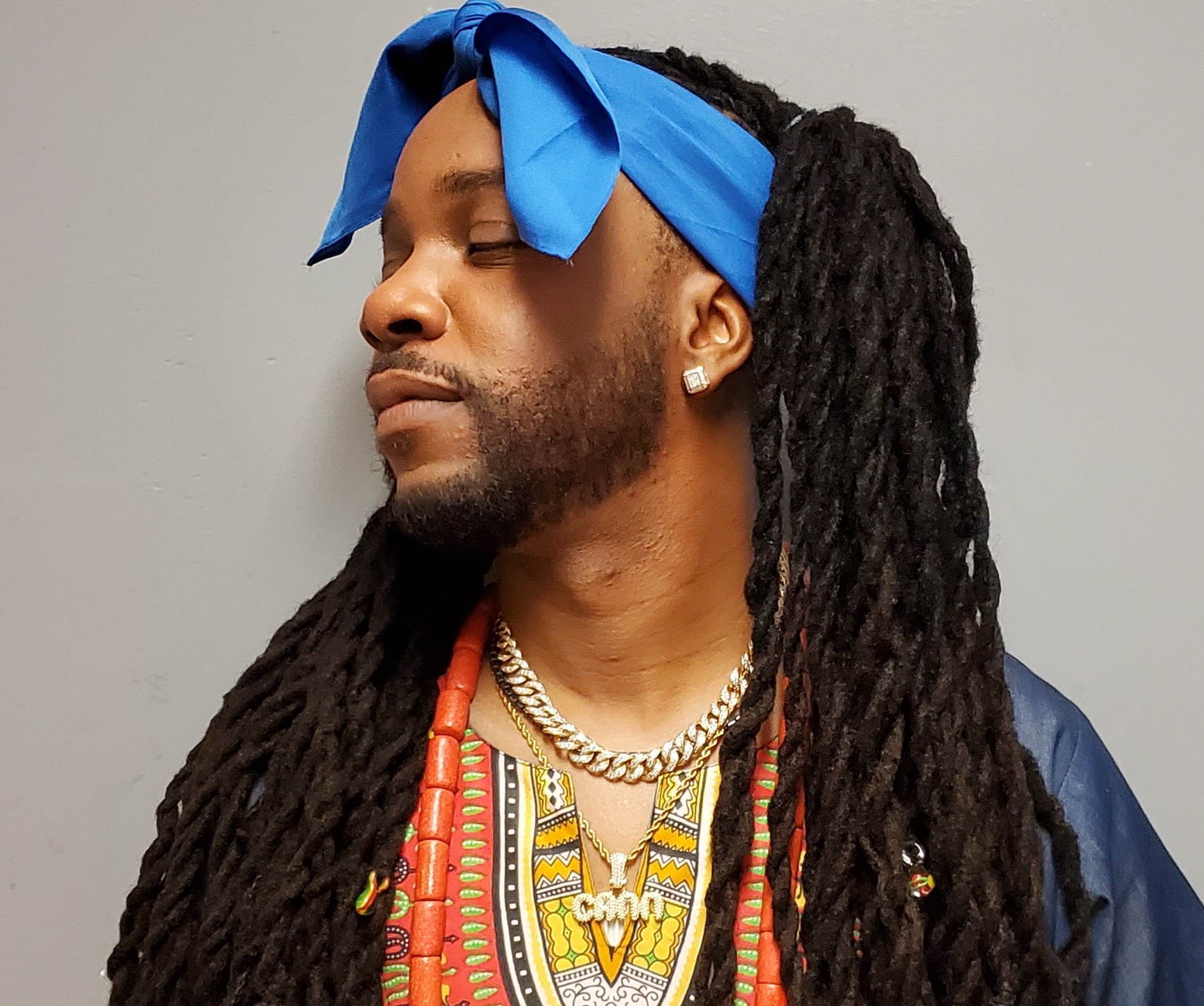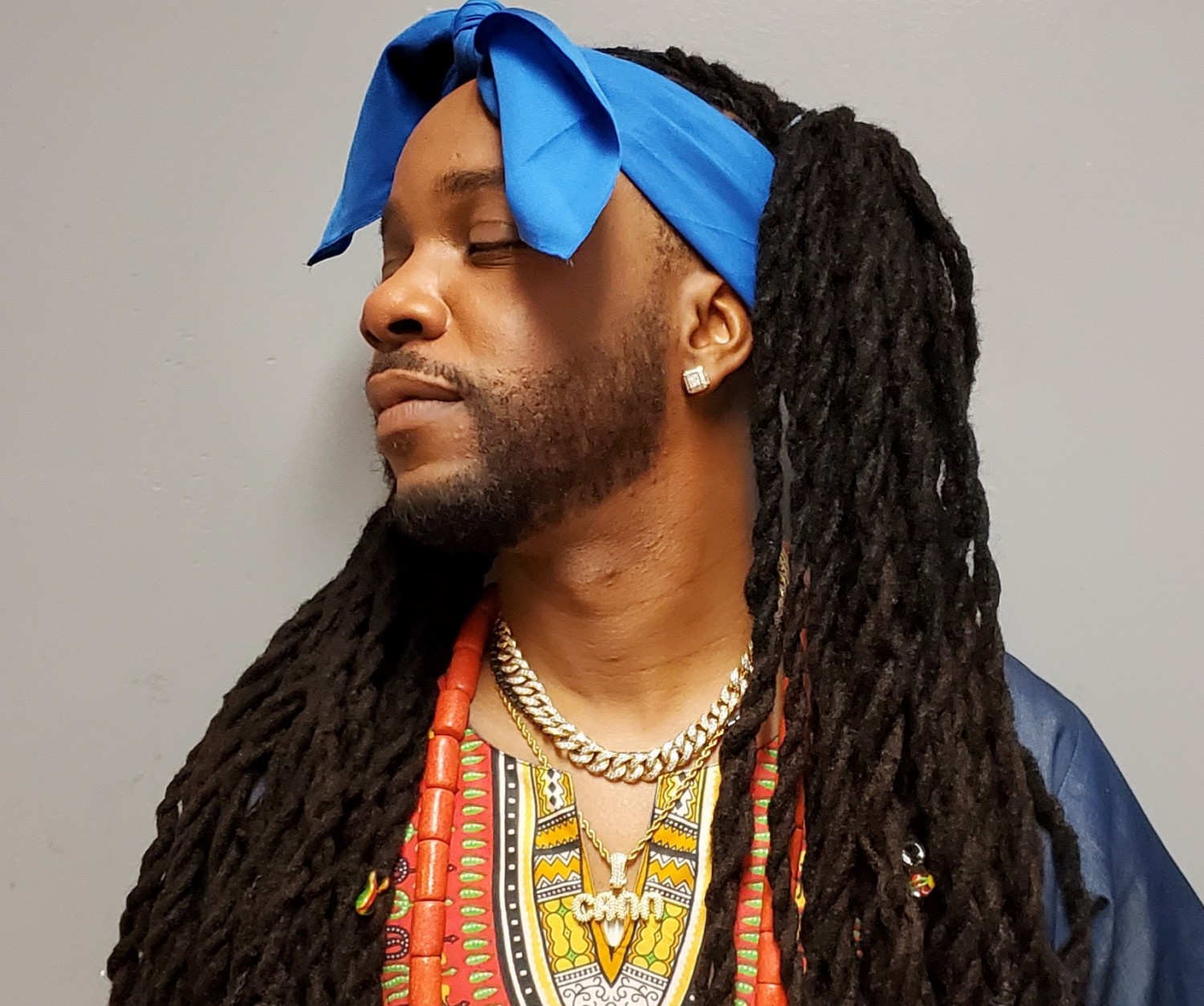 CaNn CaNn Highlights:
From the US Virgin Islands, Kemoy Smith better known to the world as CaNn CaNn  gained his inspiration through the gravitating melodies and riddims of roots reggae combined with the dope lyrics via Wu Tang Clan. CaNn CaNn' aka 2CaNn he has been in this industry for close to 15 years. CaNn CaNn, through his passion for creativity and the response that's exhibited by an audience is where CaNn CaNn finds his love affair with music. He has ample amount of accomplishments under his belt, charted high top 3 on the indie circuit charts for "The Reggae Artist of The Year" Fall 2015 from The All Star Music Awards. In CaNn CaNn's music, you can see elements of his Virgin Islands roots but his songwriting, rhythmatic delivery and energetic performance tie in his NYC home. Being able to touch people through a talent is humbling, but he is a force to be reckoned with when it comes to hitting the stage. CaNn CaNn has taken center stage as an opener on some of the biggest reggae concerts in history alongside many entertainment greats in various genres of music including Bounty Killer, Mr. Sidney Mills and others. He's performed at SXSW 3 years in a row, trampled the stages of many famous NYC event venues like BB Kings, Amazura, Webster Hall, SOB's, Sullivan Hall, Opera House,and more. In 2013 CaNn CaNn won Season 2 of "Hip Hop 16 Bars" produced by the late Mr. Hamilton. He has an excellent ear for sound with many years of sound engineering for major concerts and the hottest underground radio stations which has a listership of over 3.9 million. CaNn CaNn has also appeared in television and film. Recent credits include; "A Queens Tale' premiering on ROKU Television, FireStick and Amazon Prime where CaNn CaNn will also have song credits. He has acted in the Hit Television Series "The Indictment" and his continued commitment and exposure to his craft is what keeps him moving forward in this industry and has provided him with longevity. It's not easy to break into the entertainment industry, but CaNn CaNn strives to solidify himself as a major contributor to the world of entertainment.. Focusing on progression and adapting to changes in the game has evolved CaNn CaNn as an artist. "I want to be at the top and work with the best in this industry", says CaNn CaNn, with goals of exploring many other aspects of the entertainment industry to follow in the future. Black Diamond Mafia and those around him are confident that CaNn CaNn will live out his dreams of being one of the legends in the Reggae genre. 
"Go Go' is just the latest installment of hits for CaNn CaNn and as usual it does not disappoint!!!!! Stay up to date with CaNn CaNn @Canntastik1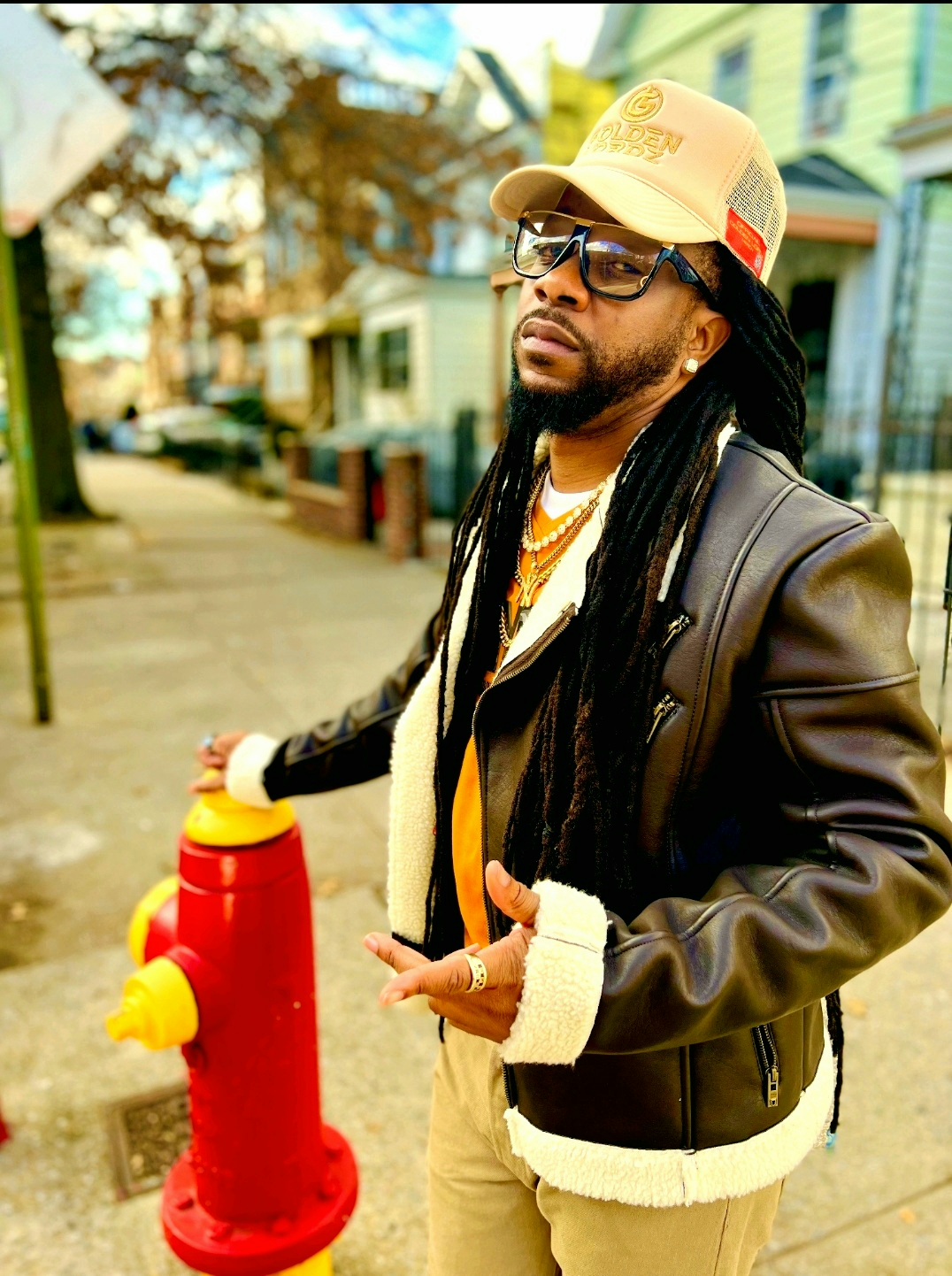 WATCH "GO GO'" HERE: https://youtu.be/8o-n3yzN7iE
Business/Press and Media Inquiries Please Contact DJXotic Mami at [email protected]