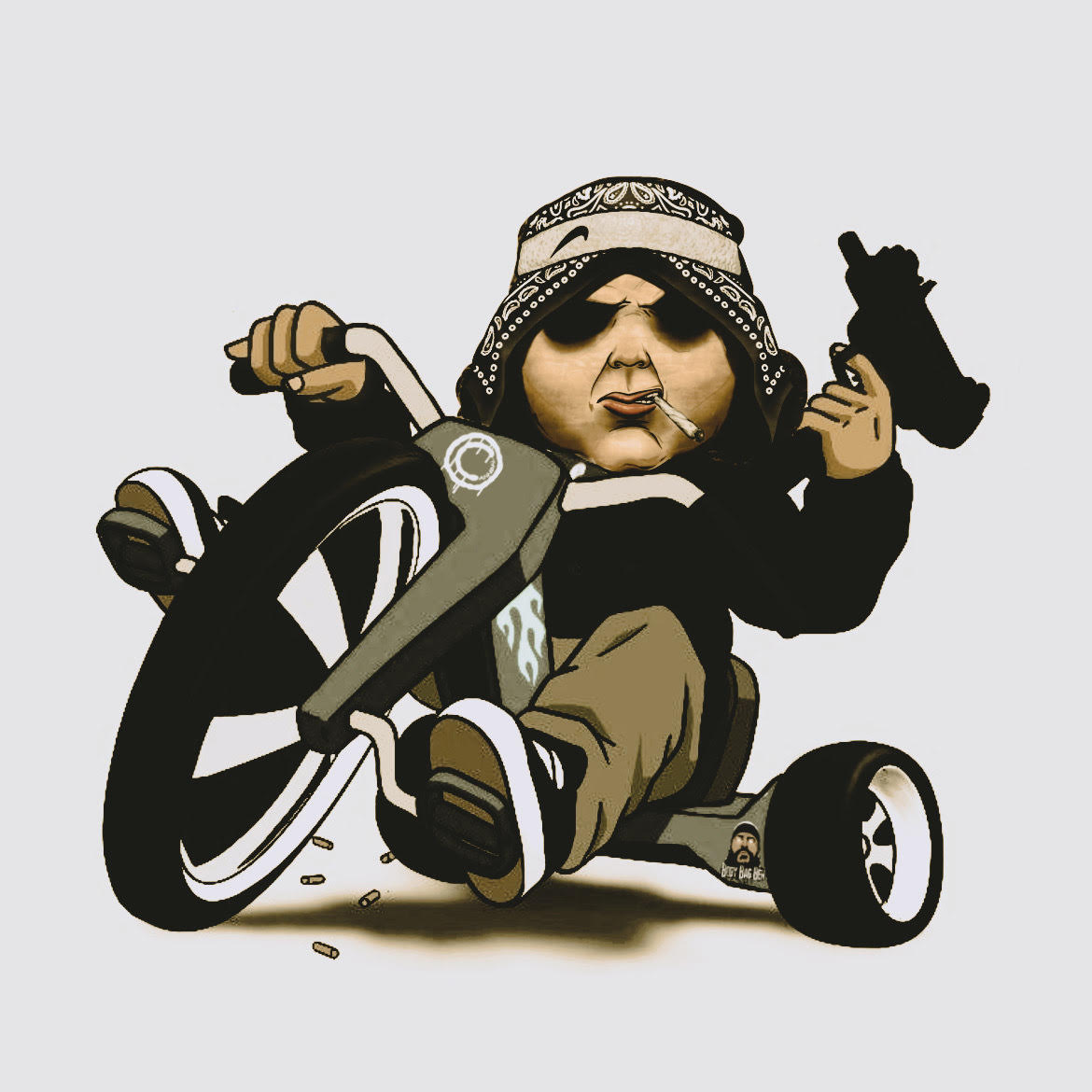 Chubs and Body Bag Ben team up to bring you Burly Baby EP with Chubs grimy New York flow over body bags menacing Cali production.
This is a perfect example of what east coast and west coast hip hop
can sound like when the right artists unite forces.
This project feels like a Cali style drive by on a dark New York City side block.
The project titled Burly Baby is available on all major DSP's on 3/10 Via fat beats.
Very Limited drop of CD's and cassettes in different variants will also be released 3/10 via razors wave records @ www.razorswavesrecords.com
Be sure to support this project along with its artists
Chubs and Body Bag Ben @chubygod @bodybagmusic