No video has been submitted for the contest. Be first!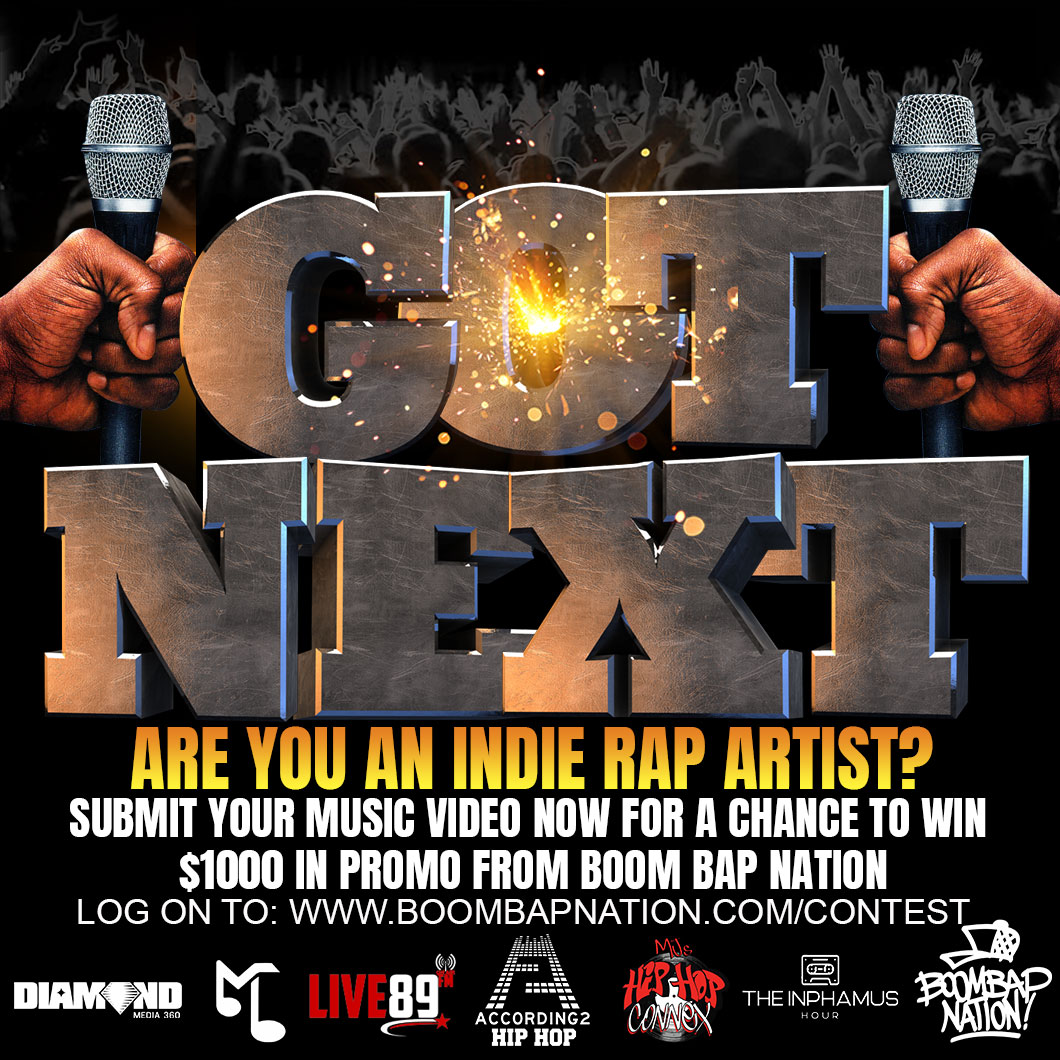 We love giving back to the culture and giving unsigned Hip Hop Artists an equal opportunity at winning $1,000 toward a SOCIAL MEDIA PROMOTIONAL CAMPAIGN presented by Boom Bap Nation. Simply submit your newest music video url. The fans will vote for the strongest piece! Submit your video today for a chance to win a $1,000 in promotion! SUBMIT NOW!
The Winner will be announced via social media (@boombapnation) and then receive an email directly from us. Once we have informed you of win, we will send you all the required information to get started on your $1000 in PROMOTION!
Only one entry per contestant.
Fans can vote once every 24 HRS
The contest submission period begins Feb 7,2022 (11:00 AM PST) and ends on February 13,2022 (11:59PM PST). 
Voting Starts Feb. 14, 2022, ends Feb 28, 2022.
SUBMIT YOUR VIDEO NOW!!