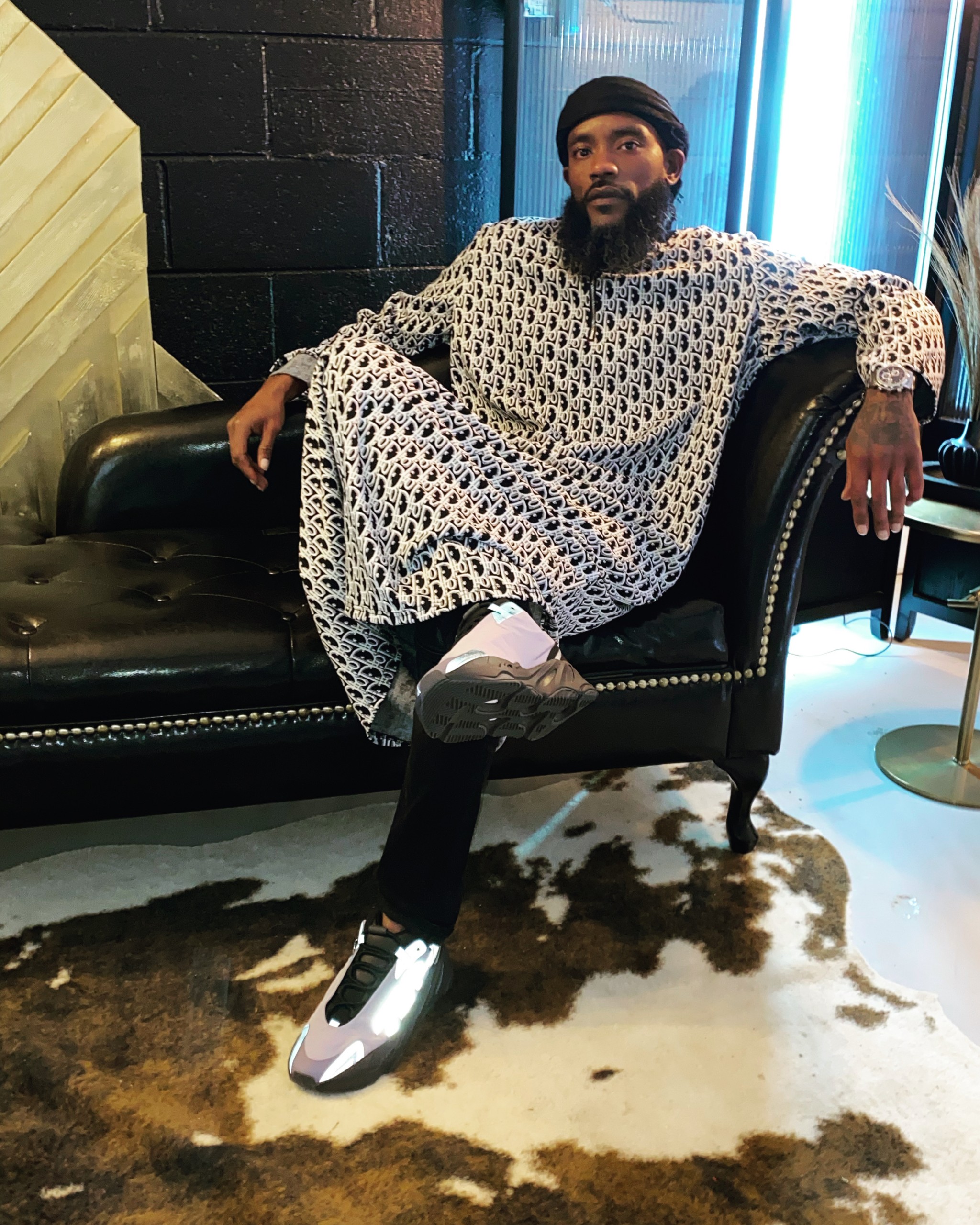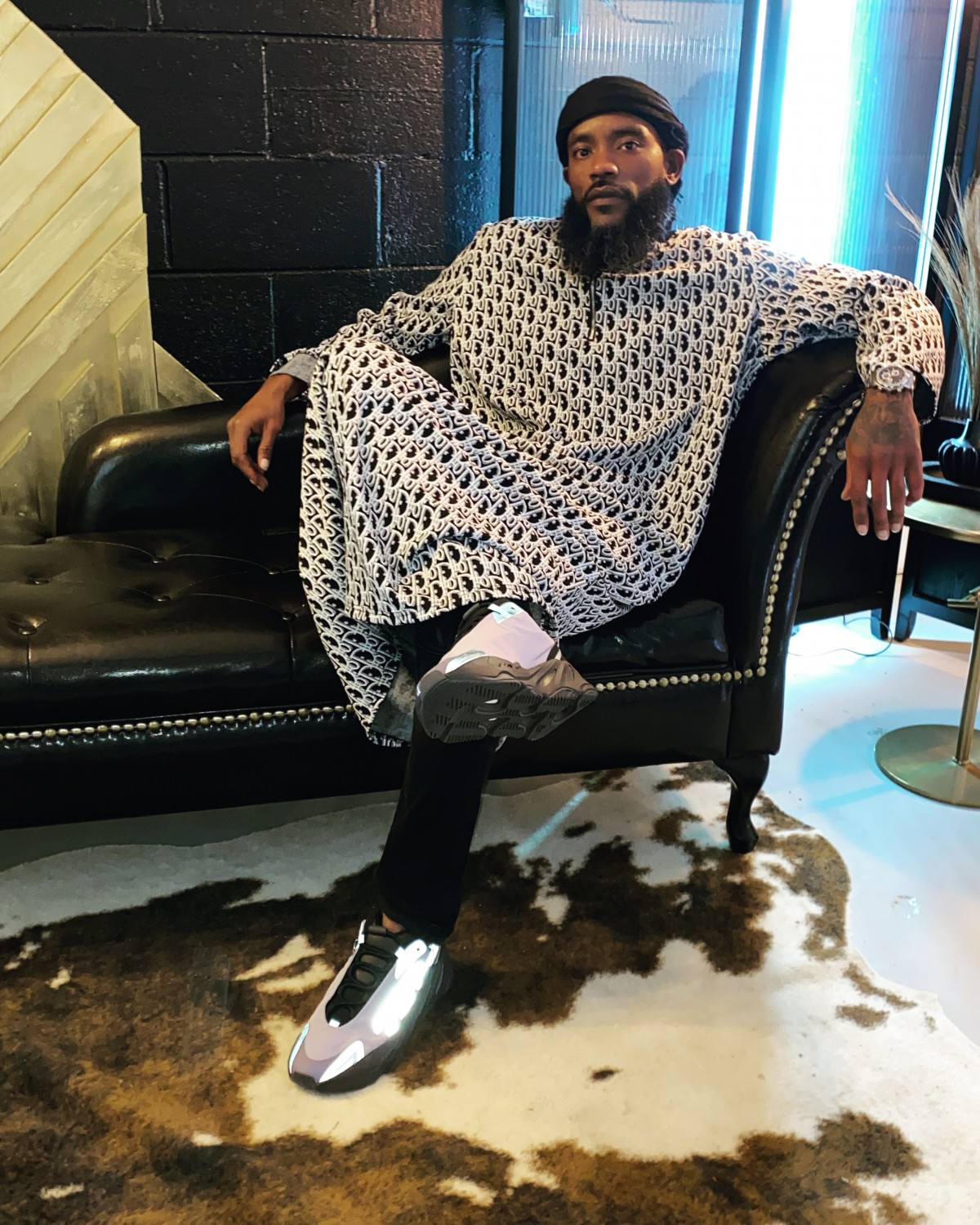 I first discovered the music of Ha$h through a mutual friend R&B singer Darian Holmes who ironically is on the new EP. Sharing a vibe on the song, "My Favorite." When I first heard the track that got my attention my reaction was, this guy is bold! Rapping over Biggie's Grew Up a Screw Up. You cannot mess up something from Biggie! Ha$h did not disappoint! The new album "I AM WHO I AM" shows his continued growth as an artist. "My vision was to show elevation and maturation in my craft. I'm always trying to outdo my last effort!"
Part of Ha$h's vision was to have the entire EP produced exclusively by one person. That person, producer Ice Cold! "I was lucky enough to have one of the hottest producers in Denver have faith in my art! Not too many producers out here are on his level!" It is no surprise that for Ha$h, music has been a way of life since birth. "This rap shit saved my life a thousand times. Never really thought about what else I would be doing. This is my life!" You can see that Ha$h has a musical style all his own. "I would describe my music as direct, punchy, relatable, heartfelt story telling hip hop bars!"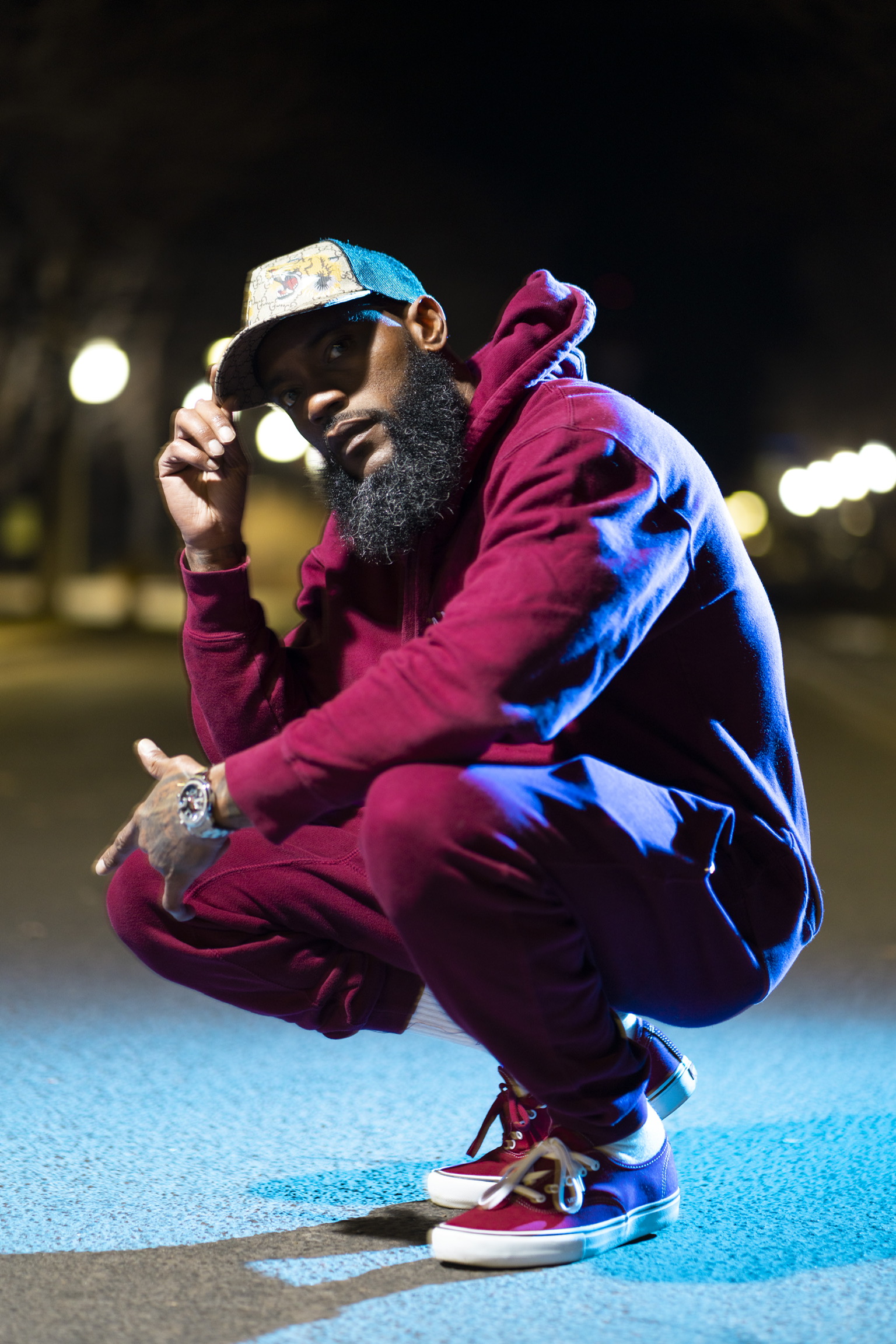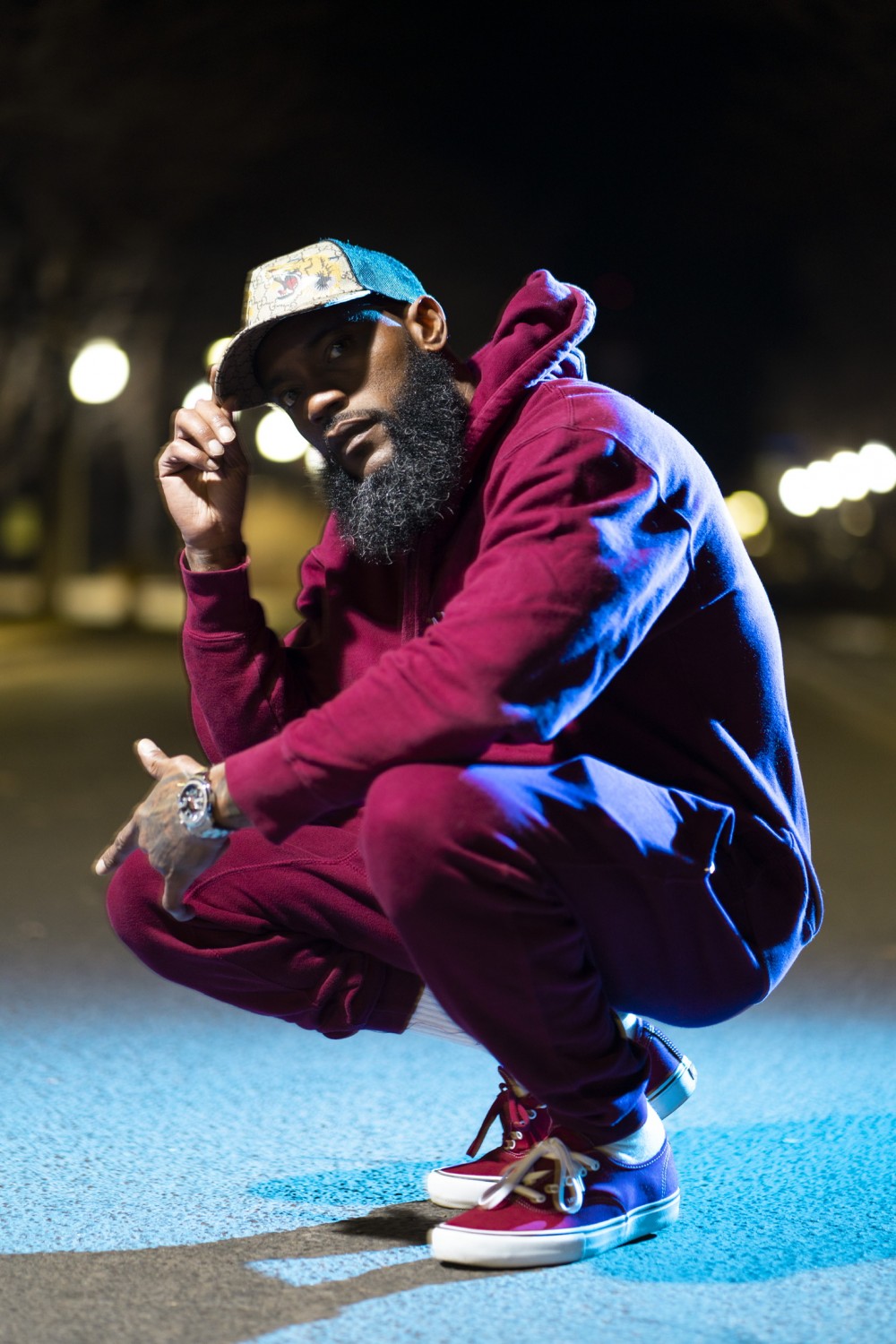 Ha$h's music is different that most of the mainstream music these days. It gives musically an air of days past while ripping lyrics of current day. "My creativity is spontaneous, the process differs song to song. Most of the time I come up with the verses and hooks in my head. If I'm not in a position to write them down, I will memorize them. Sometimes you just go in the booth and come off the top!" Over the last couple of years Ha$h's brand has continued to elevate and grow. He is moving to create generational wealth for his family.
Musical influences have a huge part to play on who we become, especially when you become a musical artist. Starting from his very first Black Sheep tape that he purchased, to artists like Jay-Z, Pusha T, Nas, and Benny the Butcher, the influences are apparent. All artists spin their own style. "I think what makes me different is the authenticity and relatability. When people listen to my music, they can see this shit. You can only bring it like I do if you've been where I been."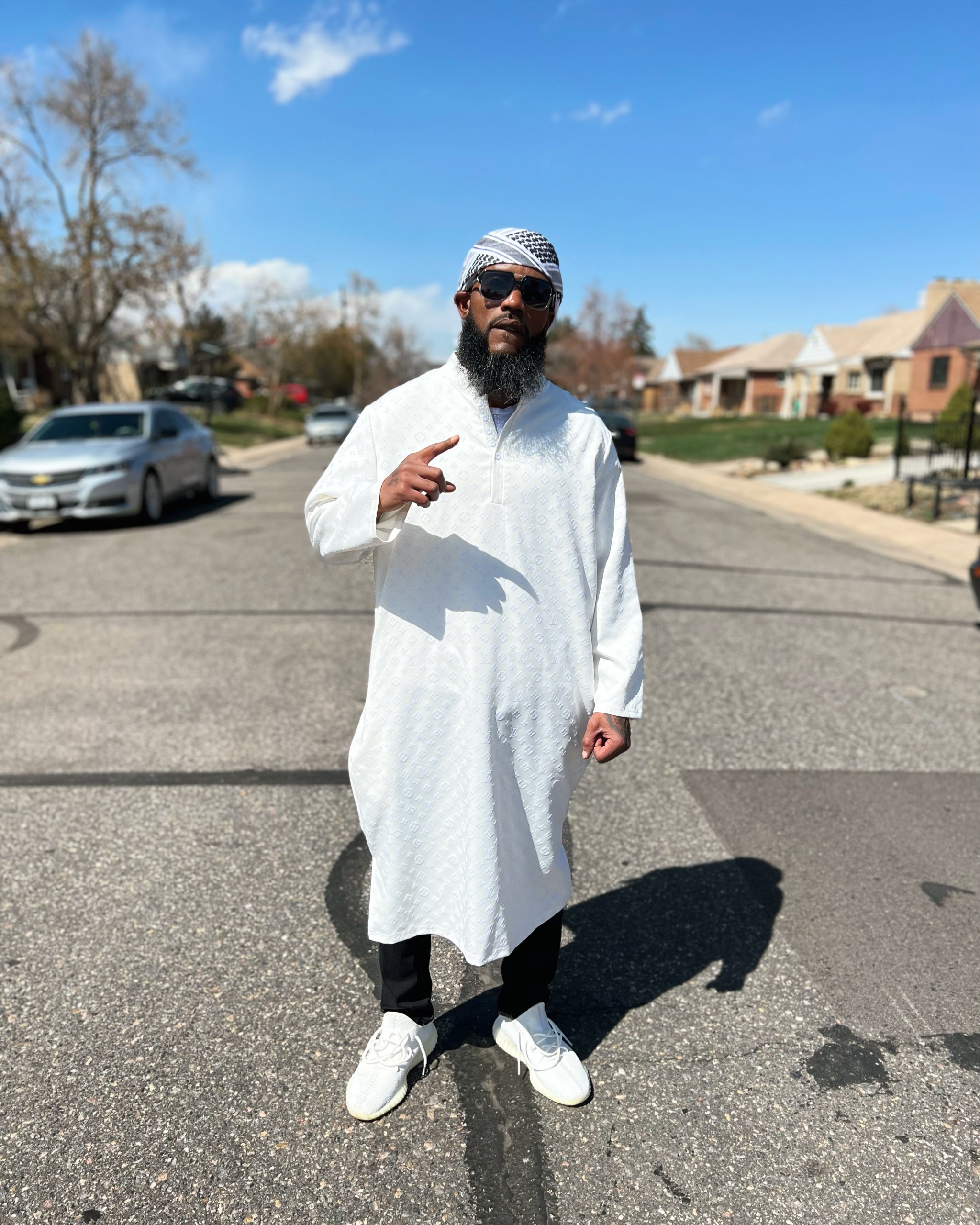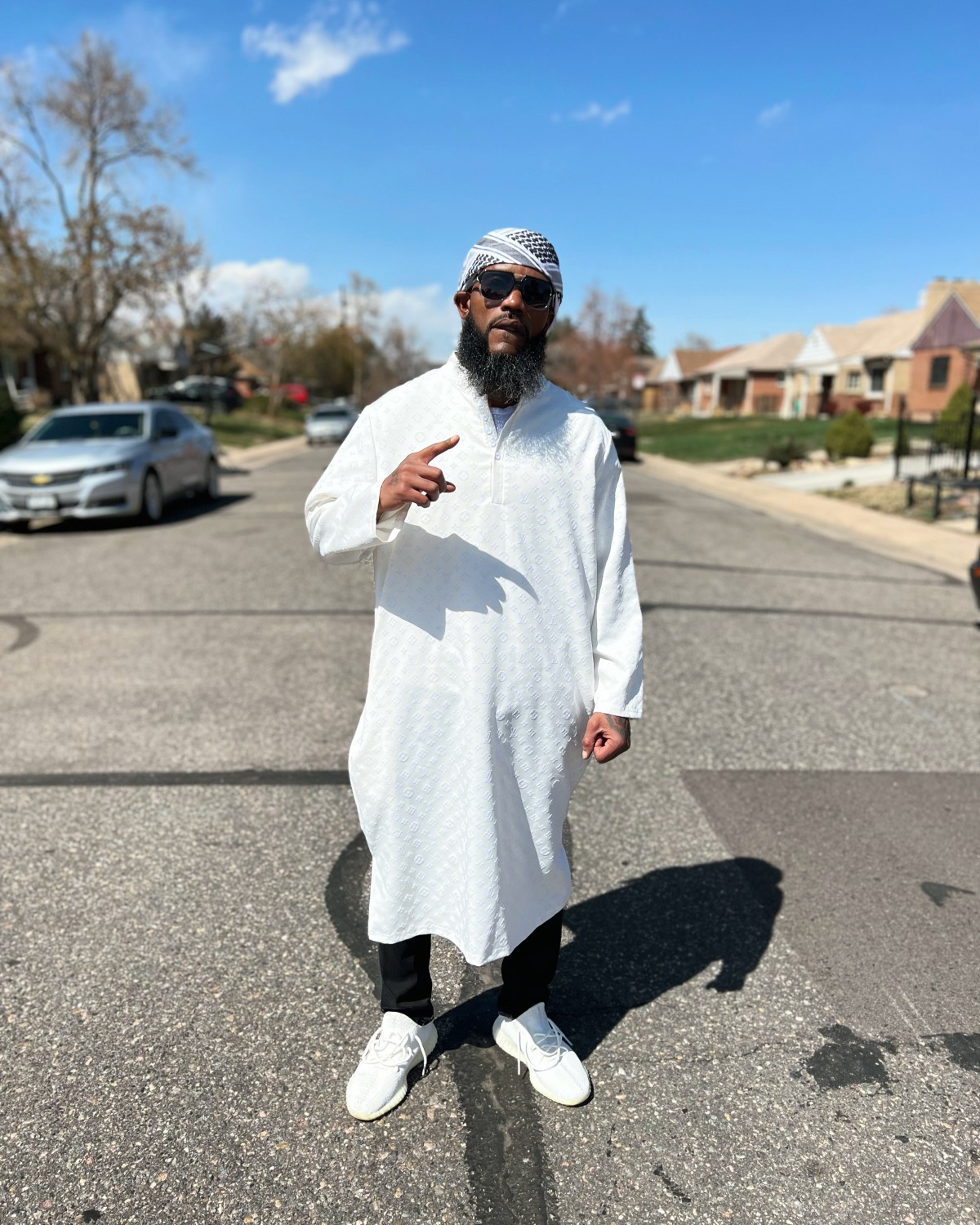 Ha$h grew up in Petersburg, VA (by way of Junction City, KS) but found his way in 2003 to Denver, CO. "I'd been doing shows out here and just fell in love with the city." In the future he would like to travel to Central/South America. "I recently found out that places like Mexico City and Brazil are the biggest hubs for music consumption! It would be dope to perform infront of a nice size crowd down there and have people vibe with my music, even if they don't really speak the language!" Ha$h spoke about his love of performing and letting his strong presence demand the attention of the audience. Likening himself to a boxer stepping into the ring. "I be all up in the peoples face with it, feeding off the energy of the crowd!"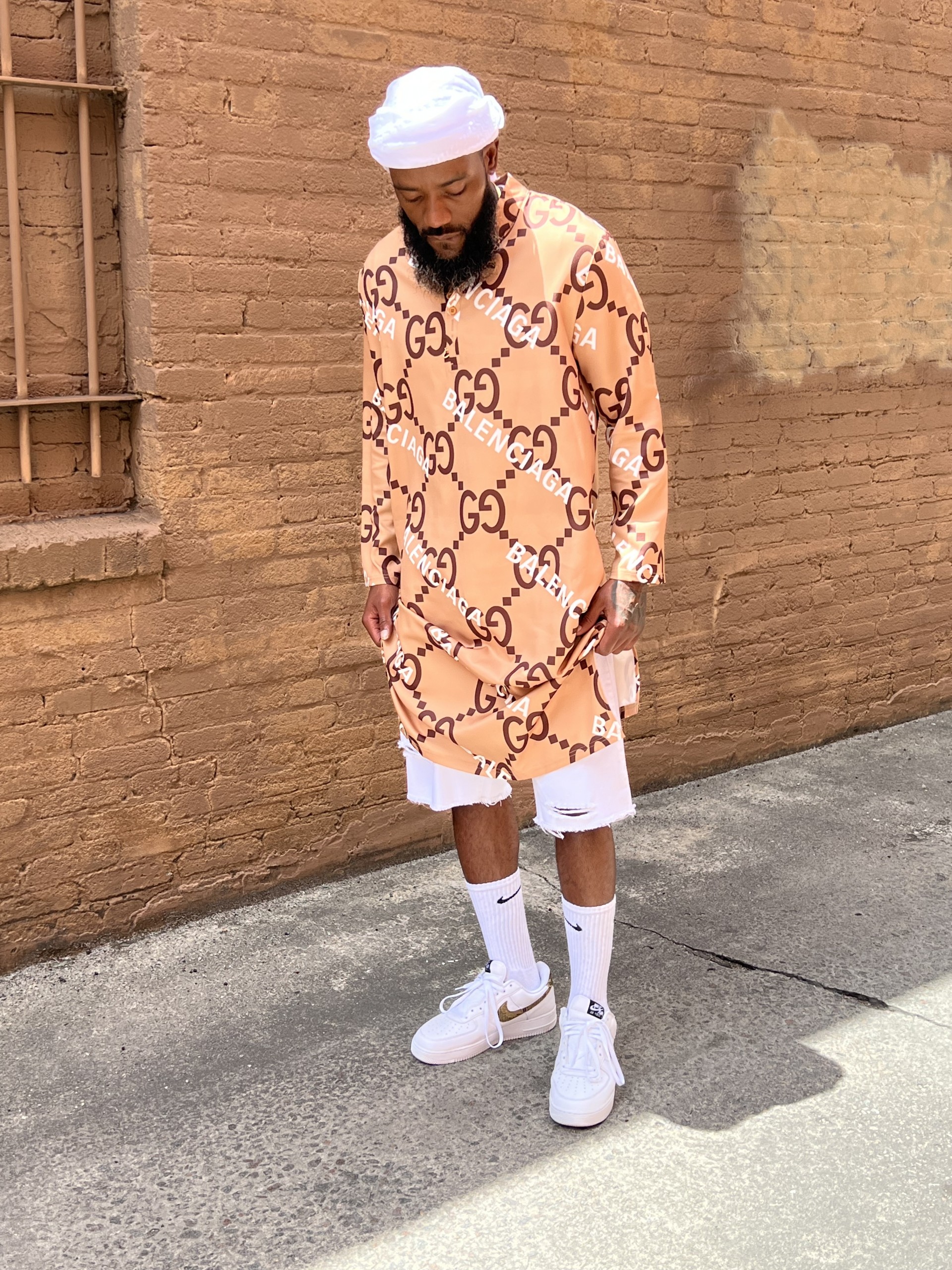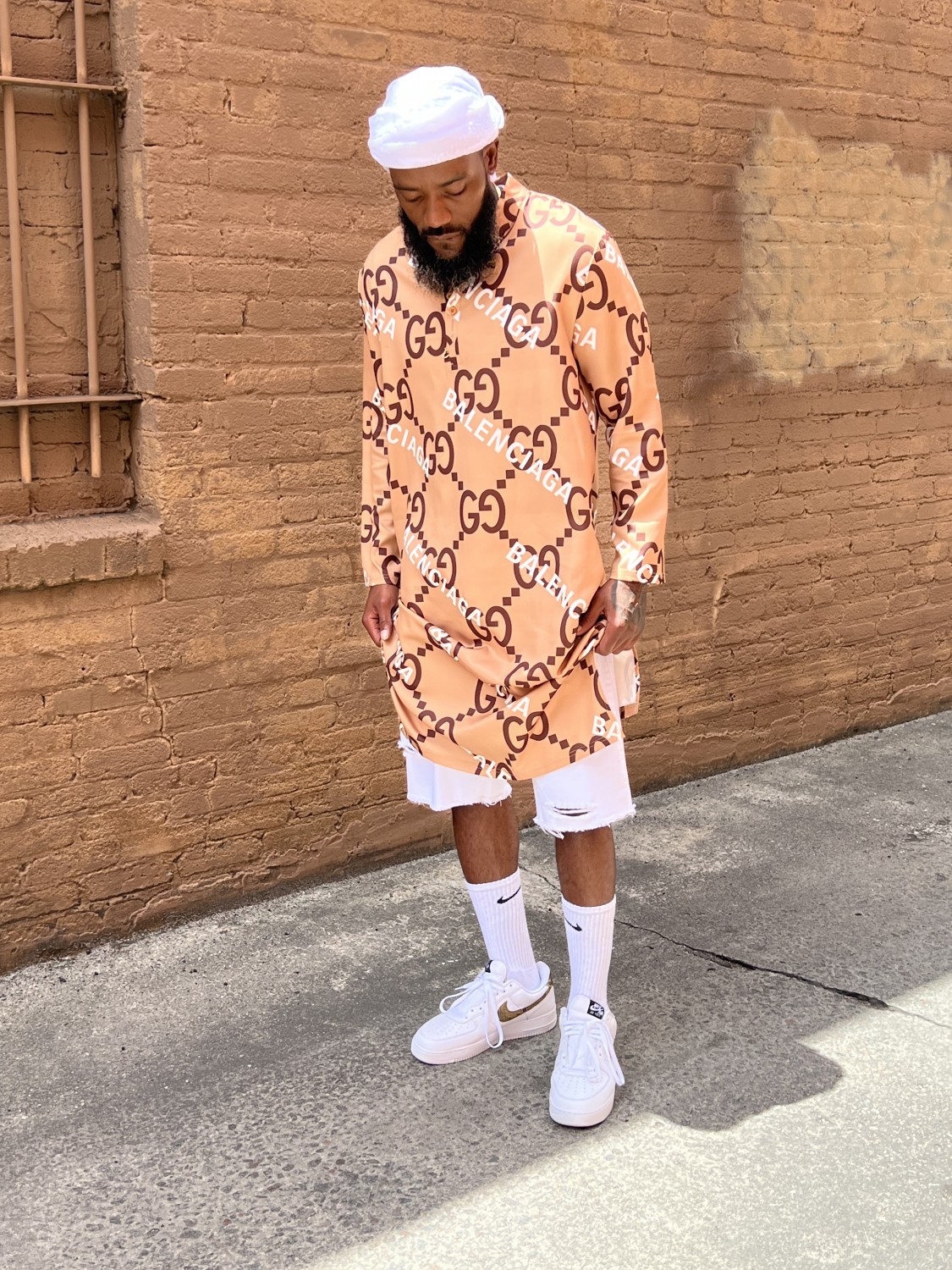 Ha$h plans to continue to grow as an artist. "I am always trying to outdo myself. Making sure my next step is a step above the last!" Ha$h also spoke about evolving on the business side and continuing to work on his clothing brand. "My past isn't pretty but I'm glad it's like that. It made me who I am today and gave me substance for my art. I feel like I have been an artist and created music my entire life. My bars come from the struggle!" Going forward Ha$h wants to maintain a lane for music with substance. Putting real effort into his craft. Ha$h is on the rise, and we look forward to seeing what's next for this creative musical artist!
هاش (@hashgotbars) • Instagram photos and videos
Article by Angie Kirsch