Don Gunna brings a fresh new sound, and has perfected the Boom Bap with his new album: I Run On Weed & Gangster Rap. He collaborated with Benny the Butcher, who recently hosted his single "No Face".
Don Gunna, whose birth name is Timothy Barr, is the real deal. He earned every word he uses when he raps to tell his stories. Young Timothy had a talented best friend named Devon, who inspired Timothy to get into music. Unfortunately, Devon passed away at an early age, and the judicial system as beginning to fail Timothy. Don Gunna was put on probation at just 10 years old because he found shotgun shells outside of the school he was attending. The series of injustices continued throughout adolescence. Then, while feeling defeated at a suppression hearing in Allentown, PA, he heard the judge say all charges were being dismissed on a gun possession case. That was the moment Don's whole world changed.
Presently, to keep Devon's memory alive, Don has made music his life. His music encapsulates his experiences and all the feelings, emotions and dangers the streets offer. Don is now the owner of Militant Intelligence Security, LLC., a highly trained group of licensed carriers with a particular set of skills. He is the CEO of a non-profit organization Boomerang, LLC., which he runs with his mother, helps people with troubled backgrounds rebuild their lives by teaching them life skills and finding jobs. Don Gunna is also CEO and founder of record label Made Men Mafia.
You can learn more about Don Gunna at mademenmafiammm.com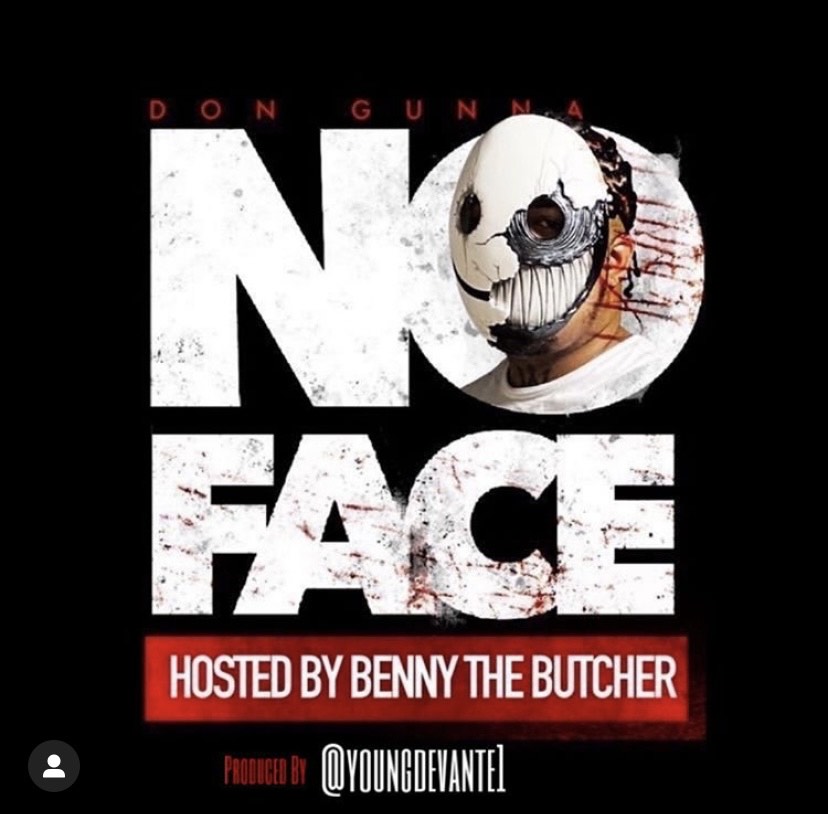 Don Gunna is now streaming on all platforms!
https://music.apple.com/us/album/i-run-on-weed-gangsta-rap/1537519679
https://unitedmasters.com/m/irunonweedandgangstarap
Follow him:
IG: @dongunna_
YouTube Channel: Don Gunna