Eric B. & Rakim – Microphone Fiend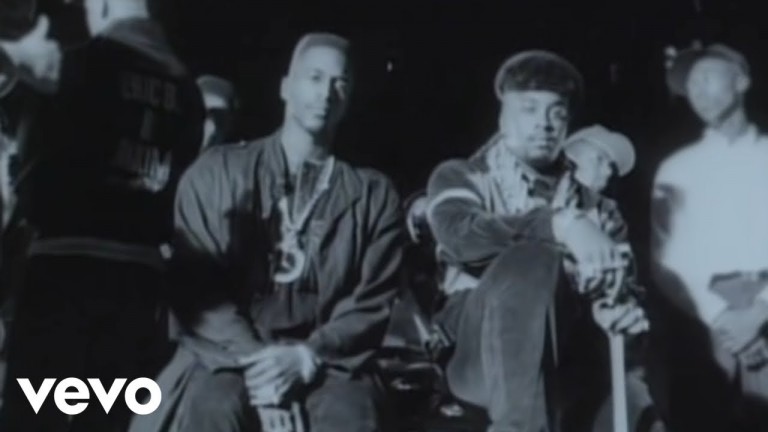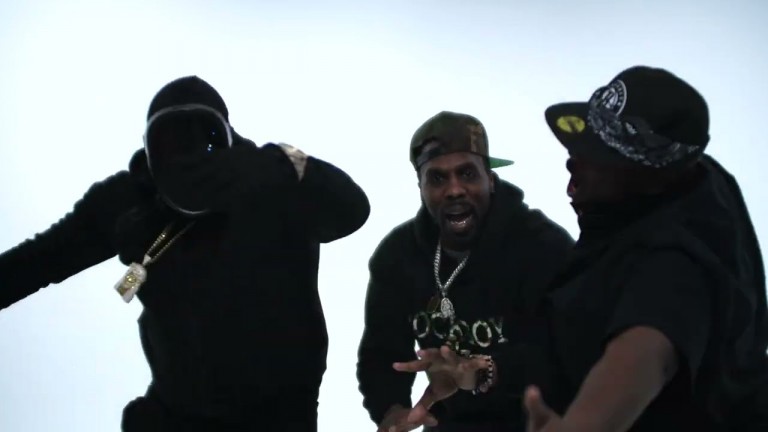 Video Directed by Fly Ty From Rockboy G'z, Filmed by ShortFuse Productions Edited By CleVision.. This monster is a tribute to one of the best rap family in history of music,,, M.O.P.. Bx Bomber Computa torched it with the bars ,, STRAIGHT FIRE Brownsville native Fly Ty from Rockboy...
Continue reading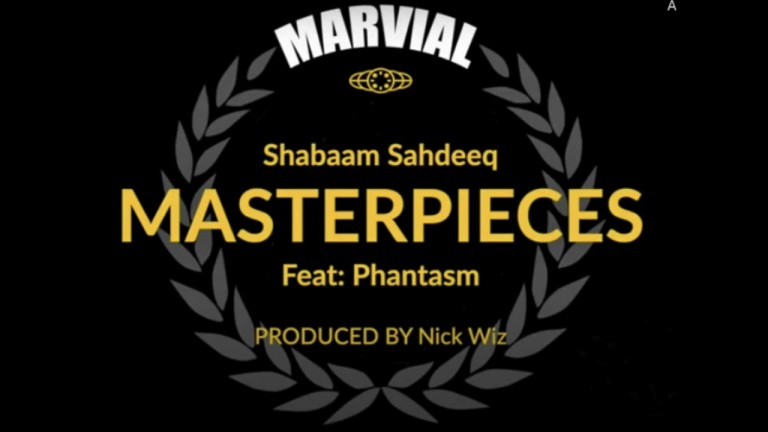 Masterpieces from his joint album with Nick Wiz titled Cabin Fever. The powerhouse spitter is captured spewing venomous bars over the hard hitting production in a gritty location. He's accompanied by Phantasm who chimes in on the hook. Shabaam is an artist by trade on the canvas and the...
Continue reading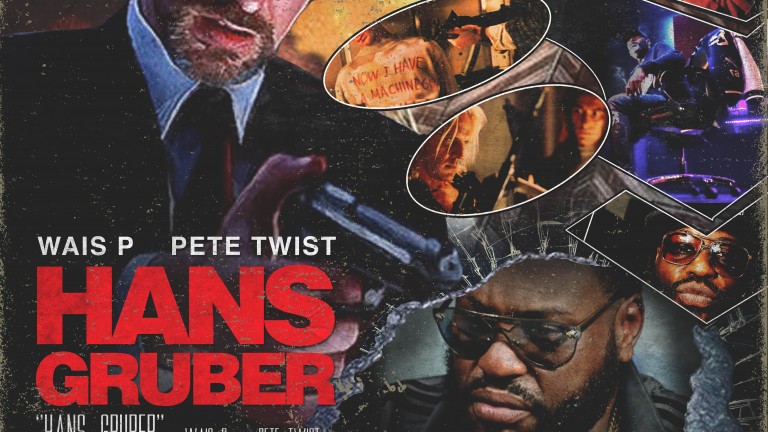 Long time collaborators Wais P & Pete Twist join forces for an EP dedicated to their favorite villain… Hans Gruber.All songs produced and recorded by Pete Twist at Boiler Room Studios with guest appearances from Lil Fame (M.O.P.), Hus Kingpin, Planet Asia, Eto, Termanology, The...
Continue reading