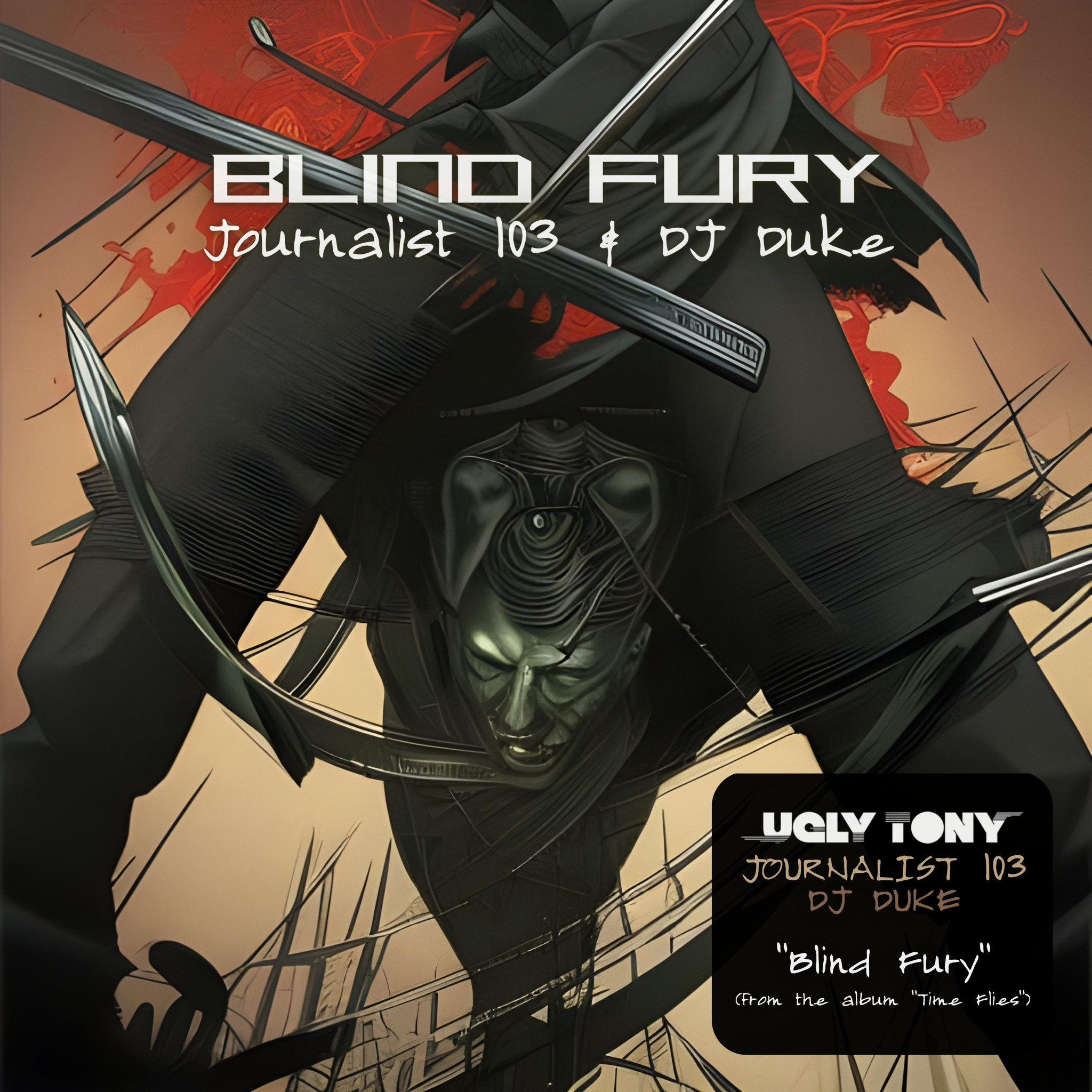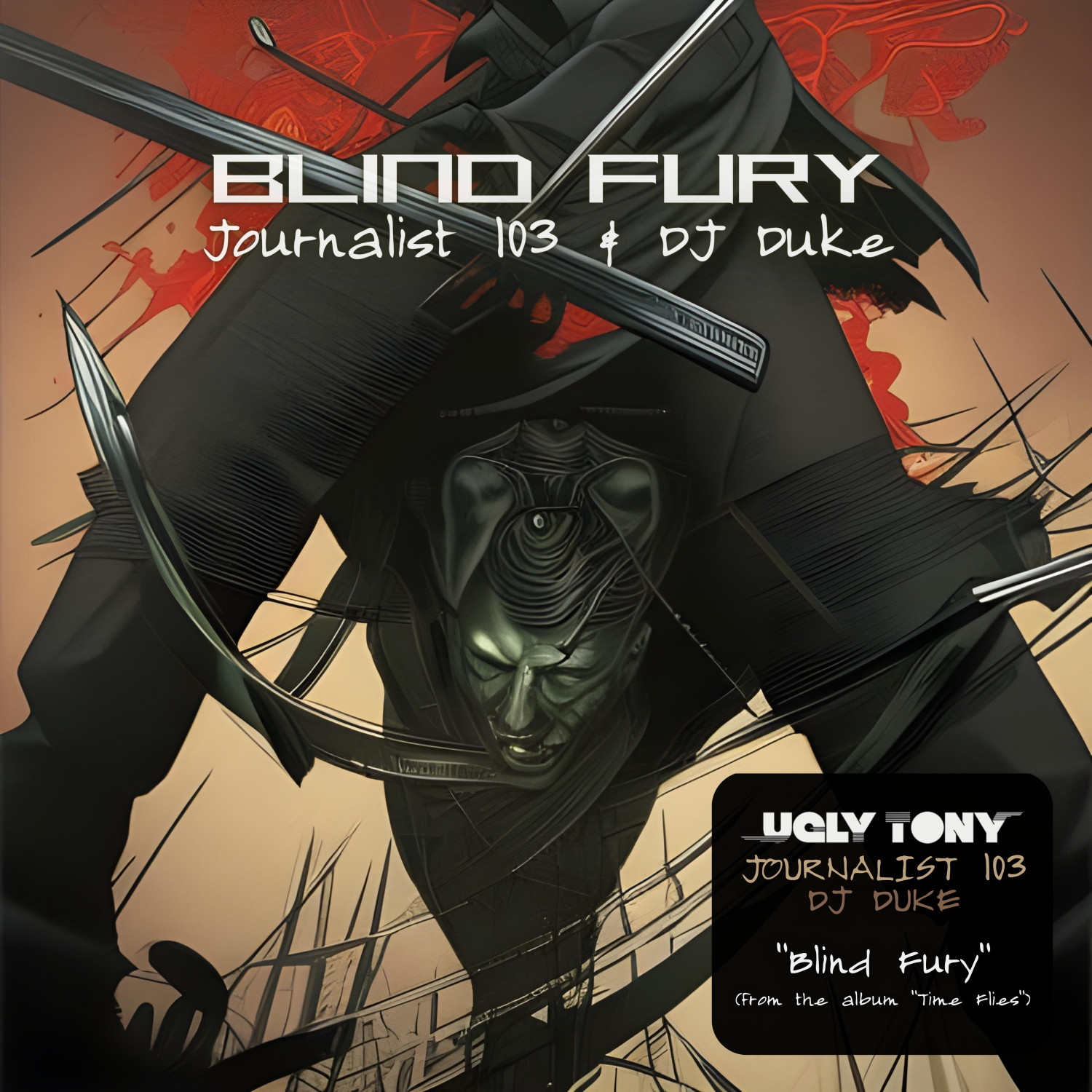 French beat-maker Ugly Tony has released a new single entitled "Blind Fury" this morning. A melodic dose of anthemic hip-hop augmented by the turntable cuts of DJ Duke and motivational grown-man bars courtesy of Journalist 103 (also known for his work with Apollo Brown in The Left).
Listen to "Blind Fury (Ft. Journalist 103 & DJ Duke): https://bsr.ffm.to/blindfury
This is the first single from Ugly Tony's forthcoming LP Time Flies to be released via Below System Records on June 2nd. Carefully curated, the album boasts features from such artists as Marv Won, Edo. G, Shabaam Sahdeeq, Sean Boog, Snook Da Crook, ETO, El Gant, Fel Sweetenberg and multiple tracks with frequent collaborator The AbSoulJah.
Speaking on the significance of the album title Tony relayed "To me, time is dreadful, I actually started working on this album back in 2010 or so. Health issues, verse delays from emcees and other issues made me put it to the side for a while. Before I knew it ten years went by, Time Flies and I was able to update some tracks, add new one's and here we are." The producer also revealed that a lot of the samples used on this project were from 70's and 80's progressive rock albums.
Prior to Time Flies, Ugly Tony's last producer LP was 2011's At Nightfall, which featured appearances from Termanology, King Magnetic, Pumpkinhead, Copywrite, Tragic Allies, Ide & more.Since then he has released collaborative projects with Phil The Agony (Strong Arm Steady) and The AbSoulJah.
Pre-Order Time Flies: https://bsr.ffm.to/timeflies
More Info: https://www.belowsystem.com
Jerry Graham Publicity
Email: [email protected]
Phone: (845) 659-5918
Twitter:https://twitter.com/JerryGPublicity
Instagram:https://www.instagram.com/jerrygrahampublicity/

Facebook:https://www.facebook.com/jerry.graham.501