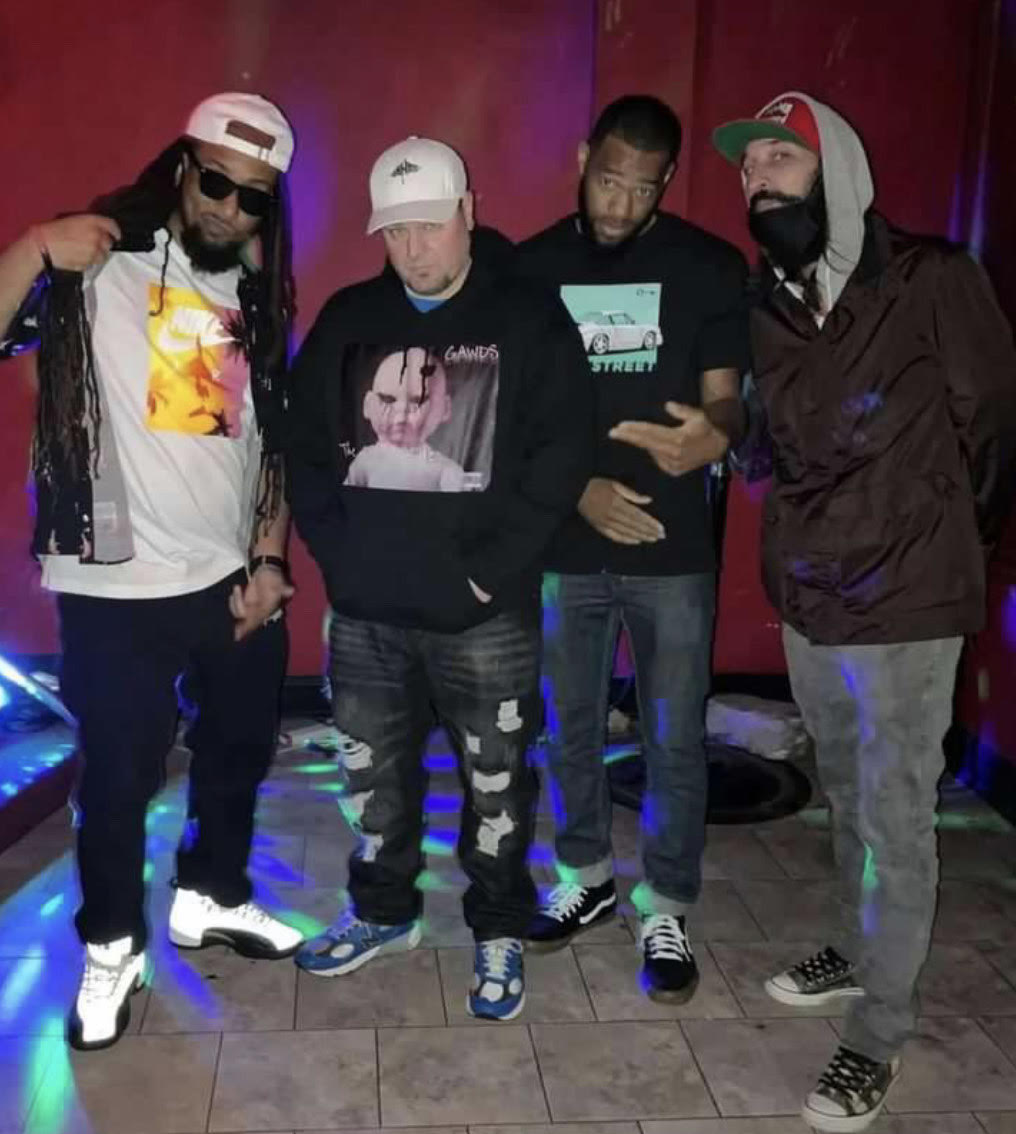 Baltimore Boom Bap lifer's G.A.W.D.S. have returned with a new single this morning. "Sippy Cup" (available now via all DSP's) a three-man relay of rugged rhyme delivery, a melodic hook, and turntable cuts. The G.A.W.D.S. representing here includes emcees Regulus (who also produced the track), Pinpoint, and L3 as well as DJ Rocky Styles on the cuts. Additional lyrical firepower comes courtesy of Gritty Gang affiliate Sonny Reddz as a guest feature.
Speaking on the track Regulus stated "It's literally about staying away from people with bad energy and keeping them in check when they disrespect."
Listen to "Sippy Cup" here: 
https://distrokid.com/hyperfollow/gawds/sippy-cup-feat-sonny-reddz
This track is the first leak from the next forthcoming G.A.W.D.S. album (which stands for "Going At Whoever Don't Surrender") LP to drop this spring. The crew's most recent album was last year's "Gloria" LP which featured the single "Jaffe Joffer Jr." featuring Copywrite with other notable guests including Pawz One and Dom Pachino (aka P.R. Terrorist of Killarmy).
Listen to "Jaffe Joffer Jr." Here

More info: http://www.gawdsmusic.com/
https://www.instagram.com/gawds_410/
https://linktr.ee/Gawds