Refreshing, infectious, nostalgic, and unique is what comes to mind when fans think of Impossible Odds (The Odds). The Brooklyn native and creator of ImpossibleOdds Gentleman Hip Hop delivers a new flavor that exudes potent lyricism over fresh, crisp beats. The Odds also brings his work to life with The Odds Band which underlines his artistry with the perfect blend of jazz and deep-rooted Hip Hop melodies.
The Odds debut release is no exception and according to fan Jerry Audige, "This is what music is supposed to sound like not only the lyrics but the instruments, how everything comes together to serenade the eardrums. I love the growth and look forward to the entire project." "Pristine" introduces the forthcoming visual album appropriately titled 'An Odd's Tale.'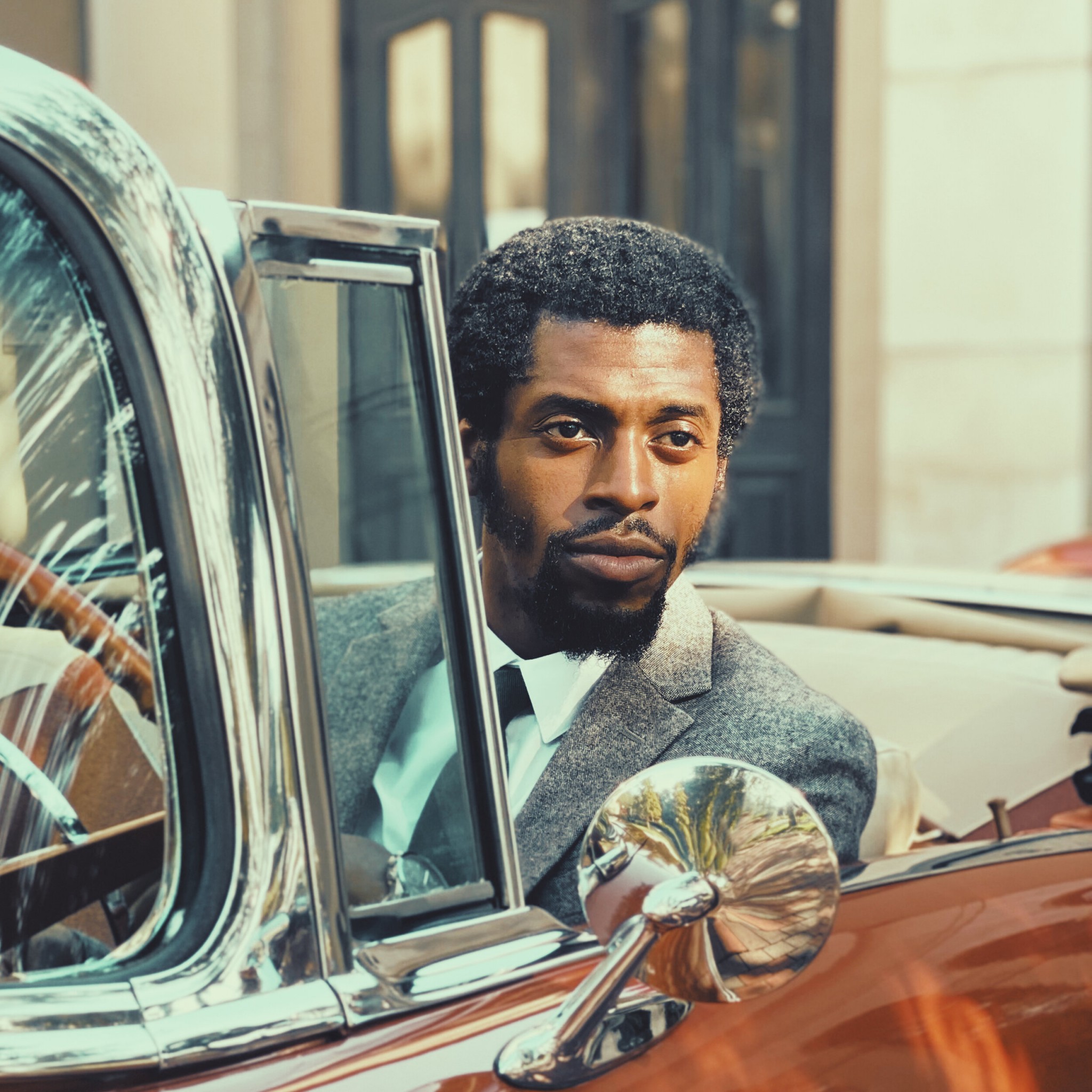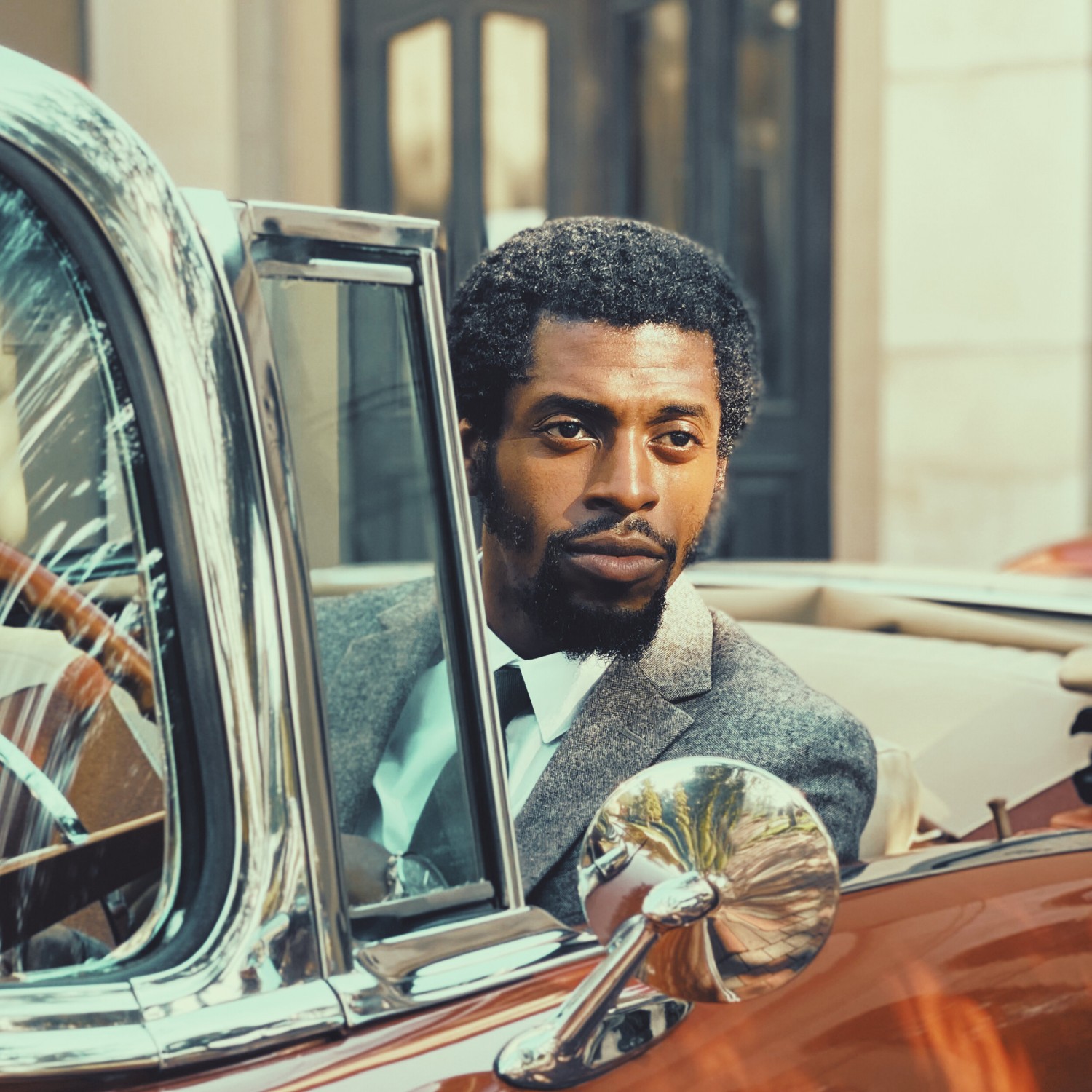 Without giving the full synopsis of "Pristine" away, be prepared for suspense and an unexpected climax… After an exhausting week of business, The Odds falls away to his grand estate for an exhilarating weekend with a handful of beautiful Bogas. Everything was playing out wonderfully until something unexpected happened that brought his weekend getaway to an early close.
The intro alone fused with horns and keys is captivating enough to hypnotize the senses. The Odds displays the cloth in which he clearly was cut differently, and liberates jewel after jewel, pristine perfection. His clever wordplay, accentuating syllable by syllable gives off a riveting spoken word vibe brewing with a skillfully crafted jazz/Hip Hop swag.
Watch the trailer for "Pristine" and head over to www.impossibleoddsmusic.nyc for full access to the video and more.
Stream/download/purchase – https://impossibleoddsmusic.uscreen.io/pages/pristine
Connect with The Odds – https://impossibleoddsmusic.nyc/epk
Instagram – https://www.instagram.com/impossibleoddsmusic/
Website – https://impossibleoddsmusic.nyc/
Facebook – https://www.facebook.com/theoddsbandnyc/
YouTube channel – https://www.youtube.com/channel/UClcei3d4v4OcLW3OM4DV3ZQ