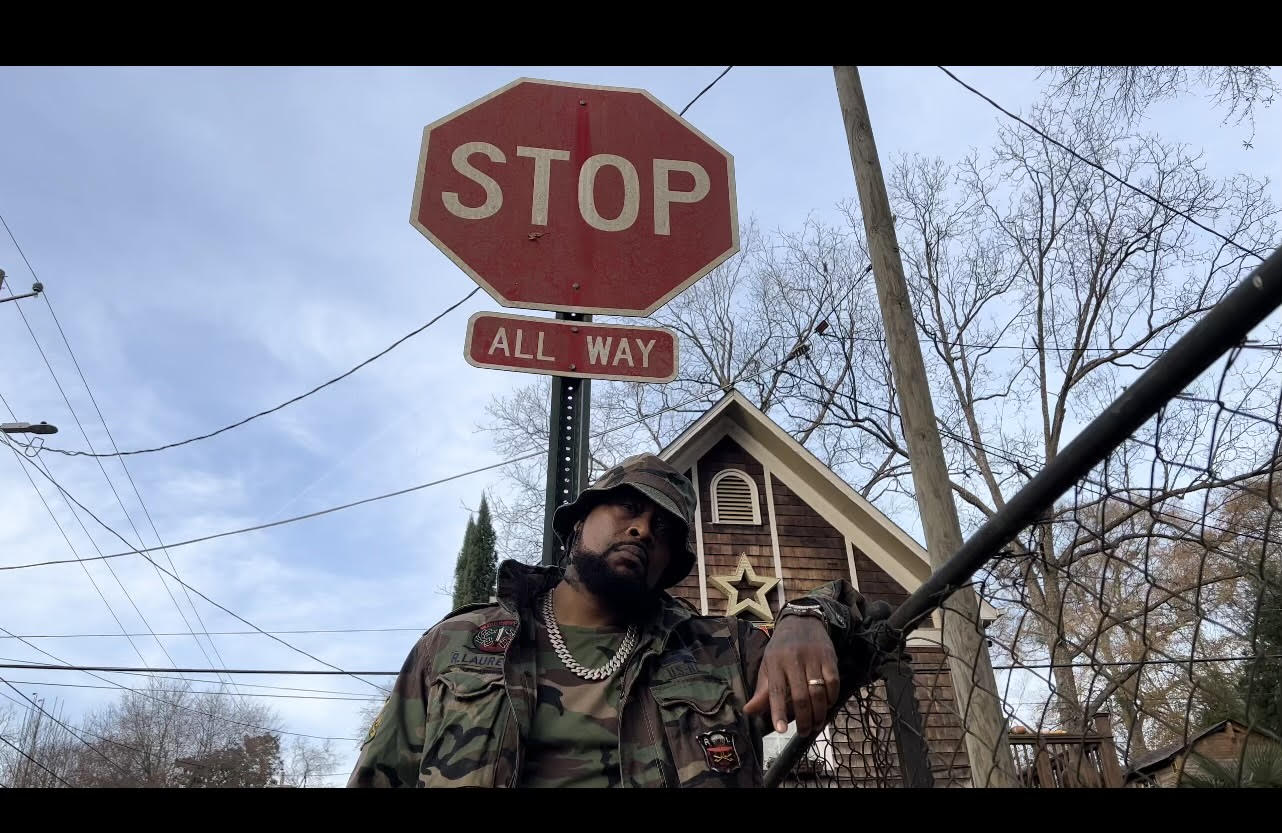 I have found in life that ones roots and the events that cascade their lives molds them into an absolute one of one! Khujo Goodie is no exception to this rule. Aside from independent work that he has done, he is also one fourth of one of the longest running groups in the South, the legendary Goodie Mob. Khujo came from an area in North West Atlanta known as Bank Head. Coming out of the South in the 90s with the level of conversational rap that Goodie Mob came with, it was both unexpected and charging! They brought another dimension of power to rap and created their own lane! They made music everyone could relate to! Realizing at a young age that music had a purpose for Khujo, it gave him a voice to express himself. He started rapping in middle school and never looked back!
"I was actually inspired by movies like Crush Groove, Beat Street, and Breaking". Khujo realized through hanging out with Organized Noize that rap was something he could do. In his high school years Khujo wanted to come with different energy in his raps. He became aware of his power of influence and the responsibility that it carried. It seems his words were one thing he realized a level of importance to. Khujo through the years made sure to be conscious of what he is putting out into the world and how people related to his message! "That's one thing I would hate to lose, my ability to relate to the people"!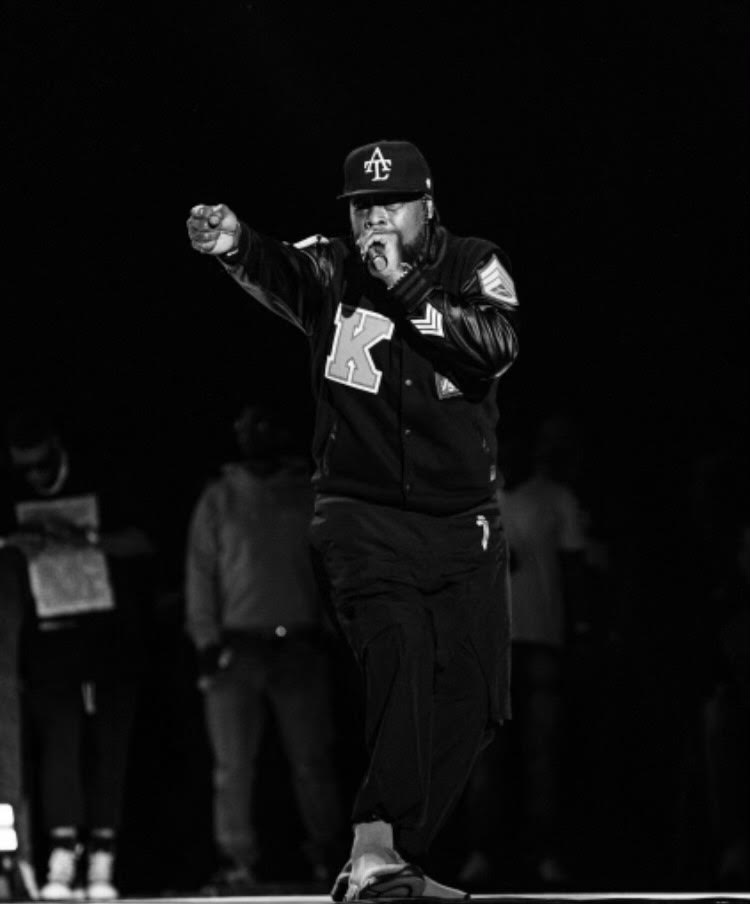 Longevity of this magnitude is almost unheard of in music. "I feel growth, in comparison from my first album to now, I can definitely see considerable growth". Goodie Mobs first album "Soul Food" was released in 1995. "I feel like the longevity comes from just being inspired. Being motivated by new artists and new music. Being able to adapt to the times". Khujo also spoke on the evolution in his music. "You have to elevate in anything you do, if your not evolving your not growing"!
Covid changed all of our lives and outlooks. For many people it was a time of reflection. For many artists including Khujo, it gave a moment to reignite a spark. "It enabled myself, my group (Goodie Mob), and Organized Noize to sit down, come together and put another album together, Survival Kit. It forced us to be together, put out heads together and create another masterpiece. So in a sense there were pro's and con's".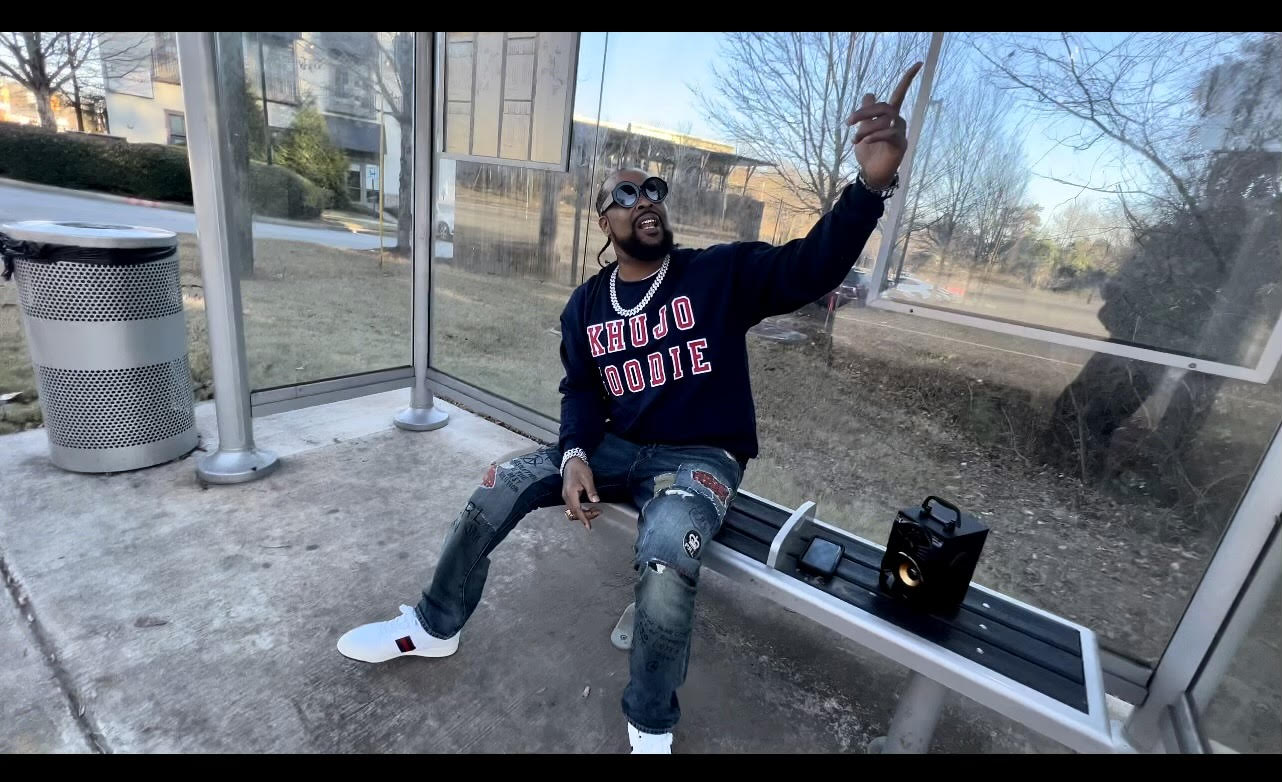 We spoke on life, career and things that profoundly affected Khujo's rise. "I think that Goodie Mob indirectly, just how good they were, especially for the music we made here kind of pushed me to go harder. Made me dig a little deeper". Khujo also discussed one of his greatest accomplishments being songs that he was a part of with legends OutKast! "I felt honored that they really wanted me on songs with them. Being on songs with them got a lot of people to know who I am".
We spoke about what inspires Khujo these days. "Family. Family makes me work! When I look at my family it makes me think about the future. That makes me work a little bit harder so I can have stuff stacked and set aside for the family." Khujo also spoke about a need to give back to the community of Atlanta. A community that has supported him over the years. With everything that has happened over the last couple of years he spoke about not just giving back physically but also spiritually. As people are just now starting to regain parts of what could be considered normalcy.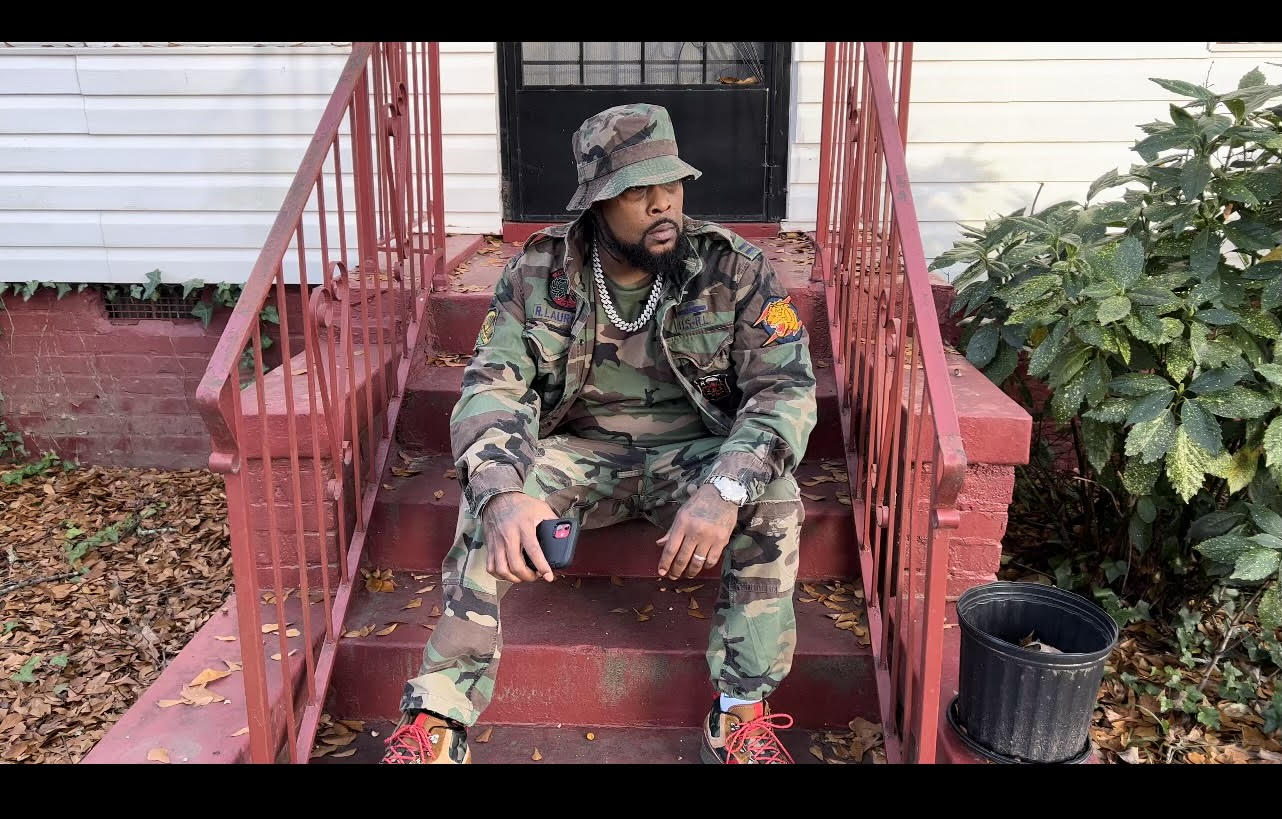 We spoke on challenges in life and personal projects of passion. Khujo spoke about a 2002 car accident that left him badly injured and changed his life forever. "The most challenging part of my life was coming back after getting my leg amputated from that car accident". When you go through something like this you understand community and family on a whole different level. Khujo also saw a need. "I want to put together the type of facility that will give children and veterans prosthetic legs". You can see one overlying quality from Khujo Goodie outside of the limitless talent he posses and that's a love and compassion for his community. "I just want to inspire and motivate people as long as I can and stay ready with a hot 16"!
Khujo is currently touring and dropping new music! To find out more about this artist follow the link below!
Article written by Angie Kirsch