Kid Problem "Spin The Block"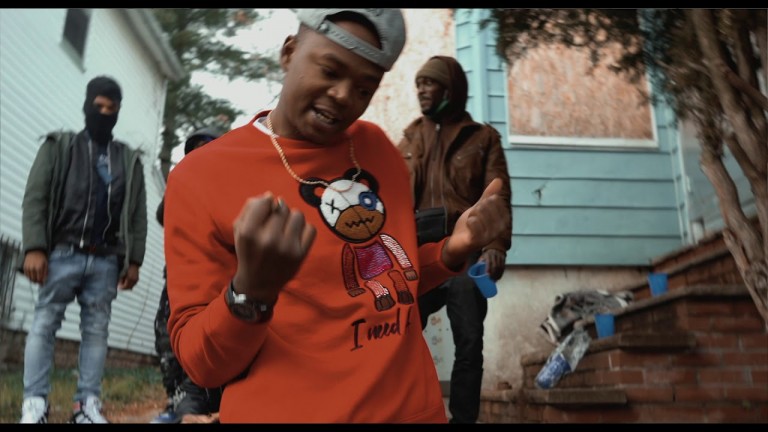 New artist: Kid Problem We Hot Music 🎥 by Cane Green Films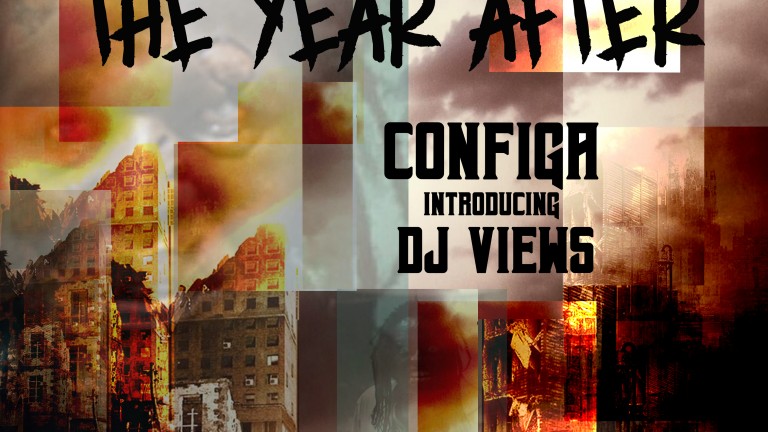 Nationally and internationally acclaimed mega-producer Configa for Configaration Records announces the release of his collaborative album with DJ Views titled 'The Year After.' The 12-track project features Hip Hop legends including Speech (Arrested Development), Chino XL, Craig G, Ruste...
Continue reading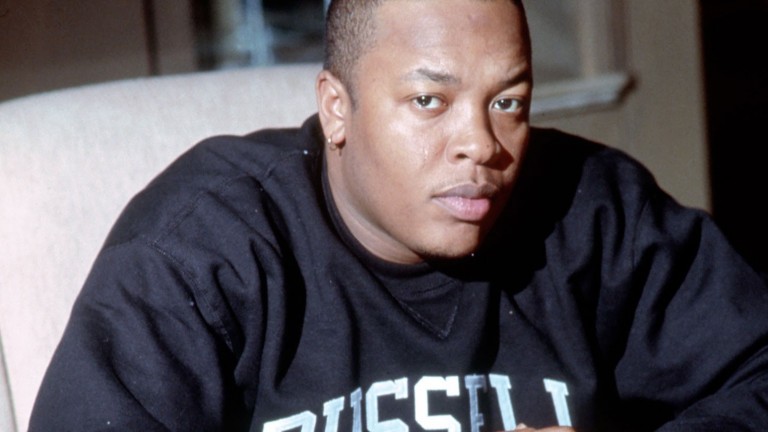 Years after The Roots had established themselves as a Hip Hop force of nature, their label MCA folded, leaving them fledging in a shark-infested music industry. During a recent interview for FADER's Uncovered Podcast, Roots drummer Questlove talked about that uncertain period of their...
Continue reading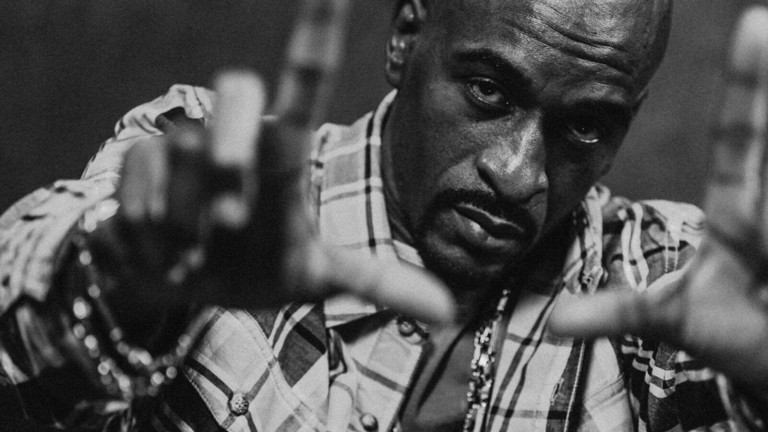 Hip Hop legend Rakim, who's also referred to as the "God MC," laid the foundation for countless rappers to follow beginning in the 1980s. Even the larger than life JAY-Z has cited Rakim has one of his biggest influences. During a 2017 interview with the Rap Radar podcast, the billionaire...
Continue reading