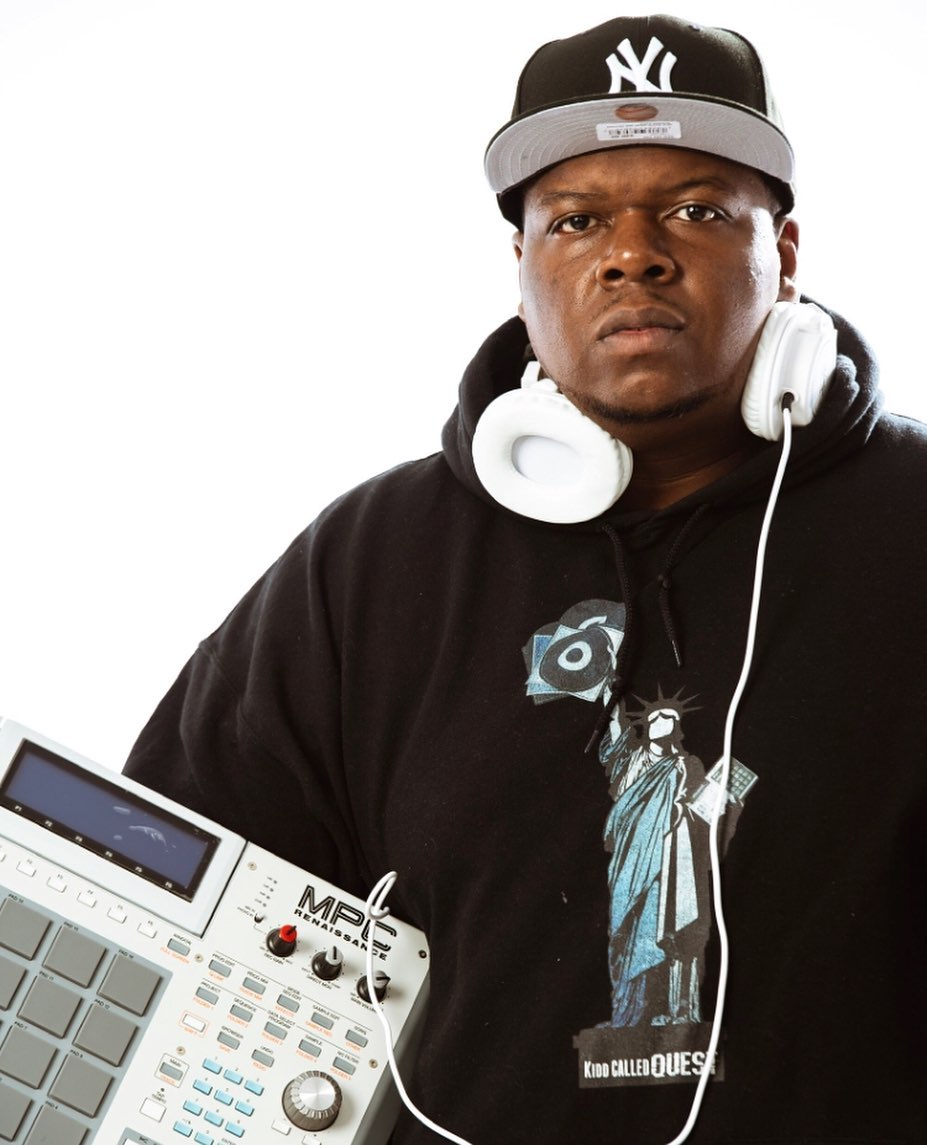 Kidd Called Quest has dropped a new video / single with Atlanta (by way of Buffalo) emcee Al Jamar. "Sound The Horns" is a boastful, boom-bap flex composed by two vets and also appears on Kidd Called Quest's recent compilation album, On The Beat.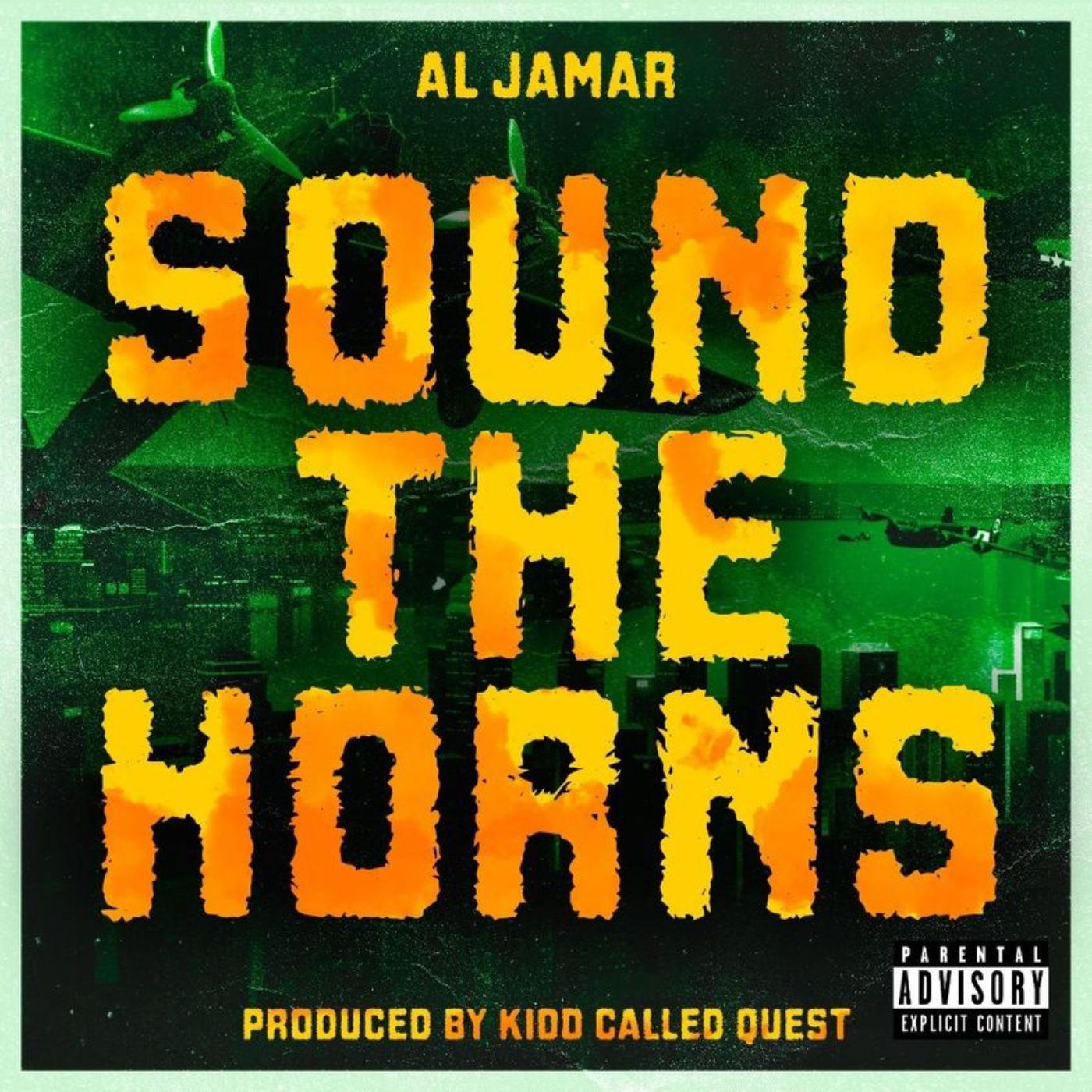 The duo initially linked up when Al Jamar was part of Atlanta rhyme trio The Teamsterz via the internet and Kidd produced much of their 2010 debut project L.O.U.D (Live Out Our Dreams).
Watch official video for "Sound The Horns":
Stream / Purchase "Sound The Horns": https://kiddcalledquest.bandcamp.com/album/sound-the-horns
Aside from Al Jamar On The Beat also showcases Kidd's soulful to gritty boom-bap work with such emcees as ETO, Jae Hussle, Curtis Coke, Azariah (whom he also works with in duo Young Black And Gifted), Vic Spencer, G. Fisher, L-Biz, Tife Diesel, El Ay, YEAROF JRDN and more!
More Info:
https://www.instagram.com/kiddcalledquest/
https://www.instagram.com/aljamaringram79/
Jerry Graham Publicity
Email: [email protected]
Phone: (845) 659-5918
Twitter:https://twitter.com/JerryGPublicity
Instagram:https://www.instagram.com/jerrygrahampublicity/

Facebook:https://www.facebook.com/jerry.graham.501