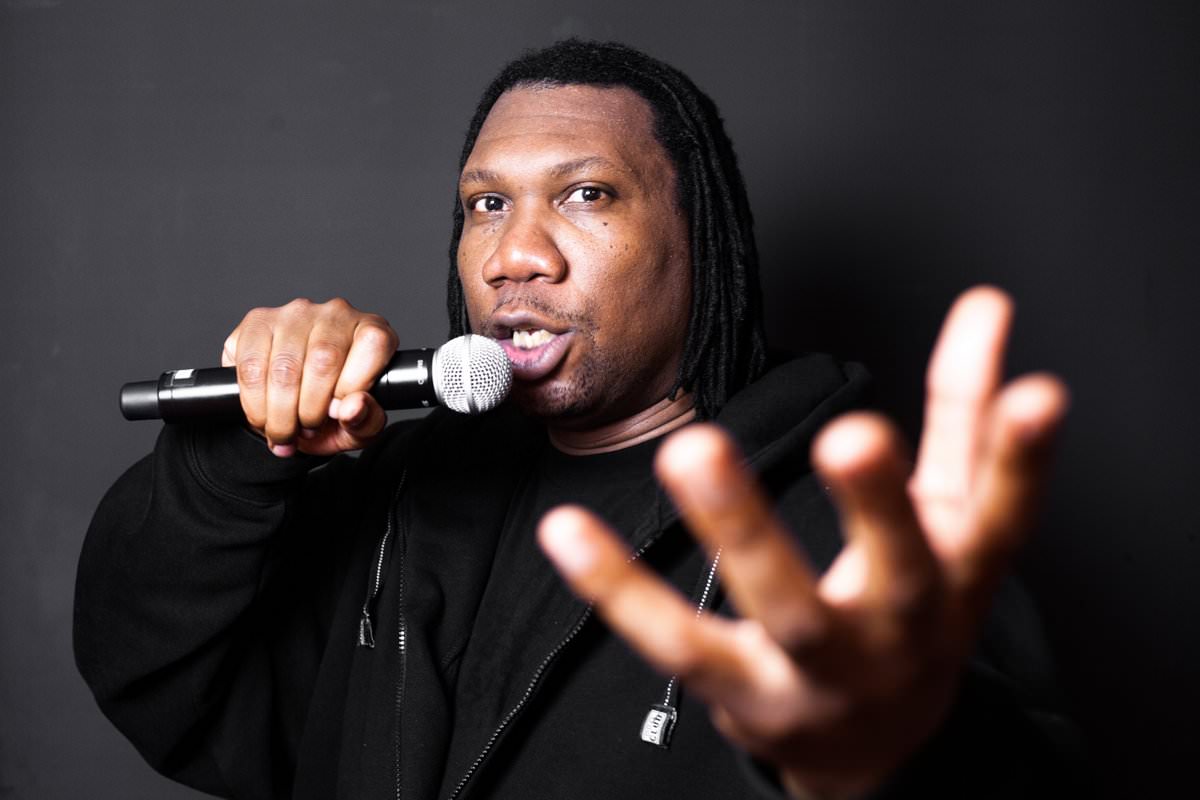 KRS-One has announced a new initiative celebrating the 50th anniversary of Hip-Hop, moving into the Community Center of 1520 Sedgwick, the address recognized as the birthplace of the genre. The legacy emcee will lead a series of community-based programs, including a masterclass in Hip-Hop, launching Birthplaceofhiphop.nyc.
"The 50th Anniversary of Hip-Hop is a global movement that speaks to the grit, voice, and power of how it came to be in the first place – we used our voices when they tried to silence us," expressed the 57-year-old in a statement.
"We used our creativity when they tried to stifle us. We created the culture because we wanted to stand out and stand up for our artistry. Hip-Hop is the people's movement. I am excited to showcase this to the world in the space where it all began at 1520 Sedgwick in the Community Center. It feels right to be here, where it all began."
"We are grateful to be playing a small role in helping to preserve the integrity and history of Hip Hop and where it all began. Working with KRS-One has been a real education, his stewardship of this effort ensures its success," added John A. Crotty, one of the owners of 1520 Sedgwick Ave.
Leading up to August 11, the date recognized as Hip-Hop's official anniversary, the center is set to provide a series of educational programs that include Hip-Hop's major "cultural" contributor and the history of Hip-Hop over 50 years, as well as popup exhibits to showcase and celebrate not only how the genre began, but also its soul and current expressions.
Additionally, the August slated celebration includes never before seen exhibits.
The "Ah-Yeah" rapper also announced a contest for artists to design a logo celebrating Hip-Hop 50.
"I'm especially excited about this global logo contest, we're calling all creatives, designers, graffiti artists to show us their best representation of what Hip-Hop is. As Hip-Hop marks this historic milestone, we look to this generation of Hip-Hop creatives, designers, and enthusiasts, to create the official logo of Hip-Hop's 50th Anniversary," explained the Bronx native.
Beginning on Friday (April 28), entrants can upload their best effort to be judged by a panel of illustrious Hip-Hop legends and icons. More details can be found on the official website.