Lil Durk has worked with decorated producer and engineer Turn Me Up Josh on numerous occasions in recent years. The Chicago native took to Twitter on Monday (May 31) to confirm the tragic news that the Winners Circle Ent. signee has passed away.
No further details regarding Josh's death have surfaced but the condolences and tributes are pouring in on social media from those in the music family such as Sonny Digital, Dougie On the Beat and London Jae.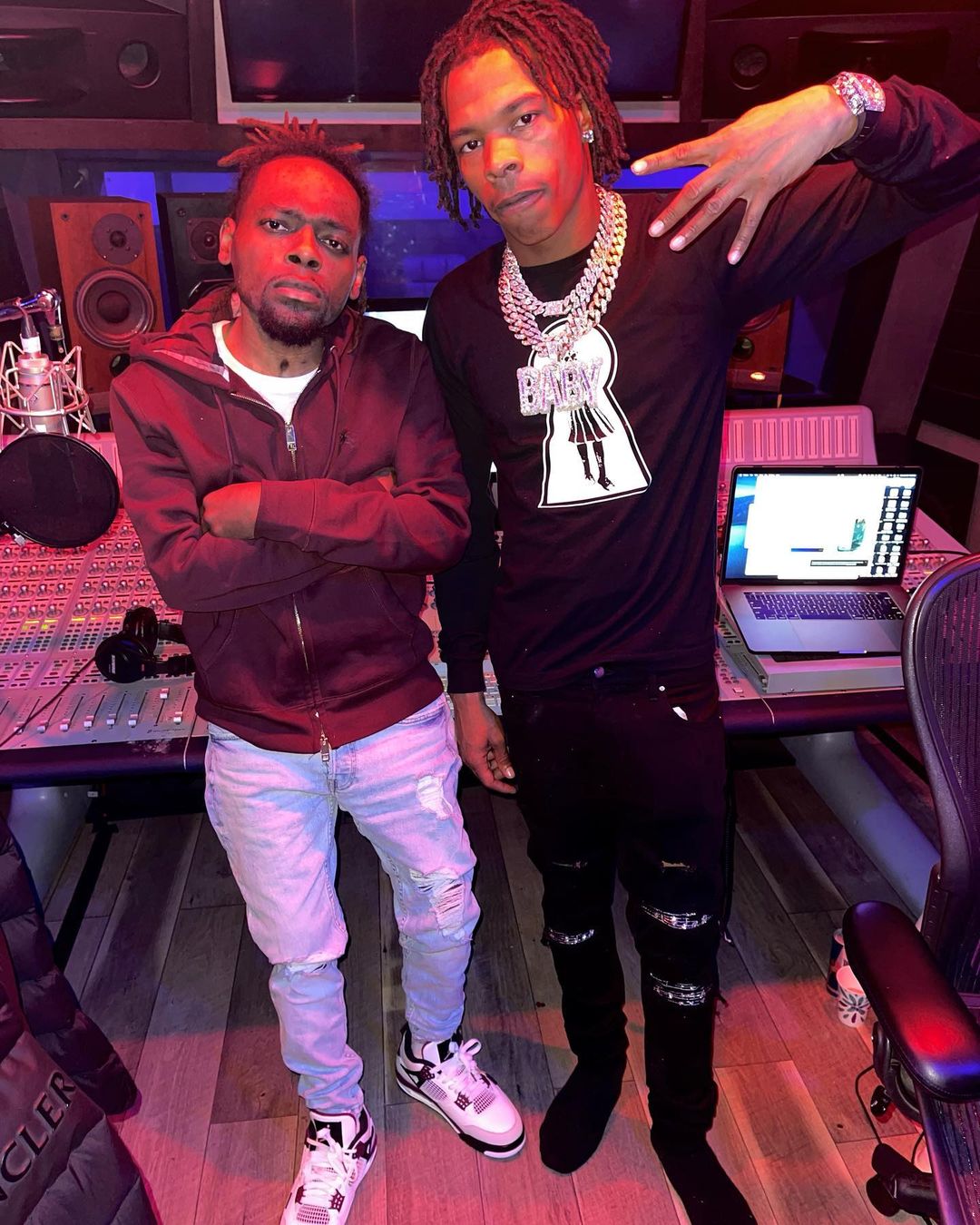 Durk continues to experience heartbreak losing those around him while he climbs Hip Hop's mainstream ladder. Monday also marks the seventh anniversary since Durk's cousin OTF Nuski was killed in 2014.
He added with a blue heart emoji, "Nuski gang."
Turn Me Up Josh's signature tag features Quavo saying his name and can be heard across Durk's The Voice deluxe album on tracks such as "The Voice," "Backdoor," "To Be Honest" and "Let Em Know."
Prior to earning his major production credits, the Houston native made a name for himself as an engineer when working in the studio engineering Migos' breakout hit "Versace," Metro Boomin's "10 Freaky Girls" as well as Drake and Lil Durk's Grammy-nominated "Laugh Now Cry Later." Josh also collaborated with Tinashe in 2019.
Lil Durk's melodic rhymes meshed seamlessly over Josh's icy trap-piano production and their chemistry only grew with each collaboration in the studio.
Turn Me Up Josh's recent success opened doors to him working with Atlanta artists such as Gunna and Lil Baby. Josh is expected to have multiple placements on Lil Baby and Lil Durk's Voice of the Heroes joint album in June.