Soulsfeng founders David Feng, Fahad Al Ali, and Chi Aniemena announce their new partnership with Rampage of the iconic Hip Hop group Flipmode Squad.
Established in 2017, Soulsfeng is a worldwide Sport & Graffiti and Art & Tech, as well as a future footwear corporation. When we think of graffiti we think Hip Hop and Hip Hop culture, so it only makes sense to partner with one of Hip Hop's greatest, Rampage, The 1st Lieutenant aka The Last Boyscout.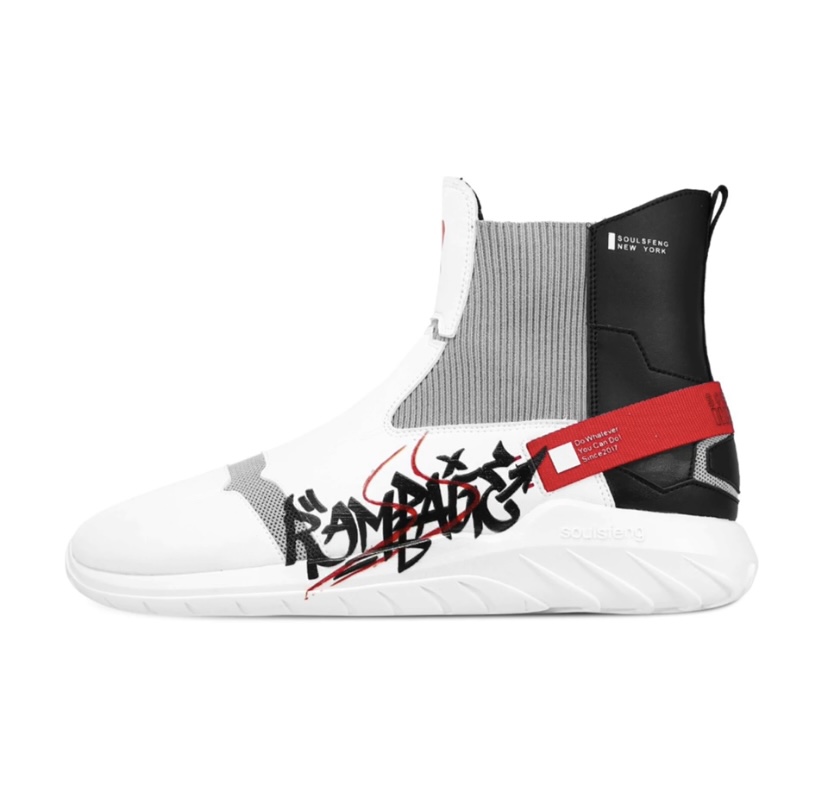 Available now, Rampage presents Rated R Mpire sneakers. Each sneaker is hand-finished and because they are the souls pushing us to step forward, they are the future. Rated R Mpire sneakers are affordable, comfortable, and available for men and women in different colors and styles from R.1s, R.2.s, and R.3s.
It's time to bring forth the culture and Rated R Mpire kicks are doing just that for sneakerheads worldwide. Each sneaker is original in style and comfort. Whether you're headed to the B-ball courts, stomping through the streets, walking to cop some vinyl, or in B-boy stance, show out and show off in Rated R Mpire sneakers.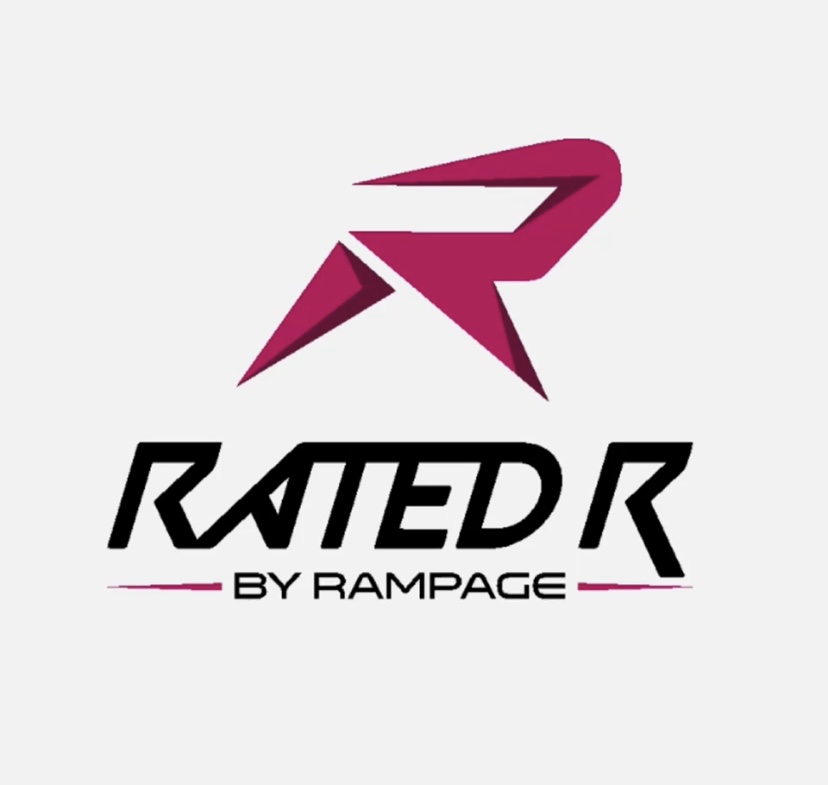 Head over to https://soulsfeng.com/products/soulsfeng-x-rampage-rated-r-r-1-s-one-step-for-man-sneaker to order your pair of Soulsfeng X Rampage Rated R R.1's One Step Sneaker.
For more information contact PR, Marissa MJ Savino at [email protected] or via Social Media @mjshiphopconnex
Connect
Instagram: @soulsfeng | www.soulsfeng.com
Instagram: @therealrampage
Instagram: @mjshiphopconnex