Odd Holiday's new single, "It Is Whut It Iz," is an incredible balancing act, as it narrowly steps into the worlds of straight-up dope hip-hop and left-field experimentalism without an ounce of pretension.
The North Carolina-meets-North London duo has created a mini-movie with this track, which flirts with psychedelia thanks to producer Daylight Robbery's trippy samples and breakbeats. The production then bursts open to embrace Mattic's immediately engaging rhymes, which include slick references to Franco Harris, shots fired at the one percent, and head-spinning wordplay.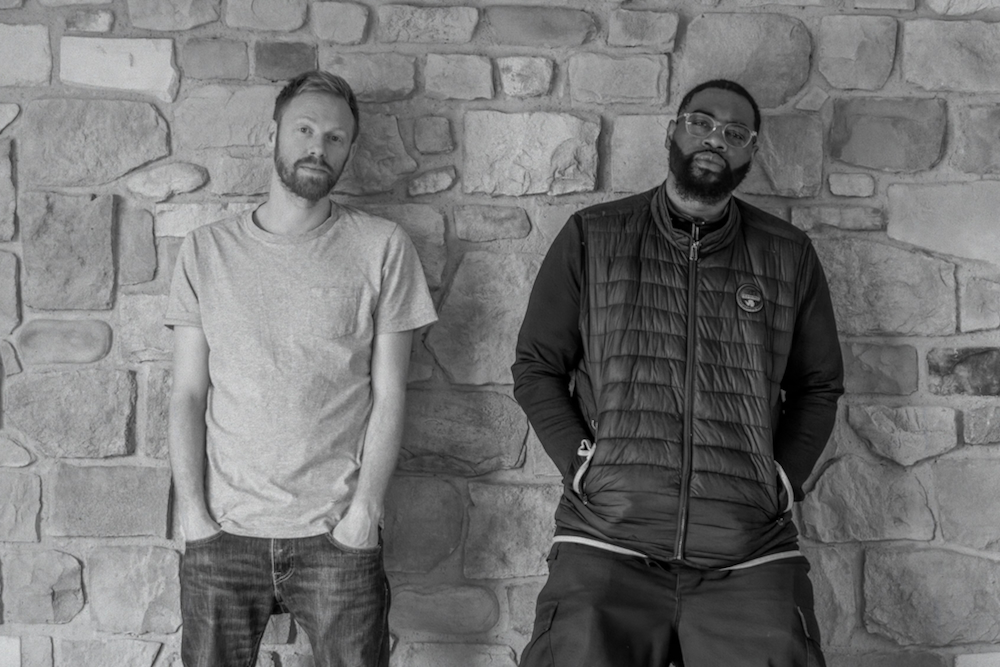 Mattic is, after all, "a leviathan attacking all your stage shows," so the competition should keep its eye on these two. The same goes for anyone who enjoys hip-hop that isn't afraid to push the genre's boundaries, because Odd Holiday is certainly willing to take listeners on an incredible ride.
"It IS Whut It Iz" is available now through all major DSPs, with the duo's new album L.I.S.A., due out May 26 via Chinese Man Records. Be sure to check out the album's other singles, "Adam West High School,", "Boarded Up Portals", "Cream Of The Crop," and "Omen Key."