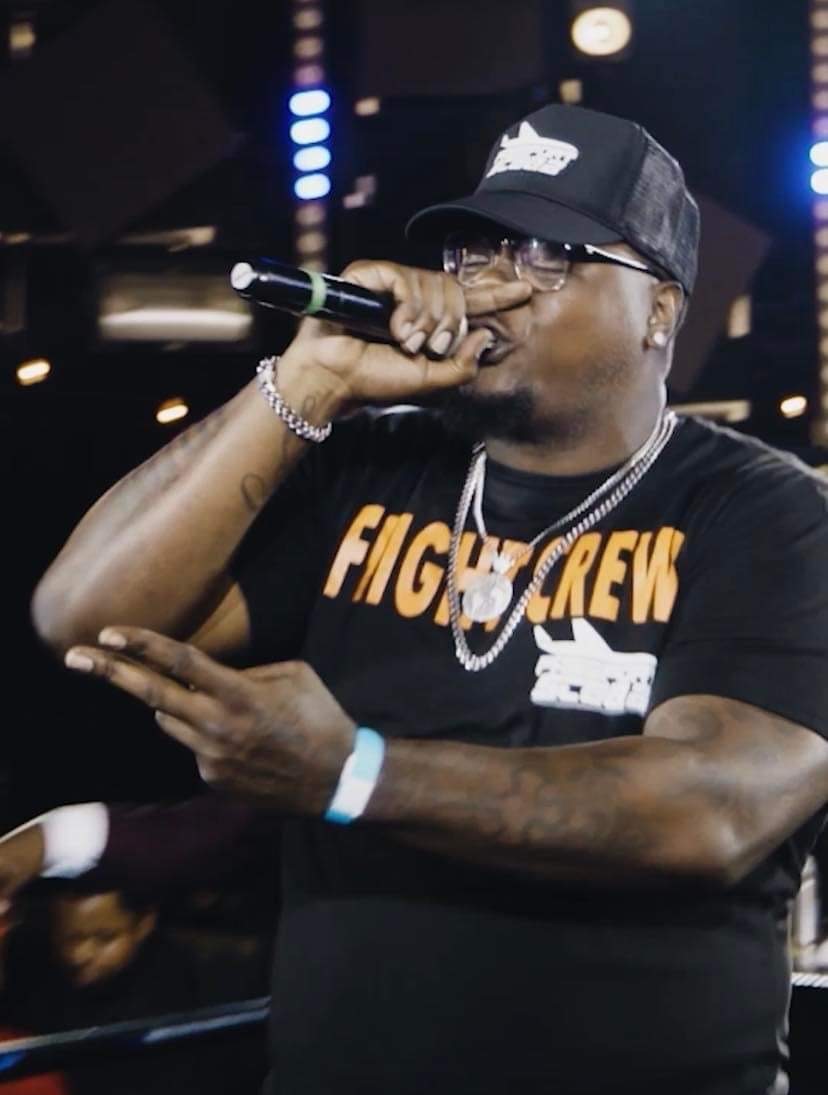 We sat down and spoke with Passport Scoob this week about music and what comes next for him! One of the continued parts of our discussion was about being a relentless person. Passport Scoob spoke about his style being effort in everything he does. From his thought process to the recording, down to art, product, and promotion. "My music is a mix of AZ, M.O.P. with a touch of D-Block. Pretty much my style is the smoke sizzling through the brillo (Crack)"!
Passport Scoob recollected growing up listening to his brother, Hood Da Mayor's tapes. "He had nothing but Big Pun, Gangstarr, Capone-N-Noreaga and WU-Tang tapes". Scoob spoke on his backgroung in Hip Hop. "Everything from the way we walk, dress, talk, think and hold ourselves accountable". Passport Scoob started rapping in 2000 when he moved back to Fayetteville, NC. His neighbor Franchise (N.U.R.I.) was the first person to teach Scoob how to put pen to paper. "He was friends with who we now know as J Cole. We were always creating art, listening to Mos Def and Talib Kweli. It was a place I could be free. When I figured that out I knew".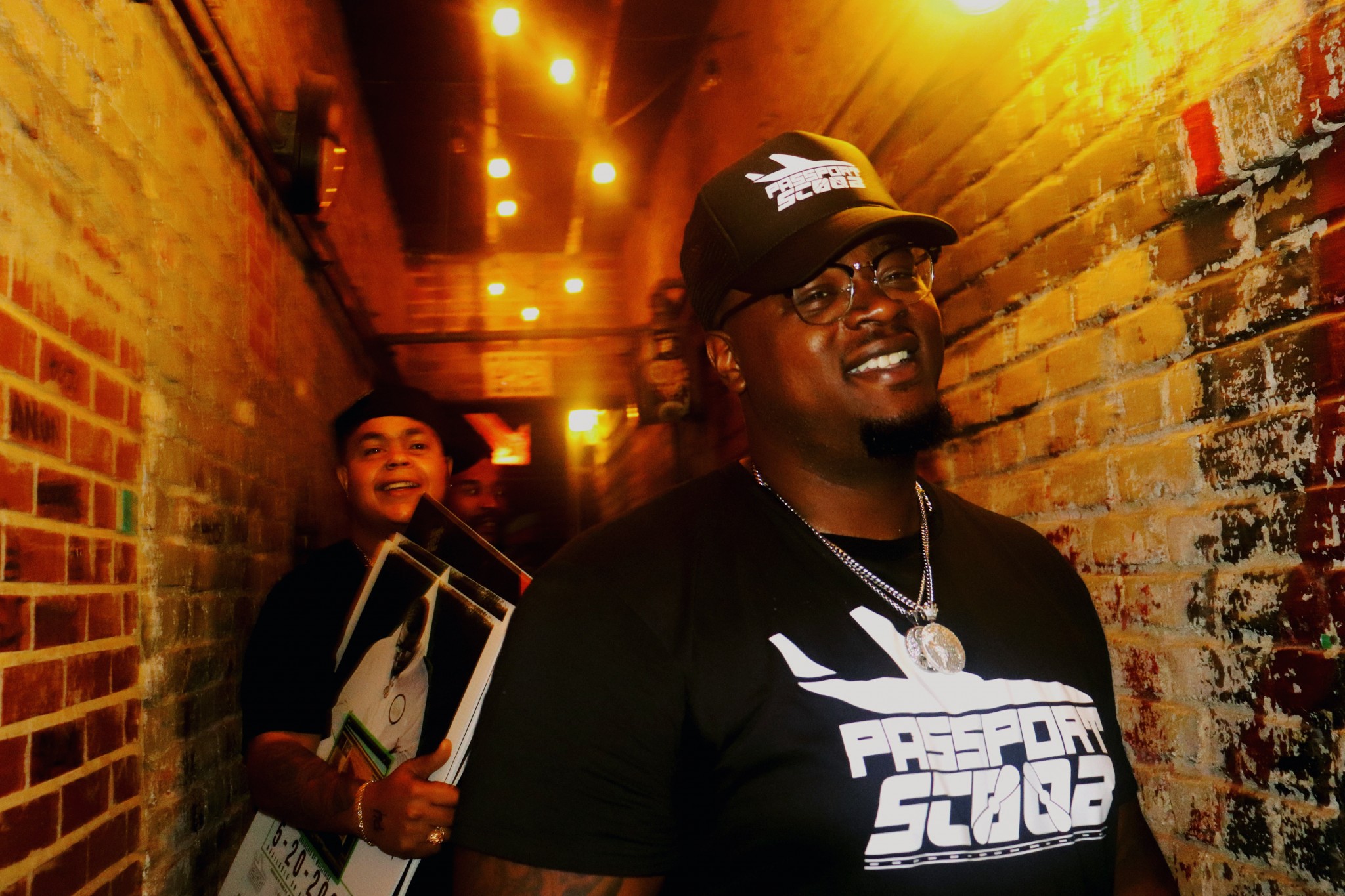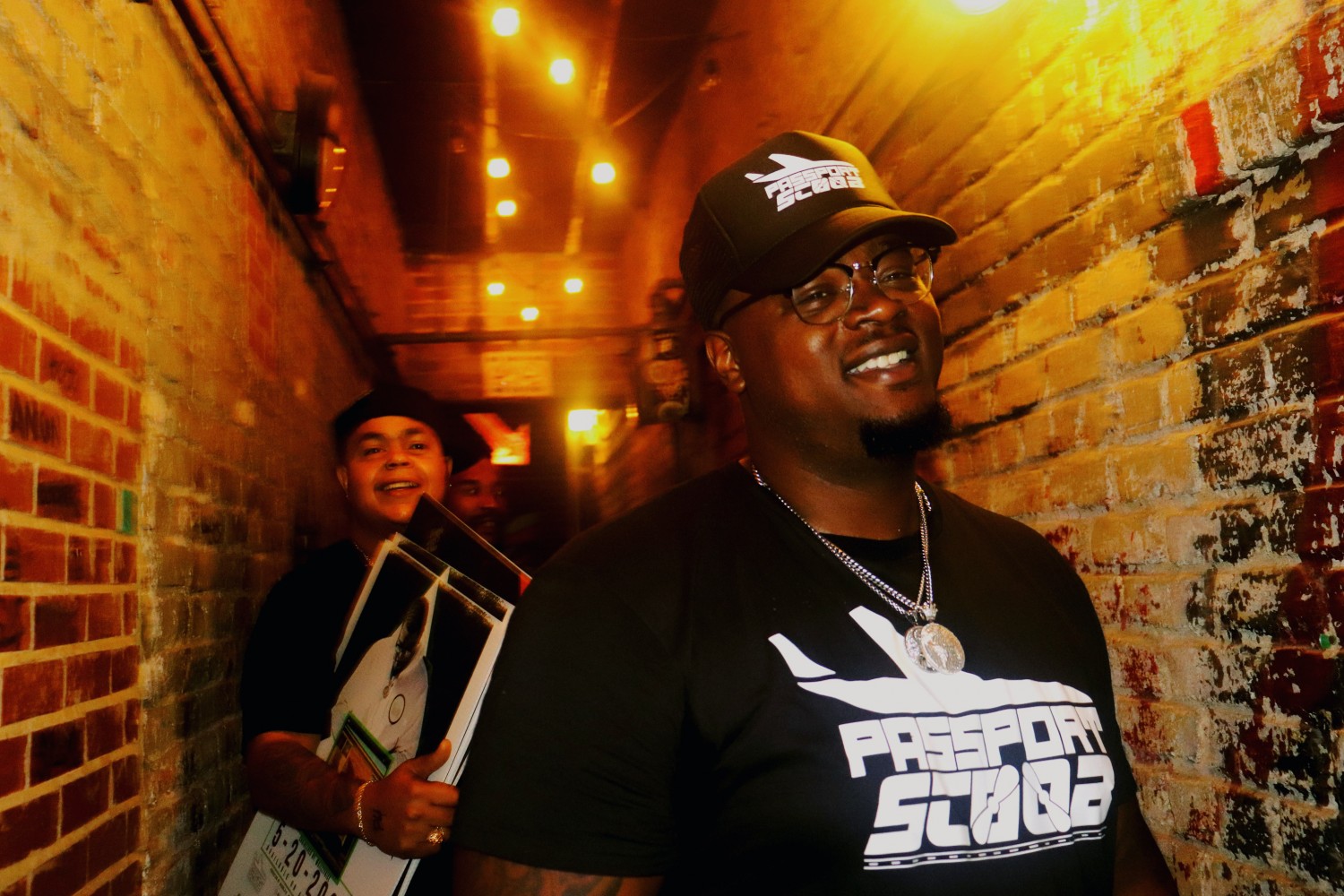 Passport Scoob also spoke about his creativity. "I work hard to get my point across vividly. That is a talent I couldn't fathom doing this without". He spoke about his creative process being based off vibes. "I'm a red wine, roll up the Passport Piff and let the beat tell the story". Often when writing, Scoob will not go with the first idea. "That would be too easy. That wont separate me from the rest. I want to be intricate. I put a lot of effort into each bar".
When it comes to performing Passport Scoob wants his performance to be "live'! "I demand attention and always give you your moneys worth"! From sold out events on Pay Per View to small venues with 25 people. Scoob likes to keep the same energy. "I cater to the fans"! He spoke about bringing that energy to a venue like Barclays. "I watched it as it was being built in Brooklyn. I lived off Ralph Ave at the time. The venue itself means a lot to the the culture. Jay-Z was a major part of the accumulation of the arena coming to Brooklyn". Scoobs dream is to rock a sold out crowd at the arena with all those in attendance knowing his lyrics.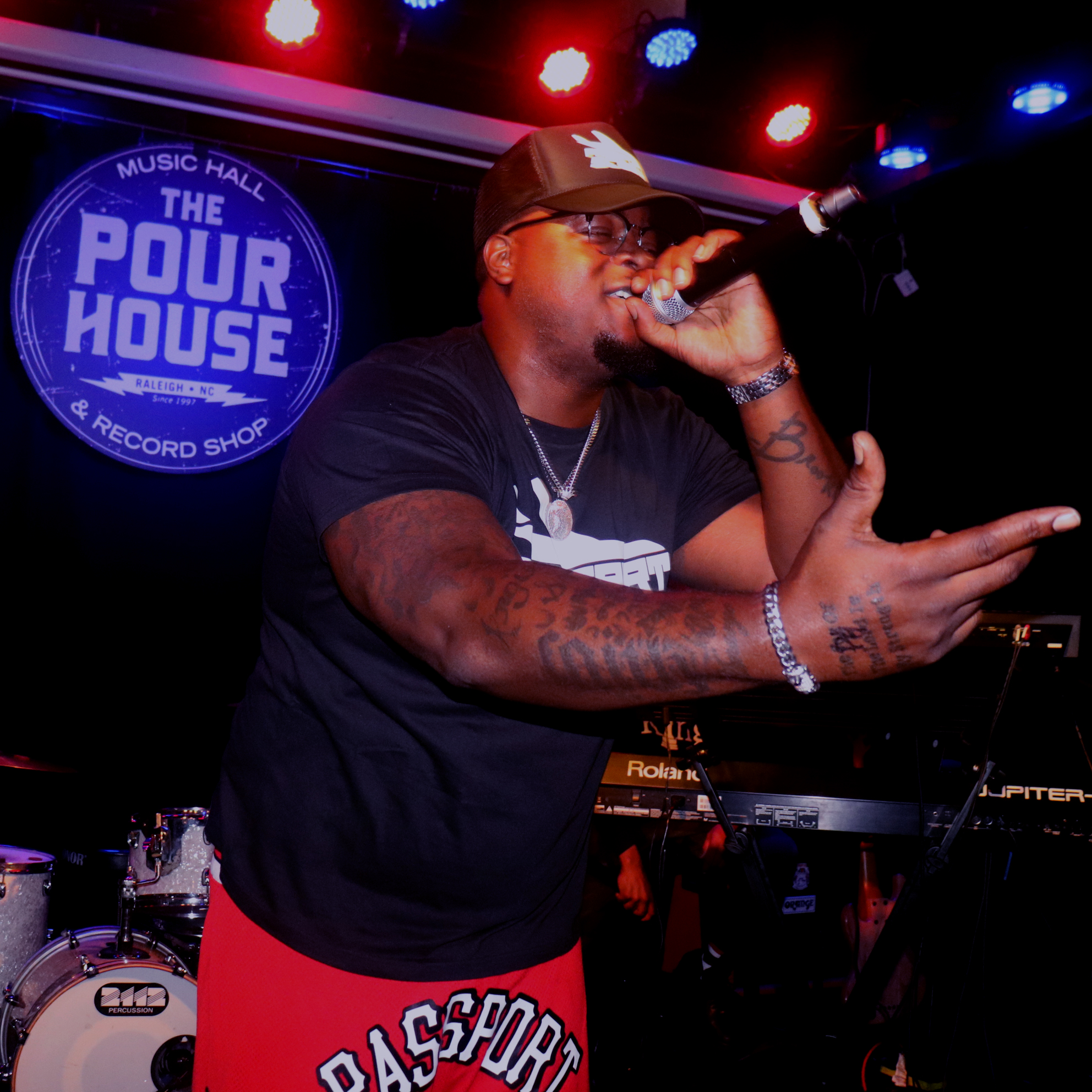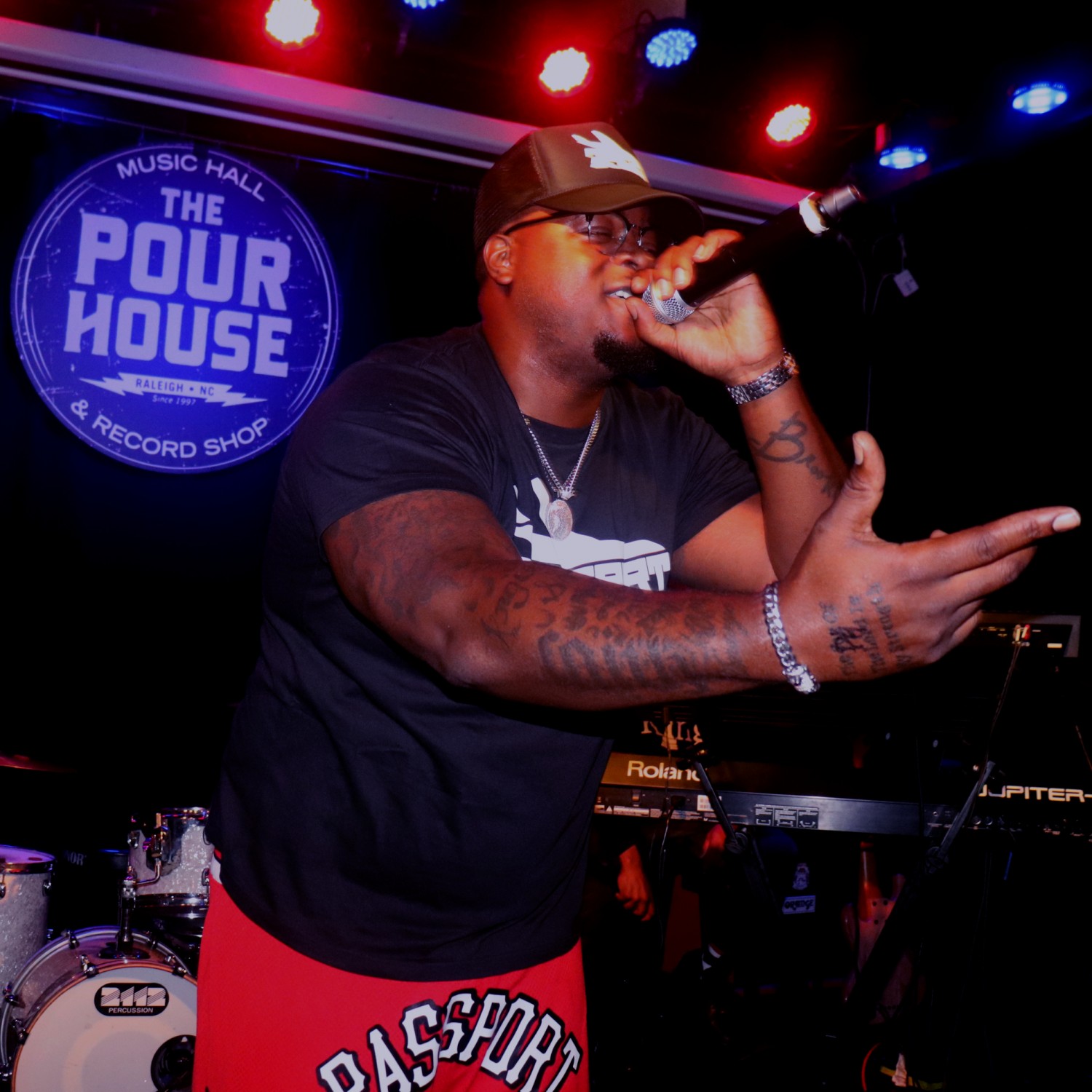 Passport Scoob has dropped two EP's this year "26F" and "Quotes & Kings". "26F brings you into my life living between Fayetteville, NC and Brooklyn, NY. The inner workings of my time on the streets. The rules and the code. Quotes and Kings is an EP that merges chess, Hip Hop, and old gangster movies. I made it almost like an audio book with each chapter being a different piece on the board. Even better its all one 15 minute track. Takes it back to the old cassette tapes". Passport Scoob will soon drop a track entitled "Be With You" featuring BITWOZY. "This will give you that summer time vibe, even in the winter".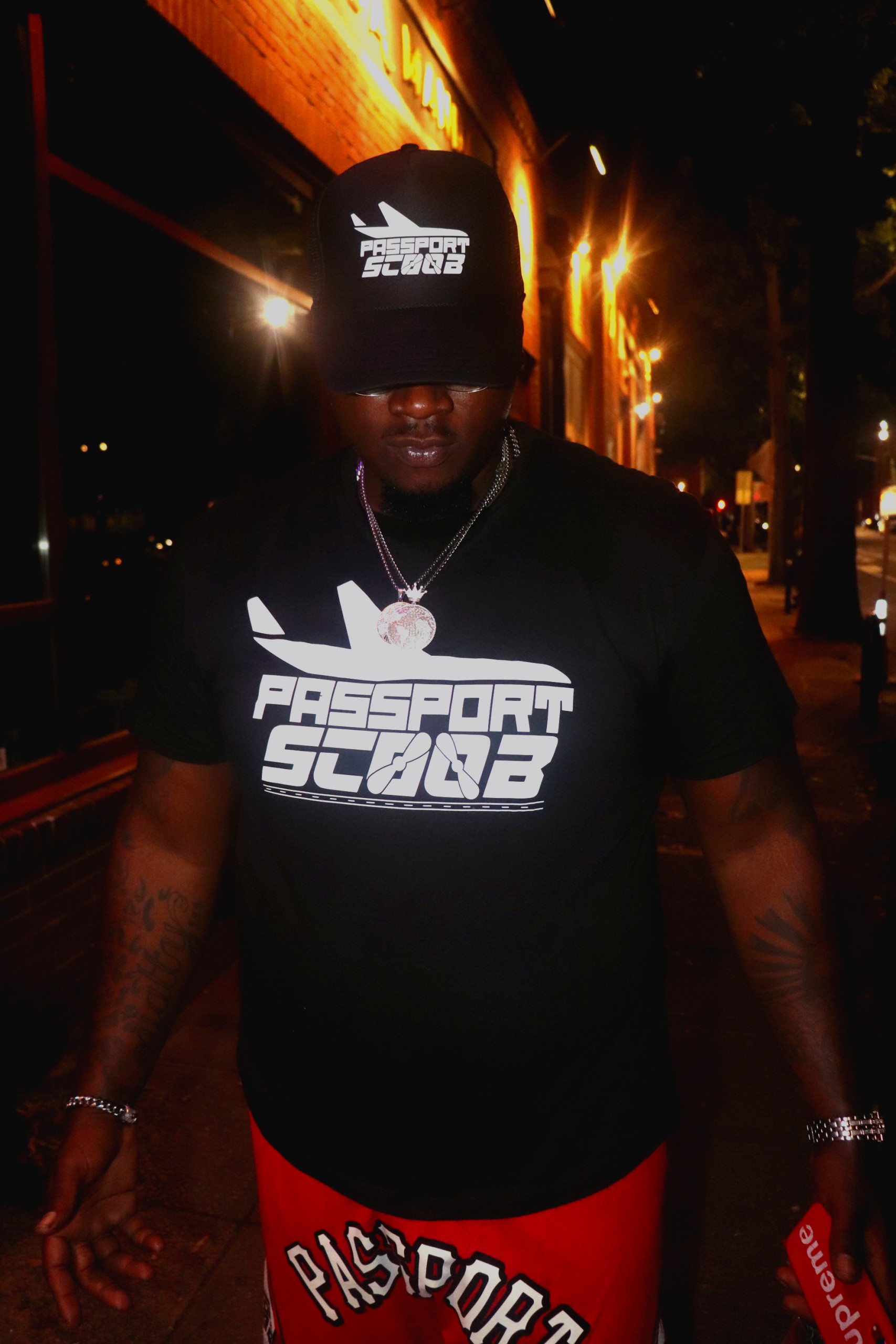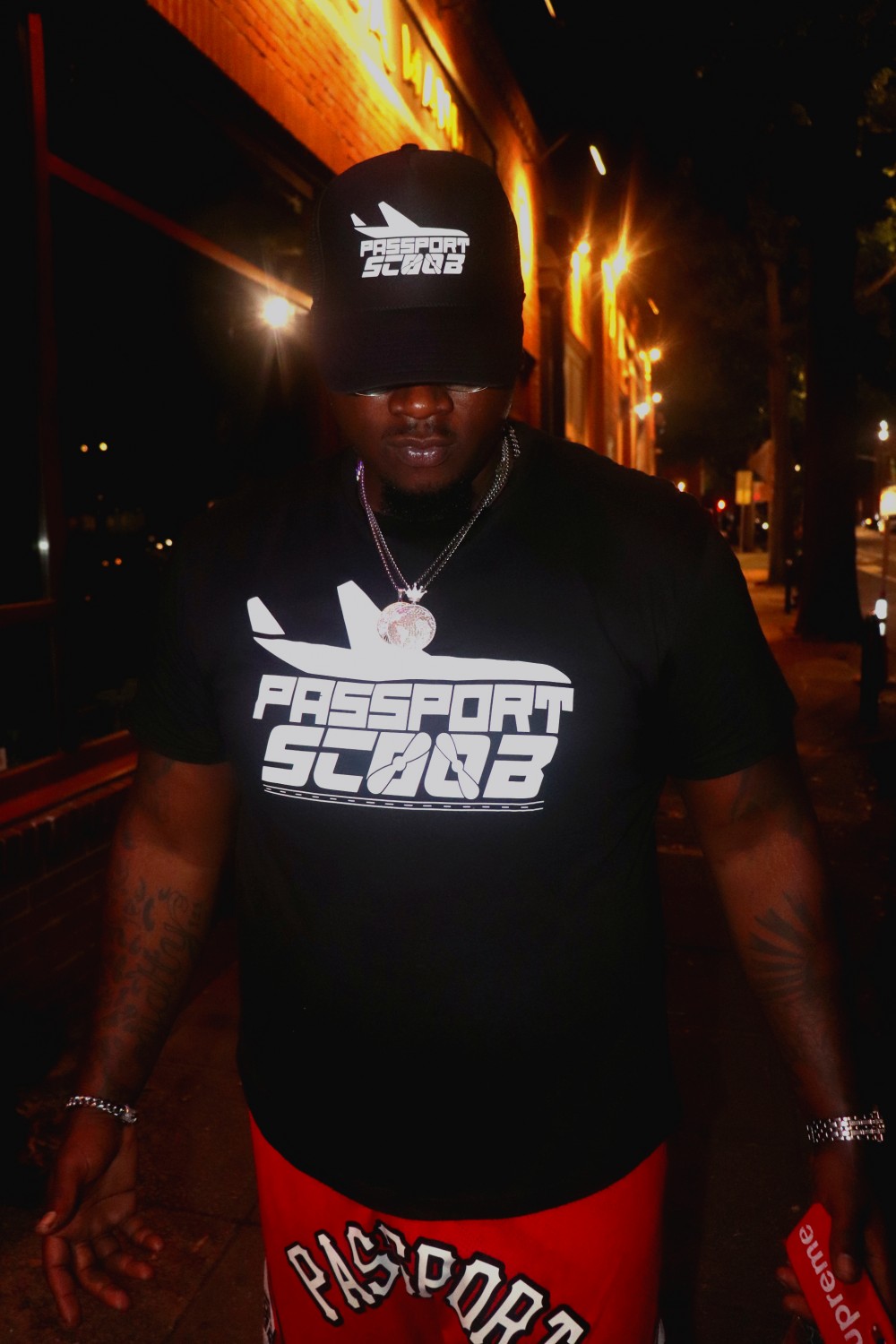 In the next few years Passport Scoob spoke about performing in front of larger crowds. Selling more merchandise and a team of investors, investing in his craft. "I will help others learn how to start their own label after mine is where I need it to be". Passport Scoob says that his biggest musical influences at the this point in his life are the "OG's" that he is around. "They kick game, I just give you the review". As far as collaborations and who his vocals would compliment. "The raspy-bar spitters Rick Ross or Jadakiss. I even hear Dave East as well".
To find out more about the artist Passport Scoob click the links below!
Passport Scoob (@passportscoob) • Instagram photos and videos
Article written by Angie Kirsch