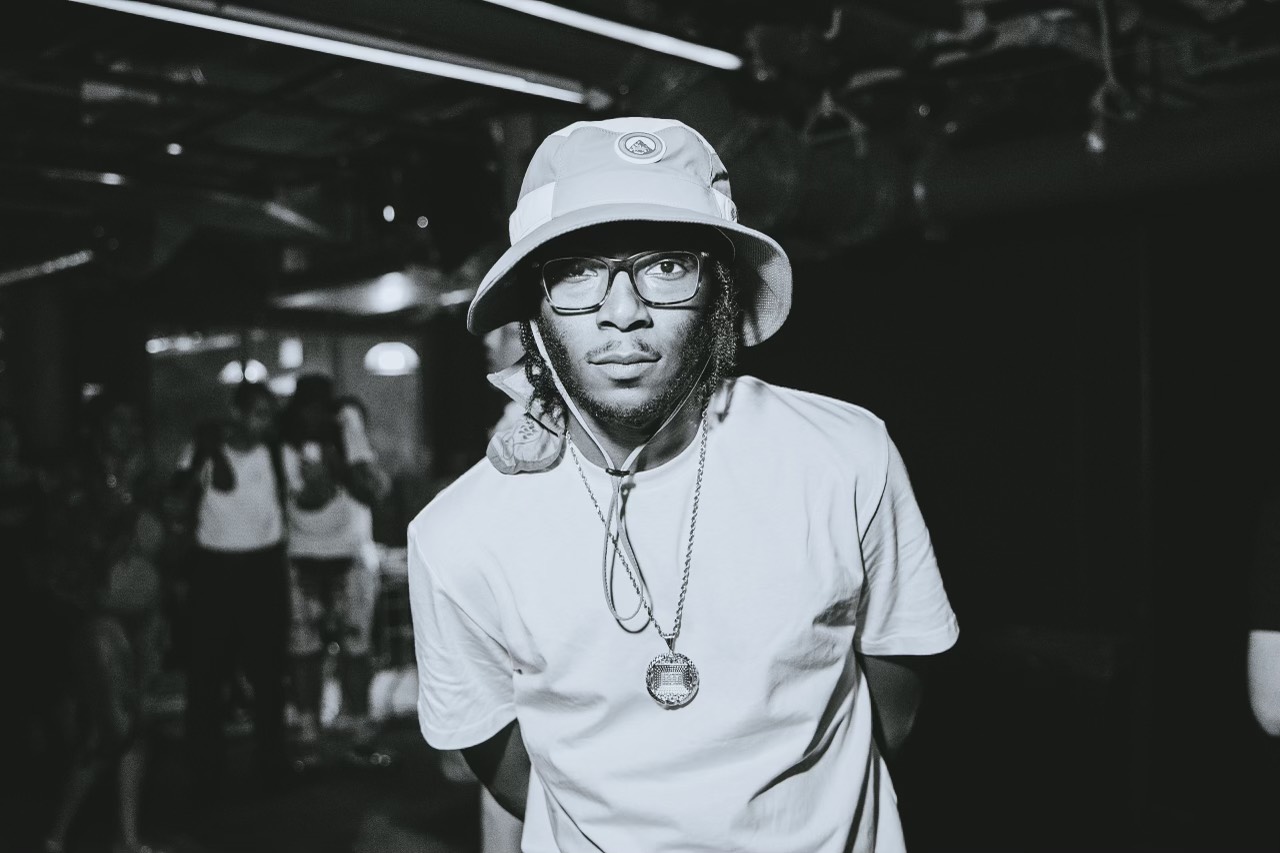 Born in the great state of New York and based out of Rochester, BROGAWD is an emcee looking to make an impact in the music world. At an early age, BROGAWD's passion for music began. It led him to honing his skills in lyricism to achieve his true goal, bringing back the true essence of Hip-Hop.
As 1/4th of UPSTATE OF MIND MUSIC GROUP, BROGAWD has worked with many underground artists such as: Charles Hider to Curtis Coke (who is also a Rochester, NY based emcee). BROGAWD has also performed at multiple show dates for the Audio Narco Tour, headlined by Griselda's new artist, Rome Streetz.
Check out his new EP Da Friendliest Threat: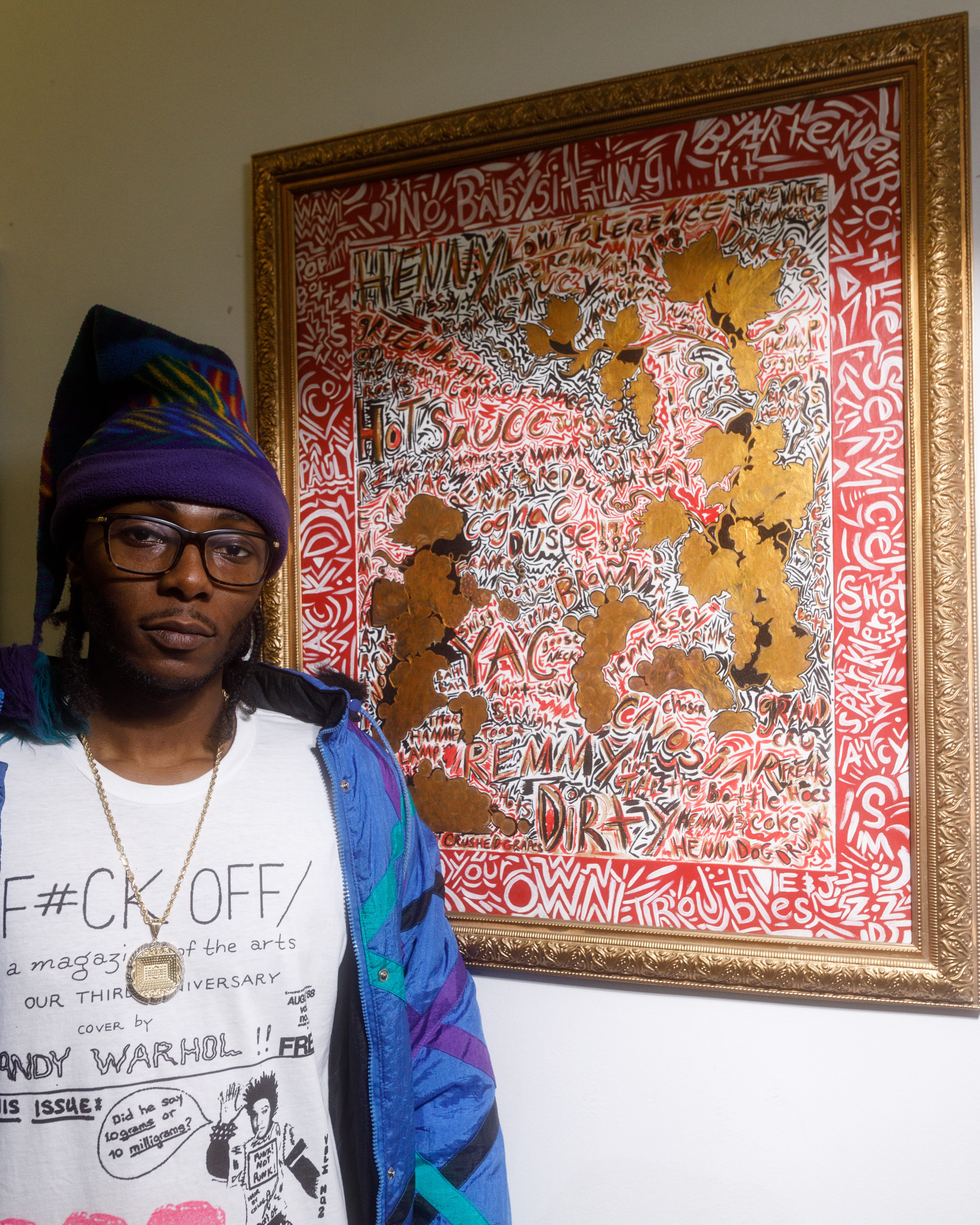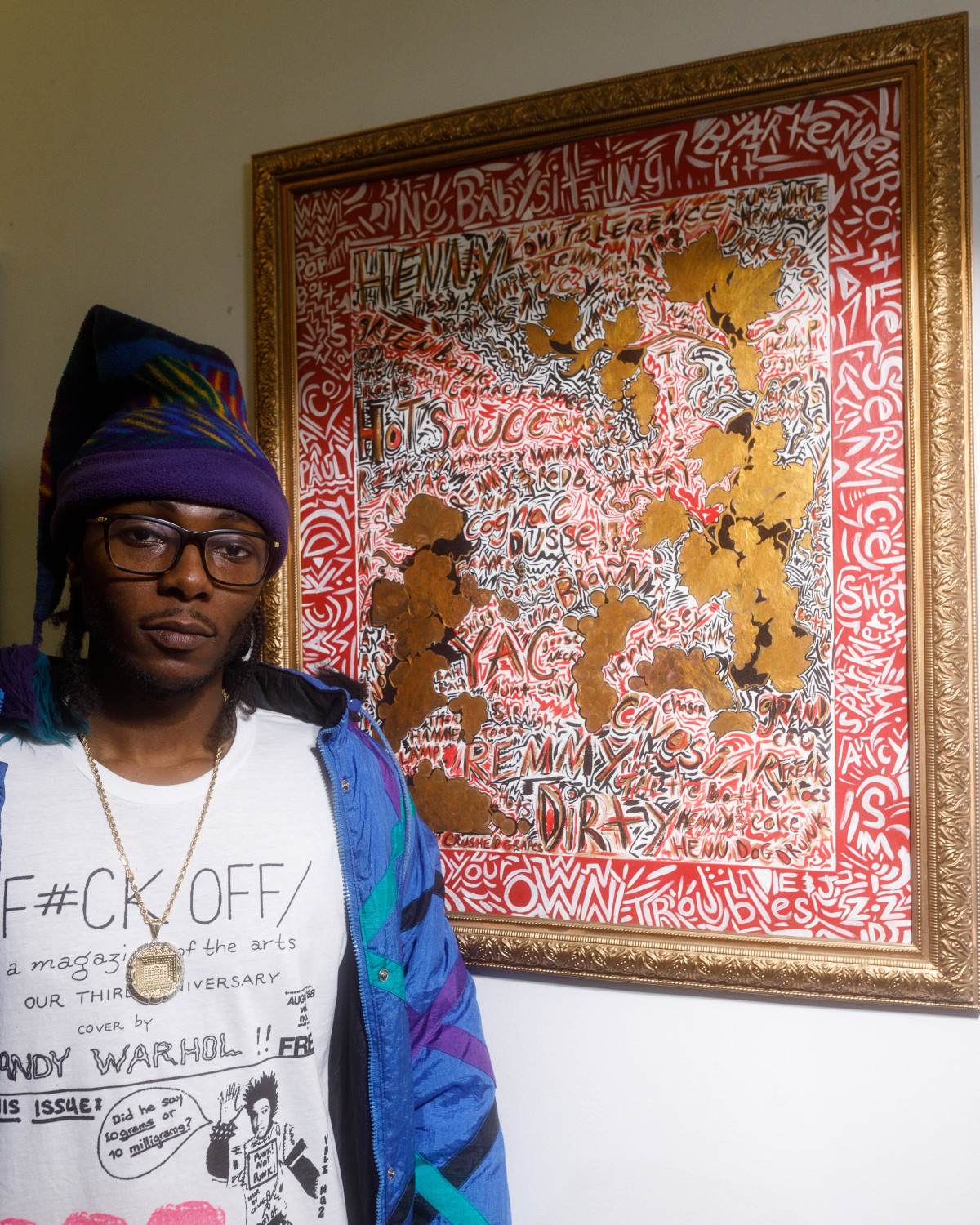 Influenced by rappers like 50 Cent, Big L, Busta Rhymes, and Gucci Mane, BROGAWD's influences also stem from pro-black movements, soul-filled love songs, cars, and his parents. BROGAWD looks forward to not only bettering himself, but bringing the heart and soul back to his first love, Hip-Hop.
Link with the Artist!