So Wassup? Episode 39 | KRS One – "Higher Level"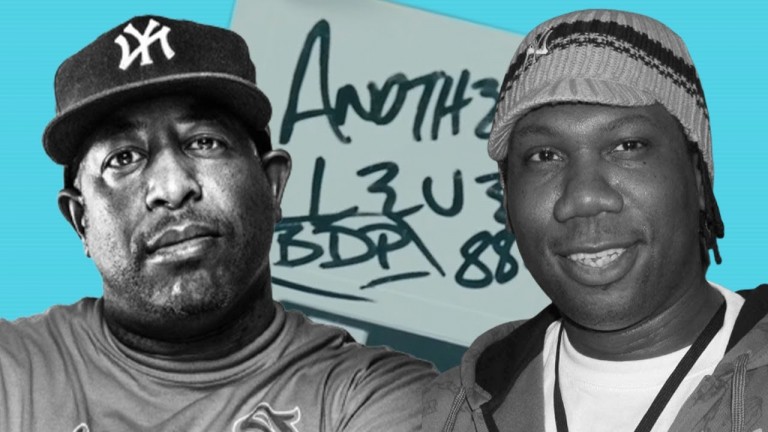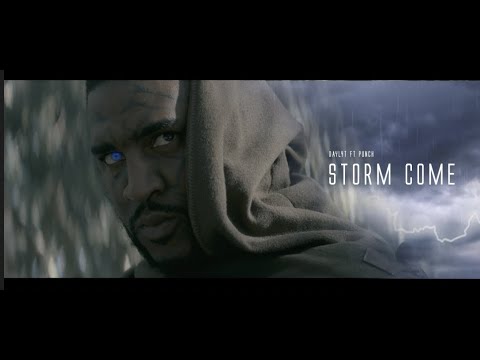 DAYLYT FT TDE PUNCH " STORM COME DIR BY DAVONE CAMPBEll PRD BY DAVONE CAMPBEll WRTTEN BY DAVONE CAMPBELL/ TERRANCE HENDERSON Follow Daylyt on Twitter: FOLLOW DAYLYT ON INSTAGRAM @DAYLYT2K FOLLOW @AROOMFULLOFMIRRORS MIXED BY ARNULFO "ARIE"RAYES III hiphop #rap Share on...
Continue reading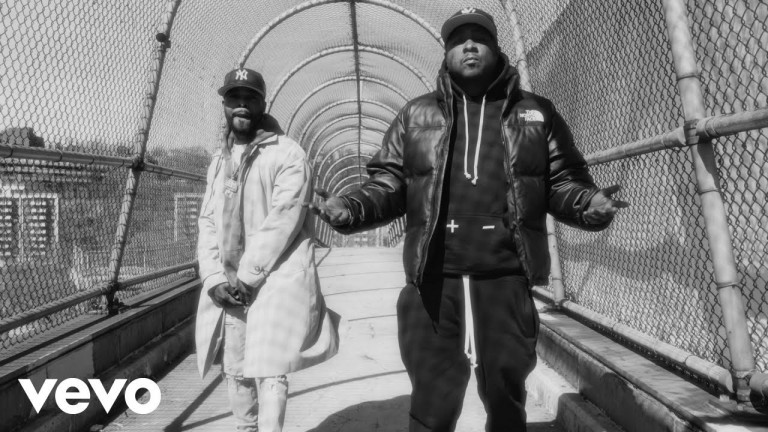 The City By: Chillz Feat. Jadakiss Directed By: Legend & Rocboi Films
Share on TwitterTweet
Share on Pinterest
Share
Share on LinkedIn
Share
Continue reading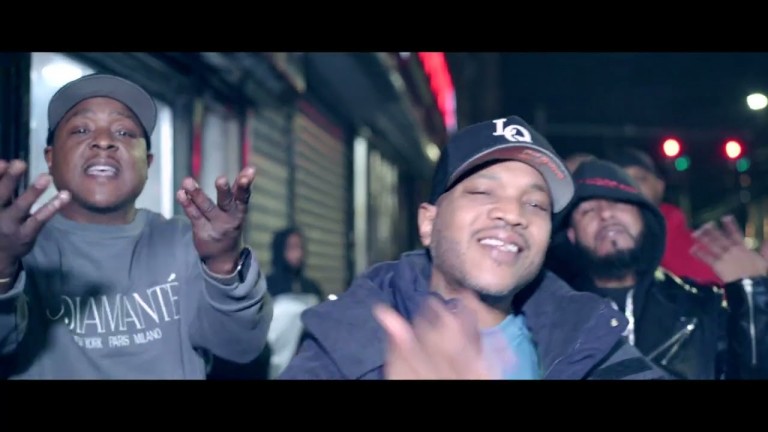 JAE NOM – Momma Always Told Me Remix feat. Styles P & Jadakiss Off The Up-Coming Album 'One Last Dance: Sound Checc' Connect with Jae Nom: Shot, Directed, & Edited by: Foggy Lenz Producer: Kay Da Boss IG: @kaydaboss Mixed & Mastered: CJP Share on TwitterTweet...
Continue reading