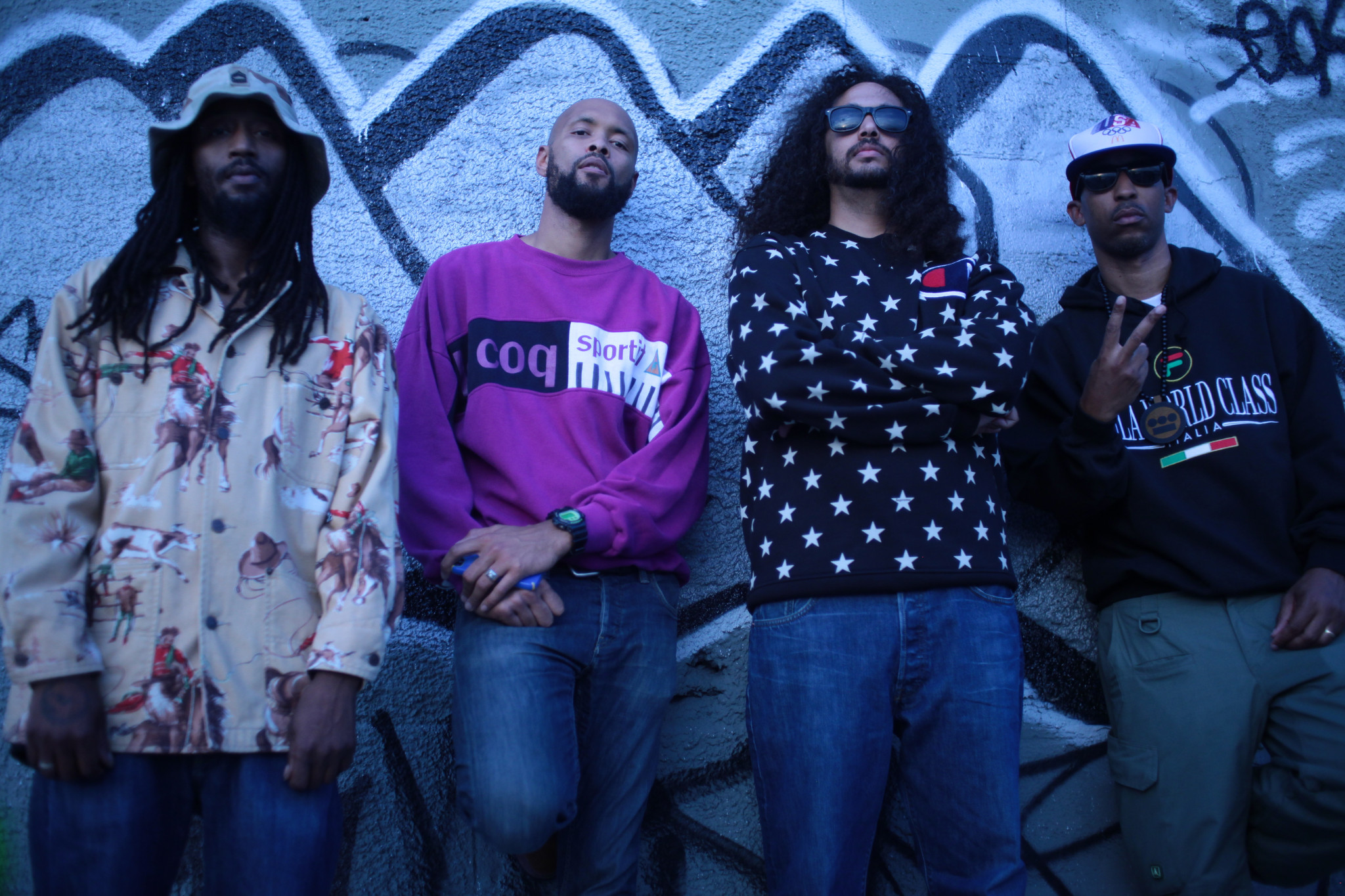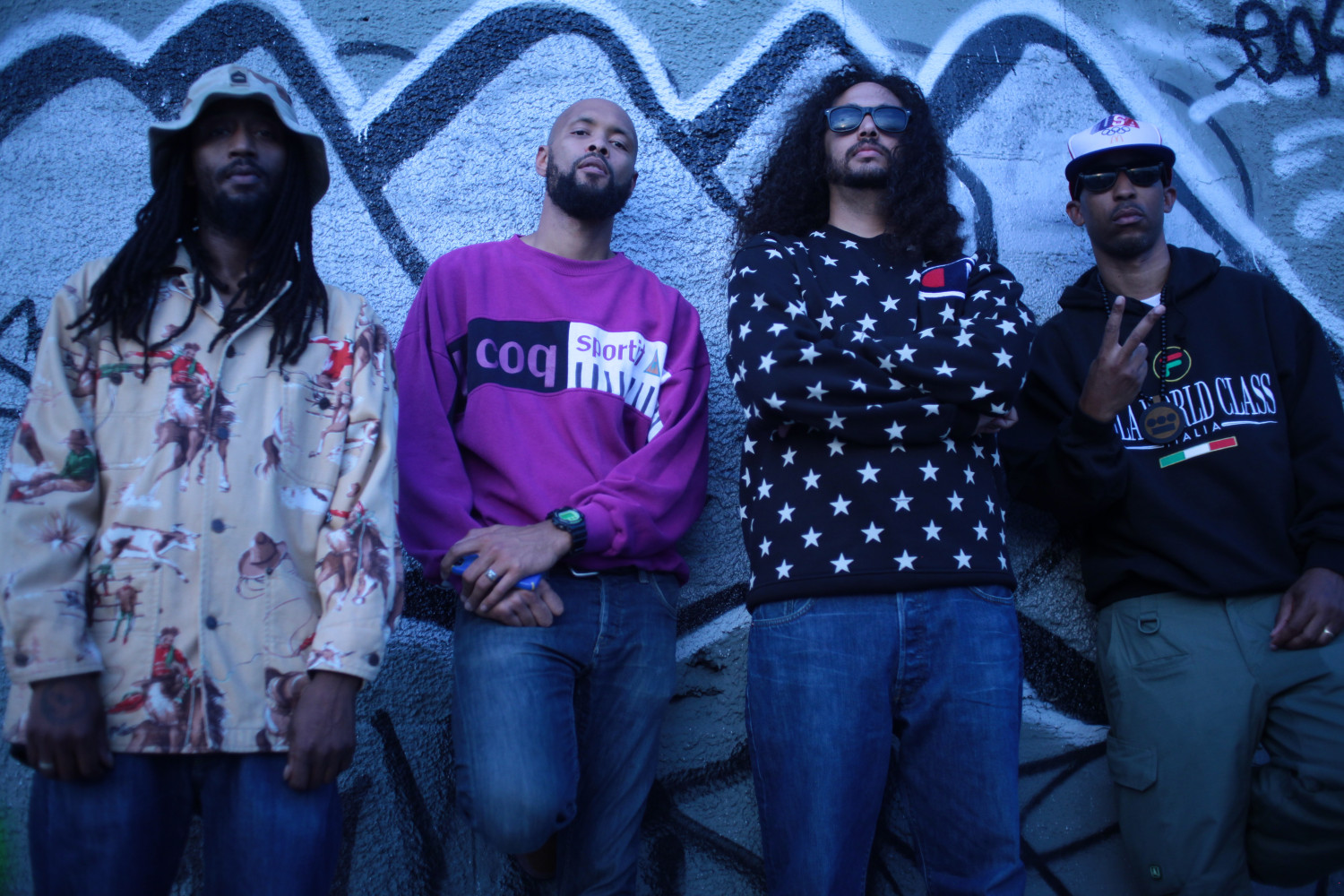 "This is how we chill from 93 til.." Iconic Bay Area crew, Souls Of Mischief have announced a world tour celebrating the 30th anniversary of their era-defining debut LP 93' Til Infinity.The tour, which boasts the sub-title of Around the world in 93 dates will feature turntable support from the legendary Breakbeat Lou and The Architect. (Announced European and North American dates appear below).
Blasting off from East Oakland, California Souls Of Mischief includes Opio, Phesto, Tajai and A-Plus. While embryonic partnerships were formed between members as early as elementary school by the time they finished high school, the Souls aesthetic and polish was complete. Released on Jive Records in 1993 and catapulted by the title track 93 'Til Infinity was an apt metaphor for the album's enduring appeal. As of today, artists including Freddie Gibbs, Joey Bada$$, Big K.R.I.T., J. Cole and Kanye West have covered with their own versions.
The Souls, along with Del tha Funkee Homosapien, Casual, Pep Love, DJ Tourē, and producer Domino formed the collective known as Hieroglyphics. As many hip-hop fans around the world will tell you this unique clique of artists have brought their Bay Area vibe across the globe.