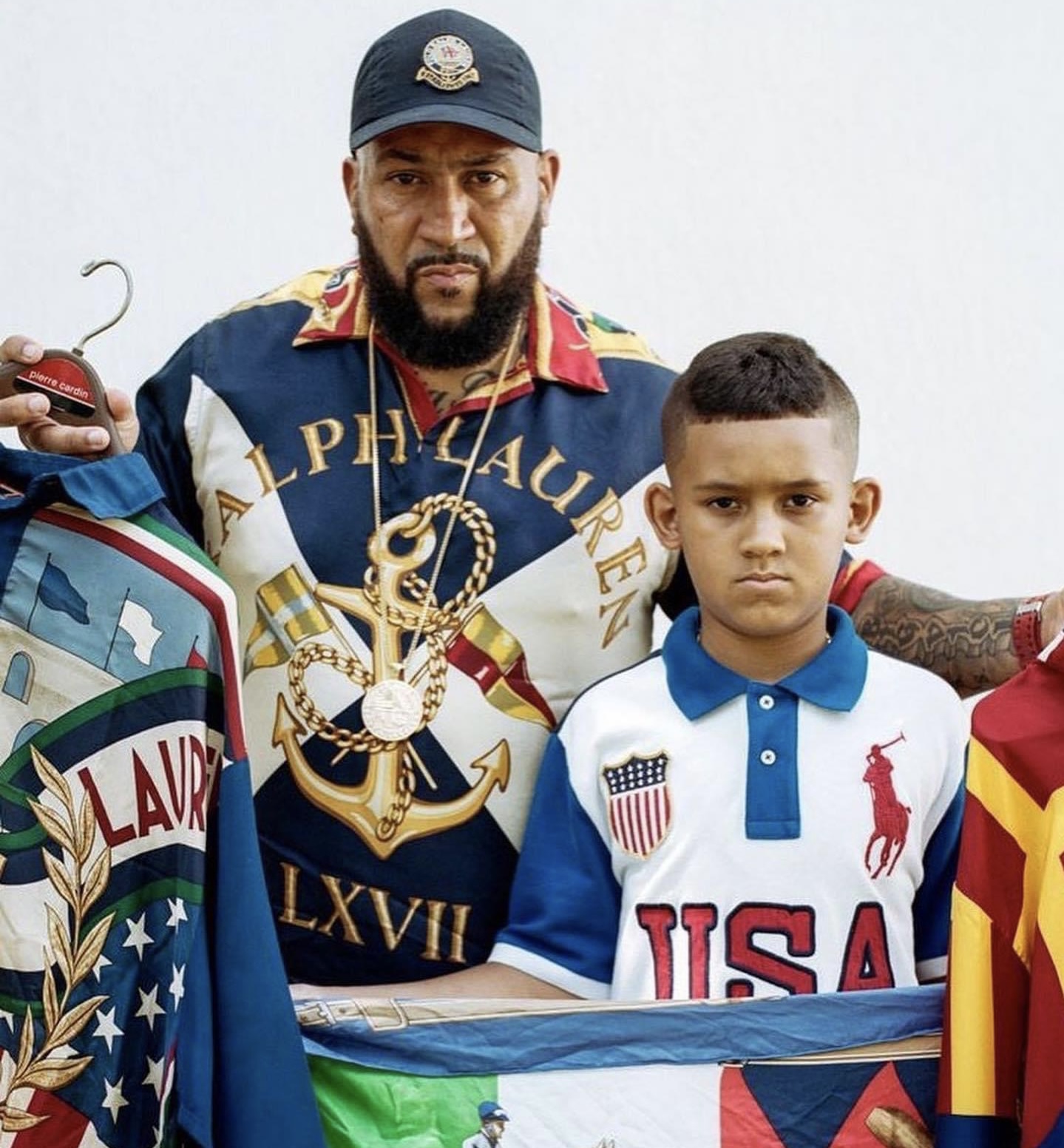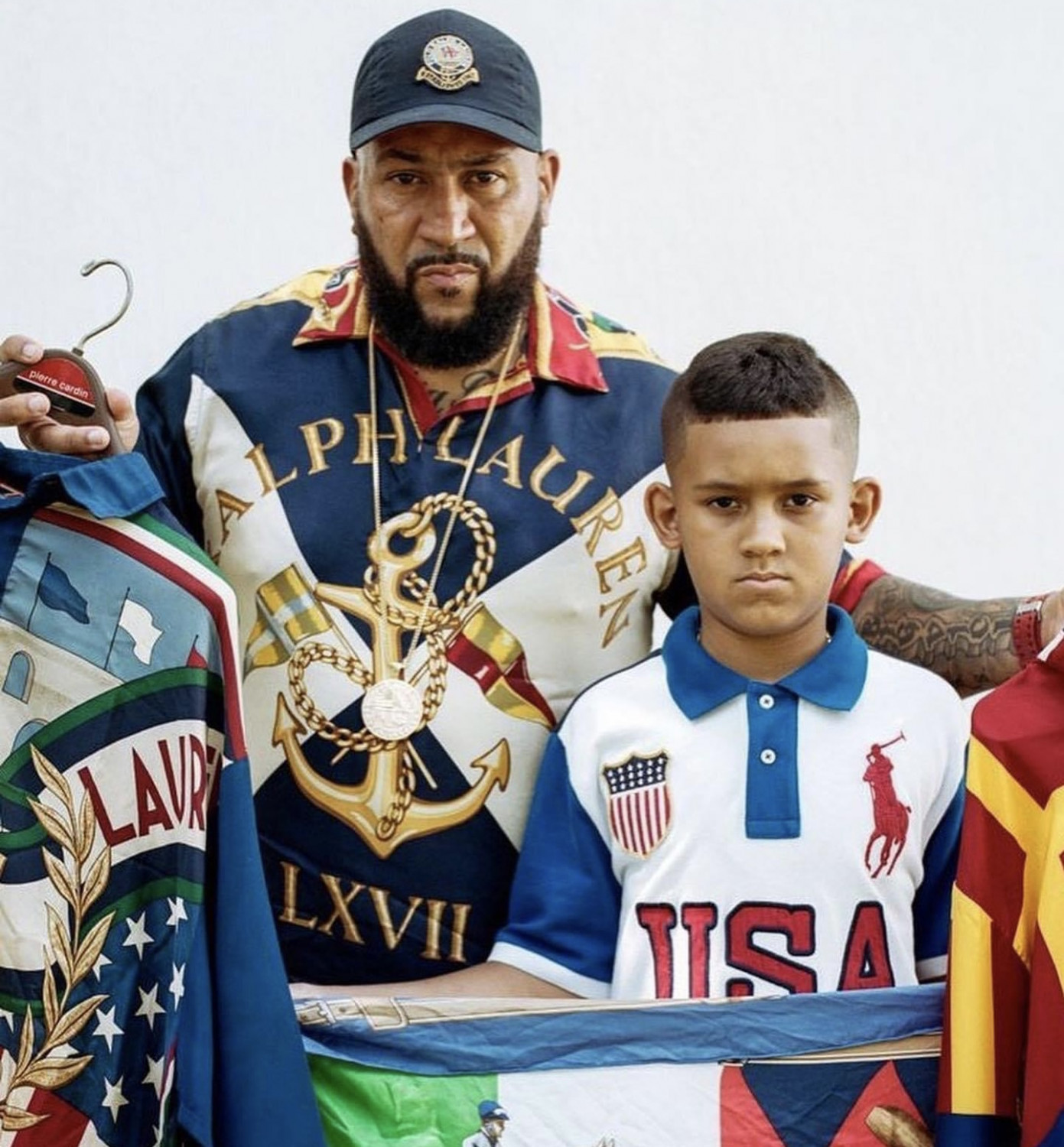 "Yeah, bought to get up on my Caribbean shit!" The Polorican returns with new visuals / single for "Whatever Mami Want" this morning. Featuring the legendary Hurricane. G (R.I.P) and chant vocals from Classic, this Reggae tinged boom-bap banger is equally infectious and brolic. Animated by Dions Cartoons, the visuals are reflective of the vibes as "Mami & Papi" (G & Thirstin) flex their bars.
Watch official video for "Whatever Mami Want:
Produced by Matteo Getz (Heltah Skeltah, Sadat X) "Whatever Mami Want" is the newest leak from Thirstin Howl and Getz collaborative album Thoughts Skillustrated (SKILLIONAIRE Enterprises / Getz Productions) which drops today.
Another video and single from the project also recently dropped entitled "Thirsty Giant Mastas" featuring A.G. (of DITC) and Masta Ace.
Watch video for "Thirsty Giant Mastas":
Chock-full of legendary spitters Thoughts Skillustrated also boasts appearances from Smoothe The Hustler, DV Alias Khryst, U.G., Rockness Monsta, Blaq Poet, Comet & Ajax Lo among others. Narration throughout the LP is handled by Hip-Hop historian and Lo-Life, Sunez Allah.

Fashion icon, street legend, emcee bar-barian, author and film director Thirstin Howl The 3rd's credits stretch back to the 1980's and encompass everything legit and infamous about New York City during it's hip-hop heyday. Among his credits is co-authoring a coffee-table sized book Bury Me With The Lo On, which sold out of its first run, being featured in Ralph Lauren's documentary, Very Ralph, as well as on Vice TV's The Black Market TV Series (with Michael K. Williams) and was a feature subject in Mass Appeal's Film, Fresh Dressed.

Matteo Getz, owns and operates his own recording studio, The Matt Cave in Framingham, MA where he has recorded work with many legends including Sadat X, Termanology, Heltah Skeltah and Masta Ace. In addition to his work in music as a DJ, producer and engineer he also is a well-known barber and runs his own fashion line, Original Recipe.
More Info:
https://thirstinhowlthe3rd.com/
https://www.instagram.com/matteogetz/
Jerry Graham Publicity
Email: [email protected]
Phone: (845) 659-5918
Twitter:https://twitter.com/JerryGPublicity
Instagram:https://www.instagram.com/jerrygrahampublicity/

Facebook:https://www.facebook.com/jerry.graham.501