'Long Run, Vol. 2' Features Appearances From Lloyd Banks, Jim Jones, Dave East, Papoose, Don Q, Cool N Dre & 38 Spesh
'LONG RUN VOL. 2' NOW AVAILABLE AT ALL DSP'S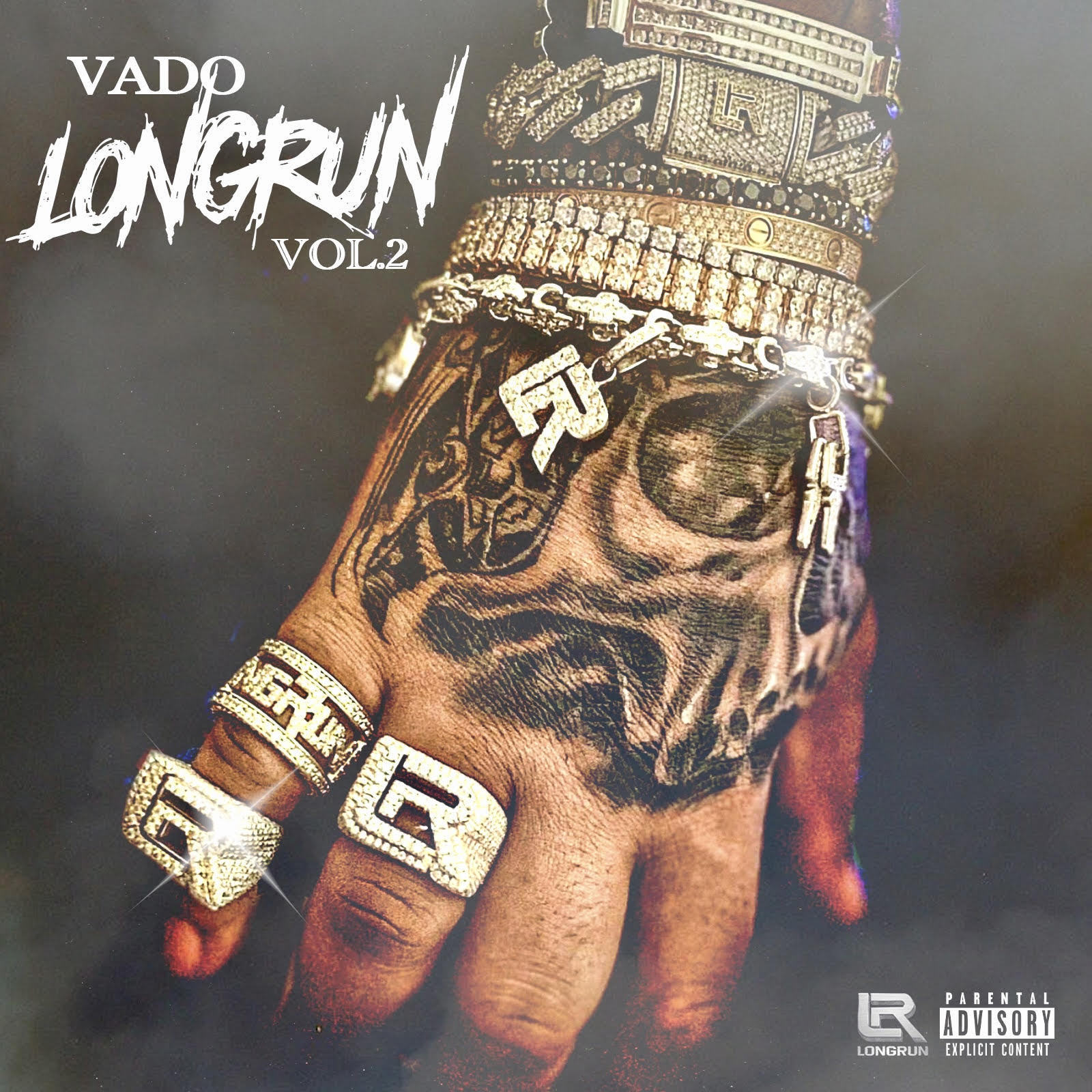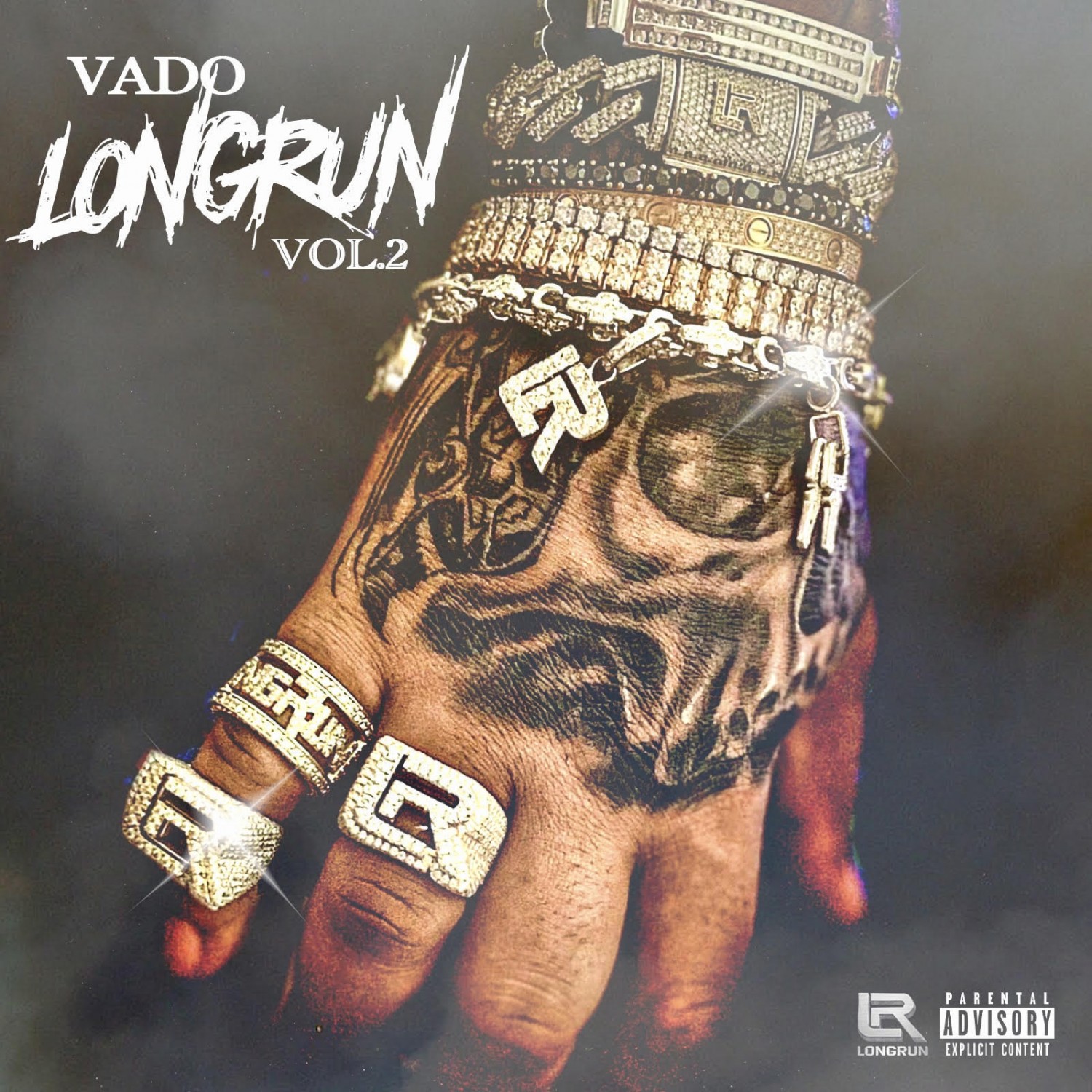 There is no question Vado's talent is respected. From his early aughts(ish) mixtape run with Cam'ron and the U.N. Crew, highlighted by mixtape staples like Slime Flu and Boss Of All Bosses and their collaborative album Gunz n' Butta, all of which were released under the Diplomat Records umbrella, to eventually signing with Interscope and later Cash Money Records/We The Best Music.
After recently announcing the formation of a new group with Lloyd Banks and Dave East (The Council), Vado releases his new project Long Run Vol. 2.
"Long Run Vol. 2 is gonna be one of the best tapes of '22! Dis is for da Spittaz n Go Gettaz" Vado confidently asserts. "I'm a show y'all who can rap and who can really rap! Time to quiet da critic's and let em know I'm NYC's Top 5 dead or alive."
Vado's Long Run Vol. 2 is now available at all DSP's. Long Run Vol. 2 features appearances and production from Jim Jones, Lloyd Banks, Dave East, Papoose, 38 Spesh, Don Q and Cool N Dre.
You can now purchase, stream and add and favorite Long Run Vol. 2 at your preferred DSP: https://songwhip.com/vado/long-run-vol-2
Long Run Vol. 2 TRACKLISTING
1 of 1 Intro (Prod Renegade)
Respect The Jux Feat Dave East & Banks (Prod Digga)
Pressure (Prod GP Beat Bangerz)
Talk to You (Prod Sharke)
Auntie Kitchen Feat Nellz
Sleepers Feat Don Q & Papoose
James (Prod GP Beat Bangerz)
White Toes (Prod Renegade)
Narcos (Prod 38 Spesh)
Heaven Up In Harlem (Prod Dolla Bill Kidz)
N.I.S.S.S. (Prod Louie Roca)
Checkmate Feat Dave East & Jim Jones (Prod Haff)

For More Information:
Follow Vado: