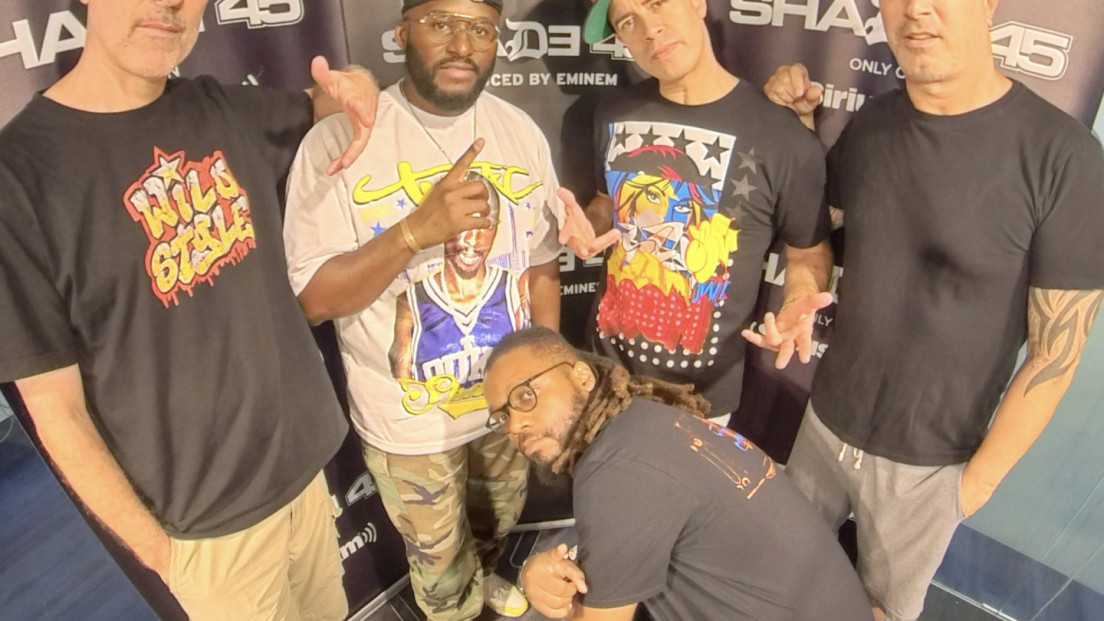 Watch Rasheed Chappell kick some bars over a Foul Mouth instrumental on Rap Is Outta Control.
Check out Rasheed's newest album "Sugar Bills" on all streaming platforms. Limited signed vinyl available here.
Continue reading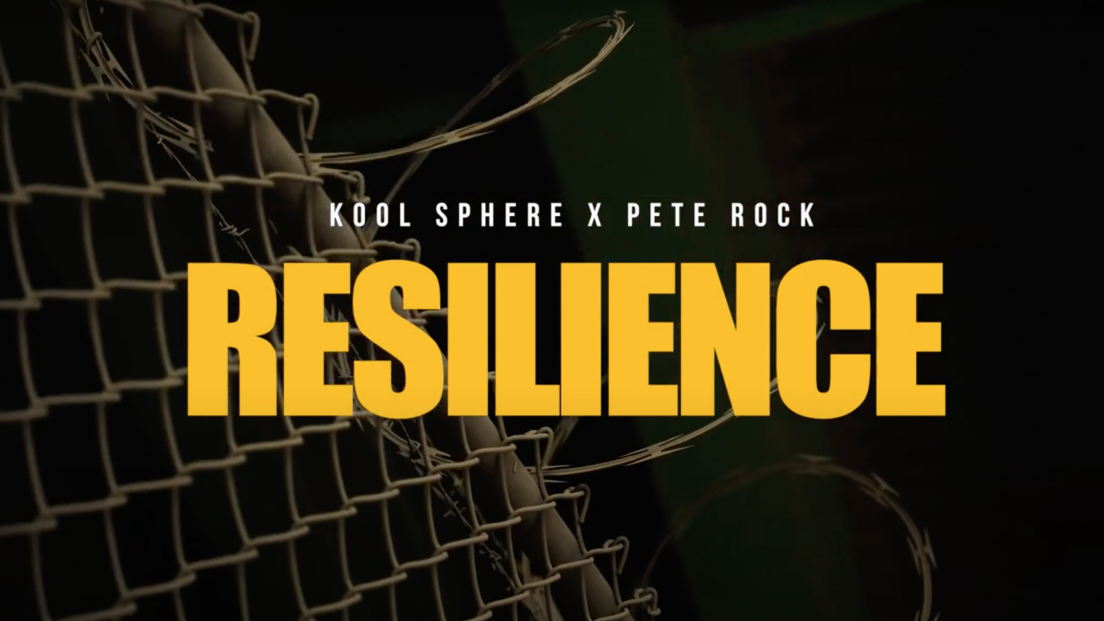 Check out the brand new video from Kool Sphere "Resilience" featuring Deidra Love, and produced by Pete Rock.
Stream the single on all major platforms today.
Continue reading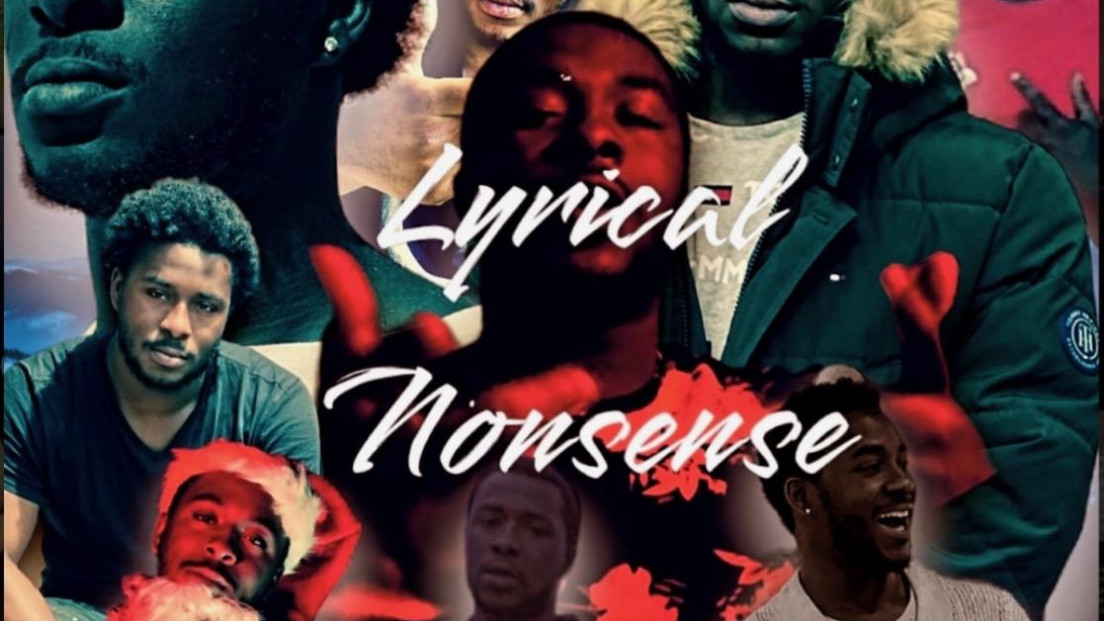 Don Julio 845 announces the release of his full-length album 'Lyrical Nonsense.' The solo, 15-track project solidifies his name "Don't Overlook Nothing, Just Understand Life Is Opportunities." Listeners will delve into a refreshing and unique sound with blends of storytelling...
Continue reading