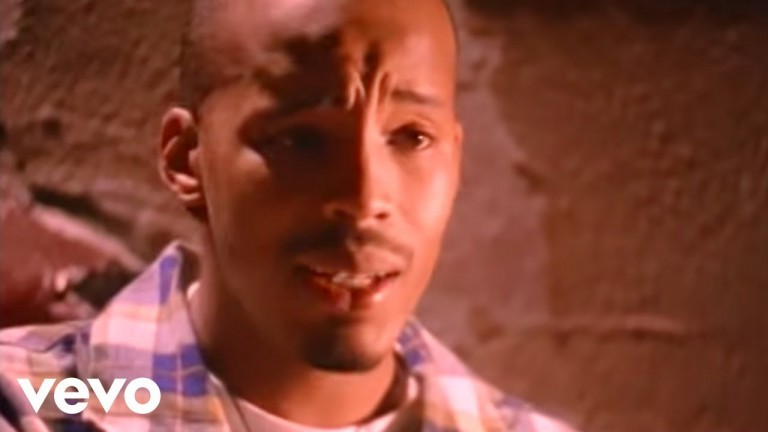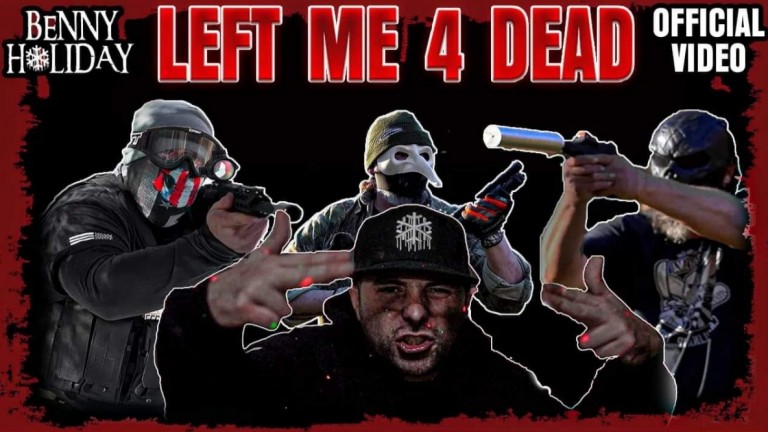 Benny Holiday (the artist formally know as Beni-Hana) is back from Hiatus with his best video to date "Left Me 4 Dead". From live gun fights and killing sprees to zombie assasins and masked murderers – this GoonMusick visual is sure to give the hardcore...
Continue reading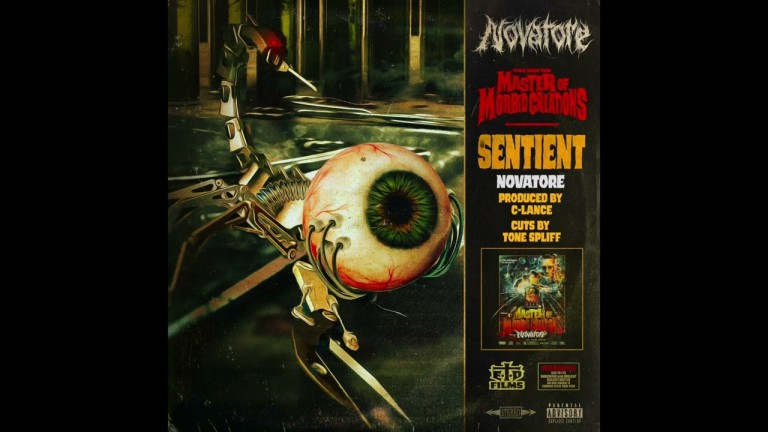 The final single from the upcoming album "Master of Morbid Creations" dropping May 27th. Stream/Buy : Follow Bandcamp: Merch: YouTube: ; IG: Twitter: #Novatore #ToneSpliff #CLance If you want to contact me, you must write to me at the email address in the "about"...
Continue reading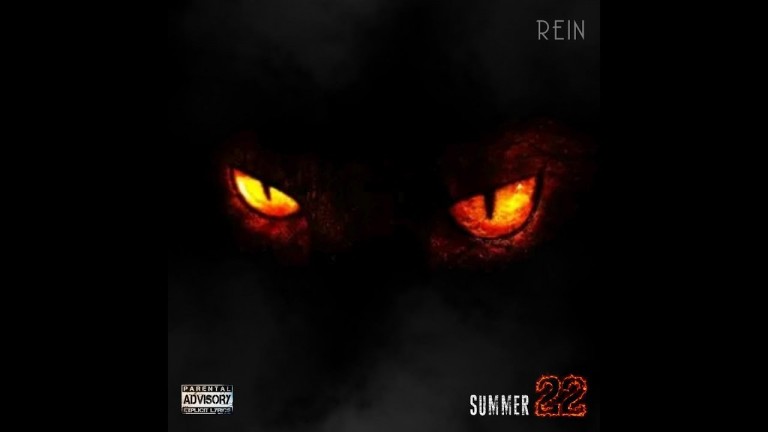 REIN – Summer 22 (Freestyle) (New Official Audio) With his "The Quill II: PENdemic" album on the way Flint, Michigan heavy spitter, REIN, blesses fans with a new freestyle, "Summer 22," to hold fans down in the meantime. Enjoy! Follow REIN @rein_iz_ami...
Continue reading