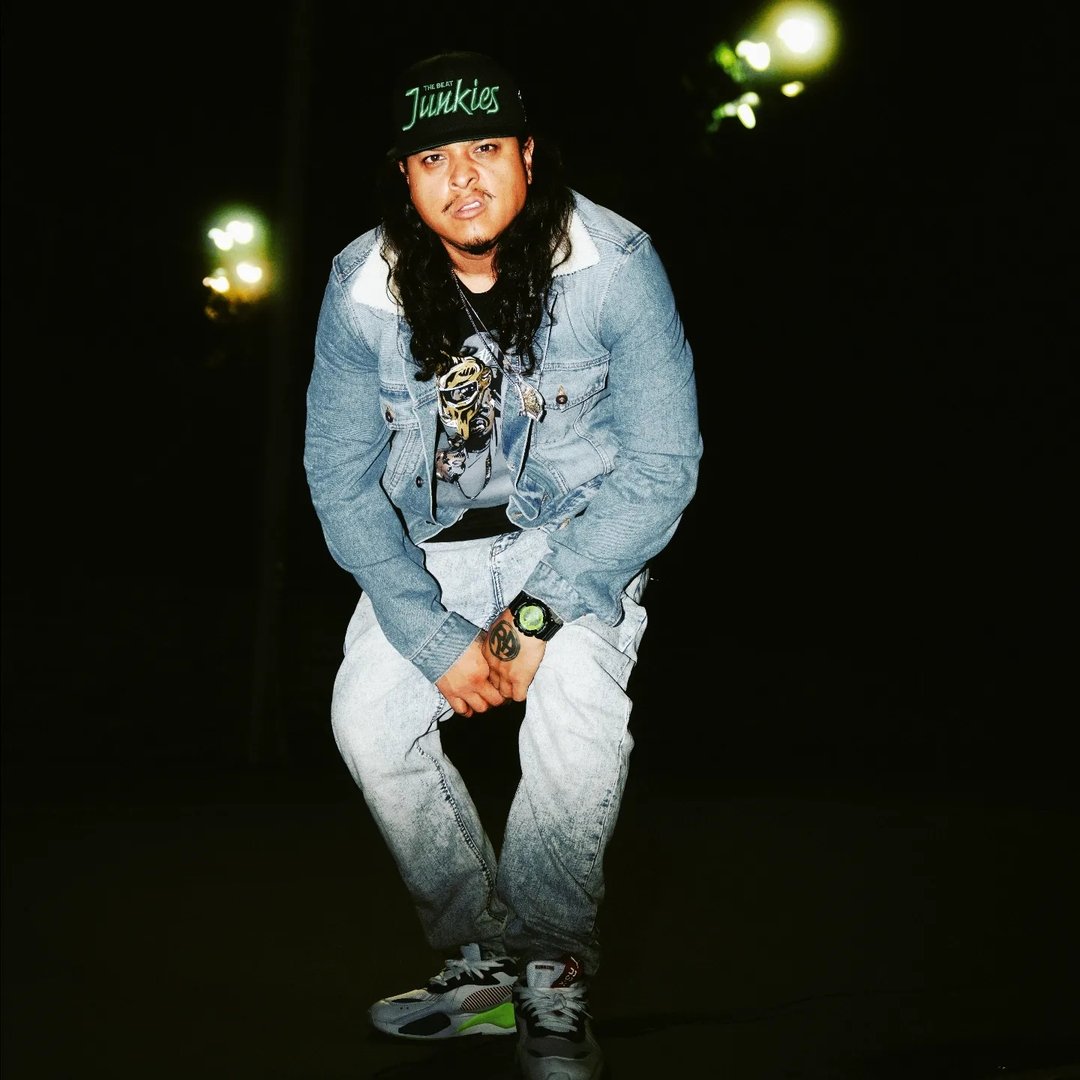 Born and raised in Los Angeles to a Mexican household, XP THE MARXMAN is a hip-hop artist, songwriter, and producer. XP also works with the homeless population of Los Angeles, doing philanthropy. Helping the needy with food and clothing. Giving back is what really drives his passion for the streets and hip hop. As an advocate of prop 215. XP blessed the first high times cannabis cup held in San Bernardino, February 16th, 2013. XP has been on the legal side of making cannabis medicine. In his youth, he was driven to music as a way of coping with his environment. Growing up in the tuff L.A. streets, being a product of gang life, drugs, poverty, and violence. He soon realized that vocalizing his life threw rhymes and writing down his day-to-day struggles gave him purpose. He used music as his outlet to tell his story. Music was his source of life, during tough times.
XP began his career as a member of the group Rhyme Addicts with friends: IllWerd and ISuppose, who he met battle rapping in high school. Within a few years, the Rhyme Addicts began independently booking shows, in addition they opened for such established artists as Wu-Tang, Dilated Peoples, Talib Kweli, The Game, Nipsey Hustle and many more. After completing several albums with the Rhyme Addicts, XP began releasing solo projects which led to three international tours in Europe, twice in 2012 and again in 2014. After starting his own business and laying low from music for a few years, he started releasing music again in 2017 and has not looked back since! Working his way up the tier of hip hop he has now started his own label named @mijo_music_records and has been releasing music threw his own label since 2017! XP Continues to show his resilience through his artform, getting better with each project. He is looked at as one of Los Angeles's up and coming hip hop stars.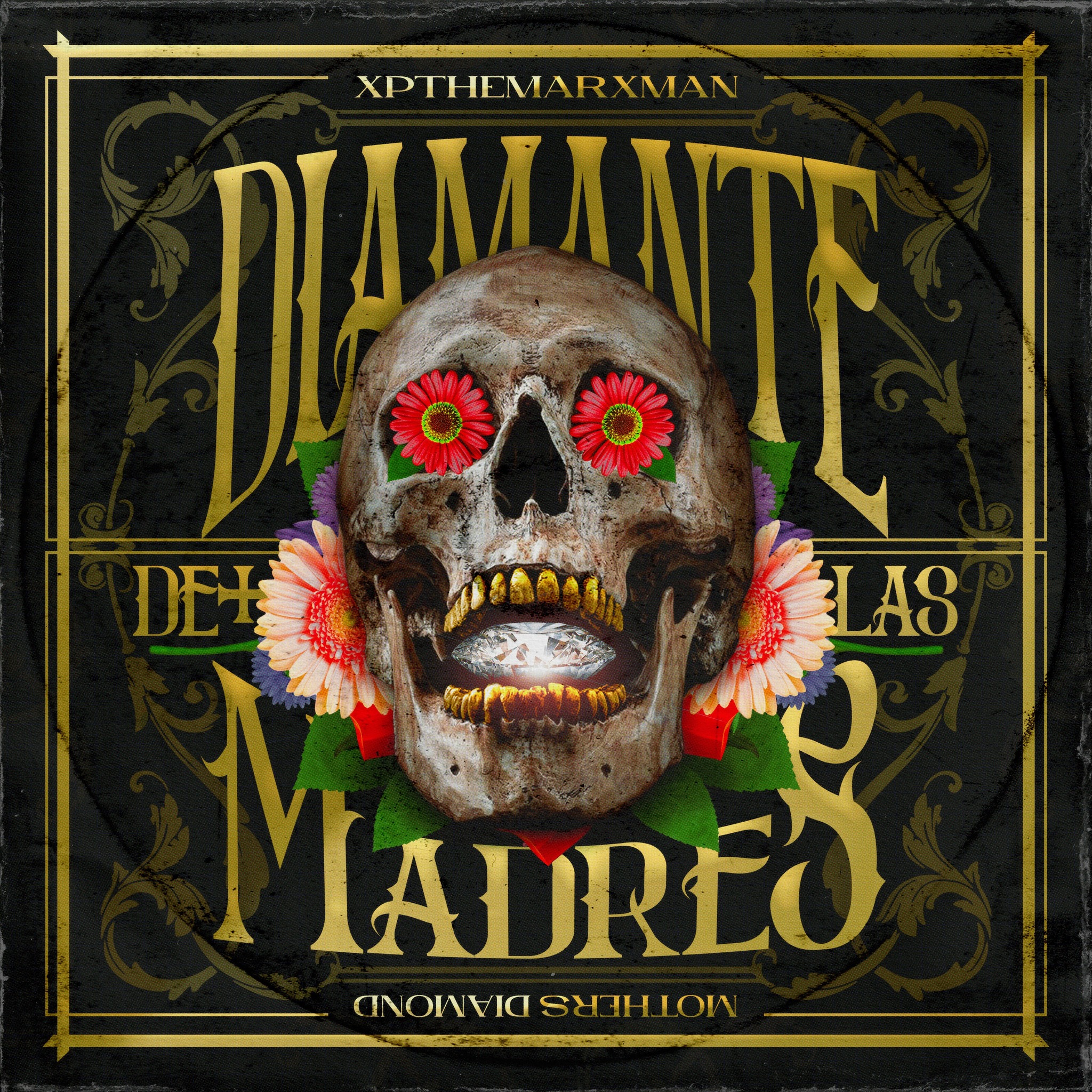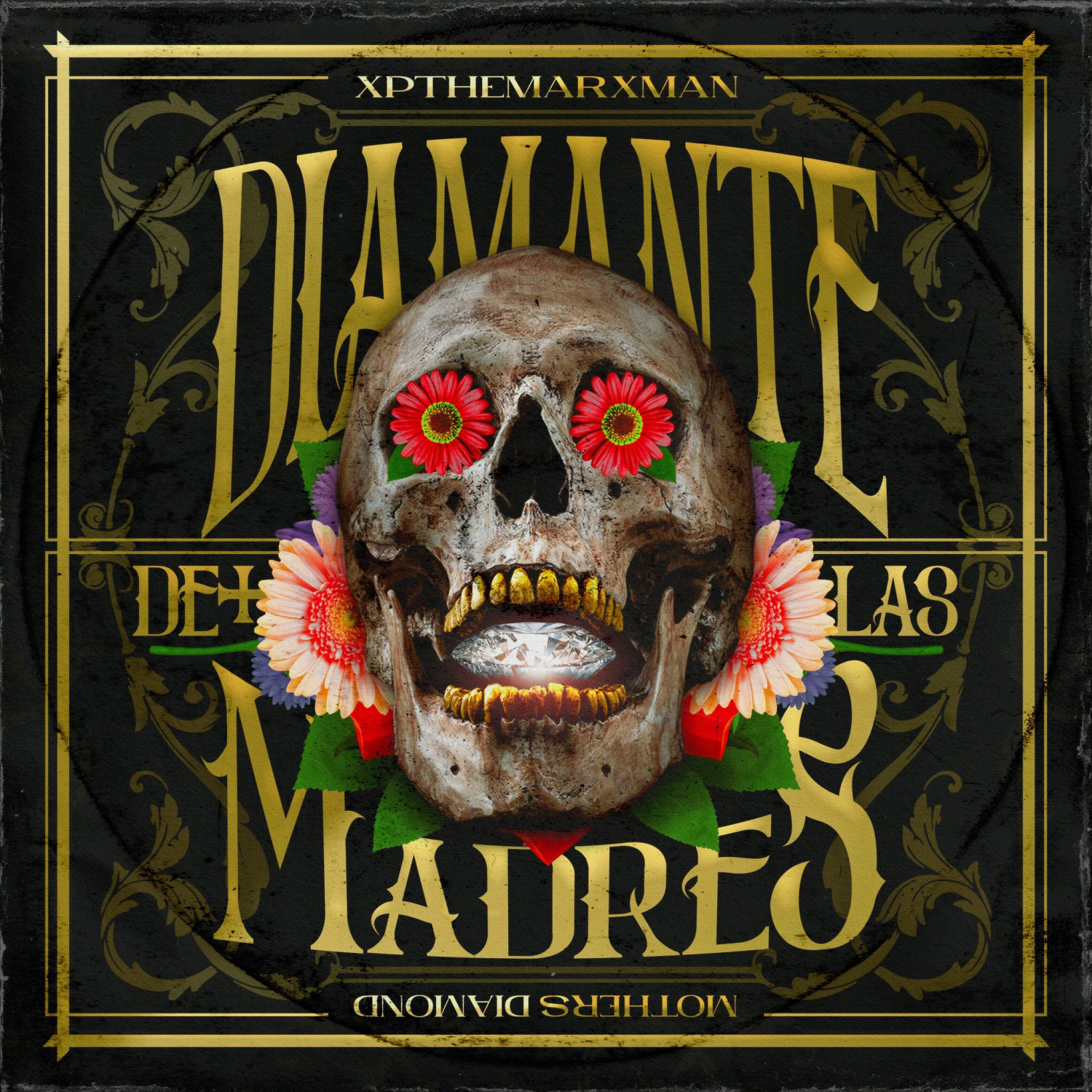 XP has been featured in live music playlists including the legendary DJ Premiere, Trackstar Dj, Dj Biko, Dj Eclipse, Dj PF Cuttin, Dj Muggs and many more. XP continues to drop projects consistently, with visuals attached to all his projects. With a plethora of mixtapes and material under his own independent Mijo Music Records, XP will be offering an extensive array of artistry for the masses from 2023 and beyond!
With an International Tour coming for 2023 and more projects ready to be announced, expect XP to be one of the top artists coming up from the underground!! Follow @xpthemarxman on all social media sites.
Please check out our website!!
www.xpthemarxman.com
For a back catalog of xp's music that extends back to 2010 and further please got to:
WWW.RhymeAddicts.bandcamp.com
Xp the marxman Playlist on Spotify:
https://open.spotify.com/playlist/37i9dQZF1DZ06evO4dq3qE?si=tk-r_iViRQWGjNM8RliIzQ
Google search link:
https://www.google.com/search?gs_ssp=eJzj4tVP1zc0TKkyrMqpyMswYPTiqyhQKMlIVchNLKrITcwDAJ3GCmg&q=xp+the+marxman&oq=xp+the+&aqs=chrome.1.0i355i512j46i512j69i60l3j0i512j69i57j0i512l2j0i22i30.6071j0j4&client=ms-android-verizon&sourceid=chrome-mobile&ie=UTF-8