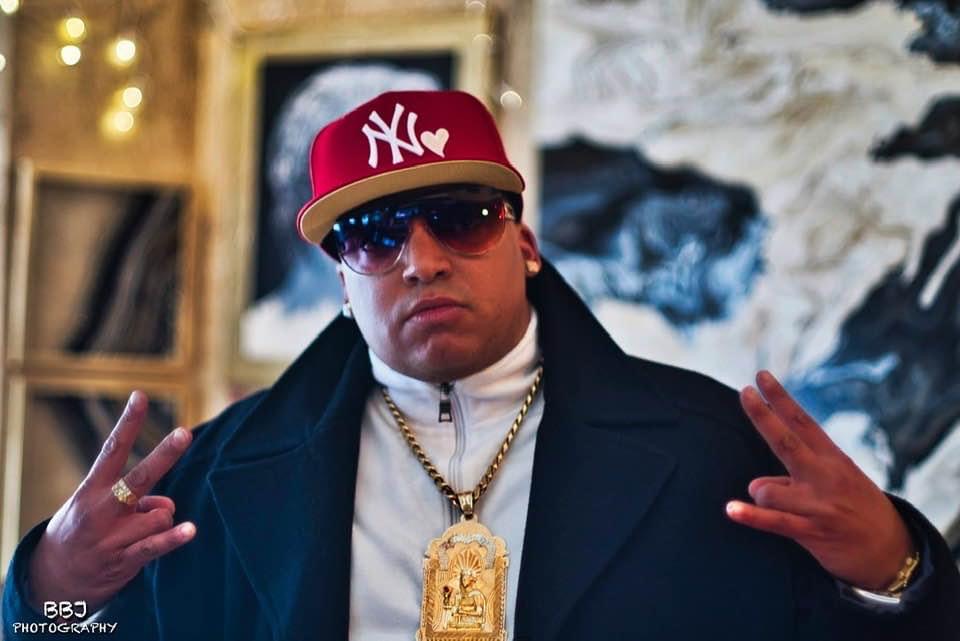 If you have never herd Jhony Onist rap it kind of takes you by surprise! He has a very strong sound to his voice. In his new song "Be Onist" he rips through lyrics so effortlessly you would think he was born to do it! You can't help but bob your head through his verse. It is evident how passionate he is about music, family, and his community of Buffalo, New York. "Growing up in Buffalo is interesting. Buffalo is very segregated and one of the poorest cities in the country. There is lots of hardship. The struggle. It is not totally void of opportunity. You can excel if you apply yourself!"
"Buffalo is an eating, drinking town and we love our sports teams! Especially the Bills and the Sabres!" Jhony spoke about the unique way the community comes together, especially in the harsh winters. "It's not uncommon to see a group of people helping a stranger dig their car out of the snow. We are a city of good neighbors!" Music has always been a part of Jhony's life. "Music was always playing at my mother and grandmothers house." Jhony grew up listening to a variety of Latin music and Hip Hop!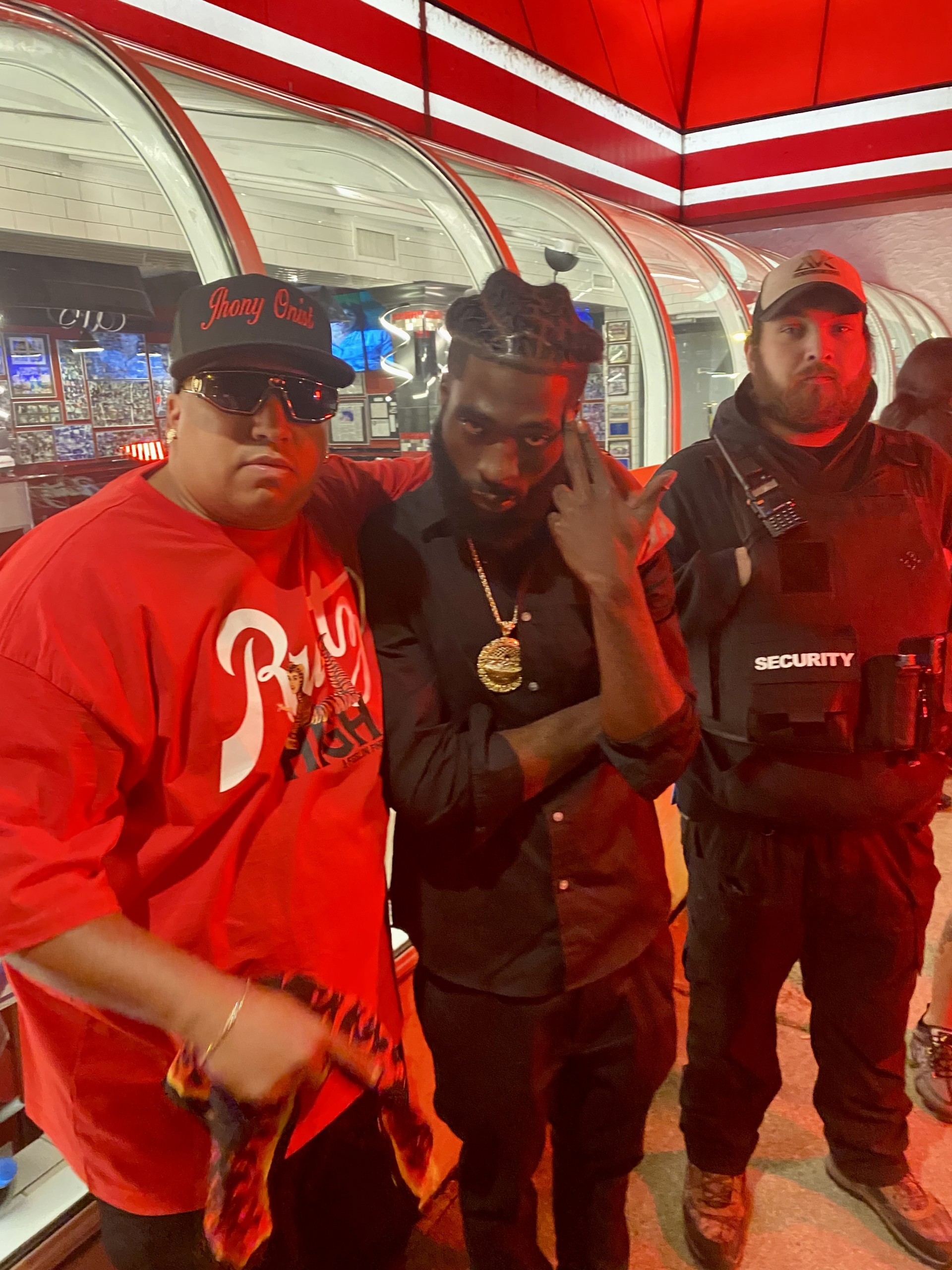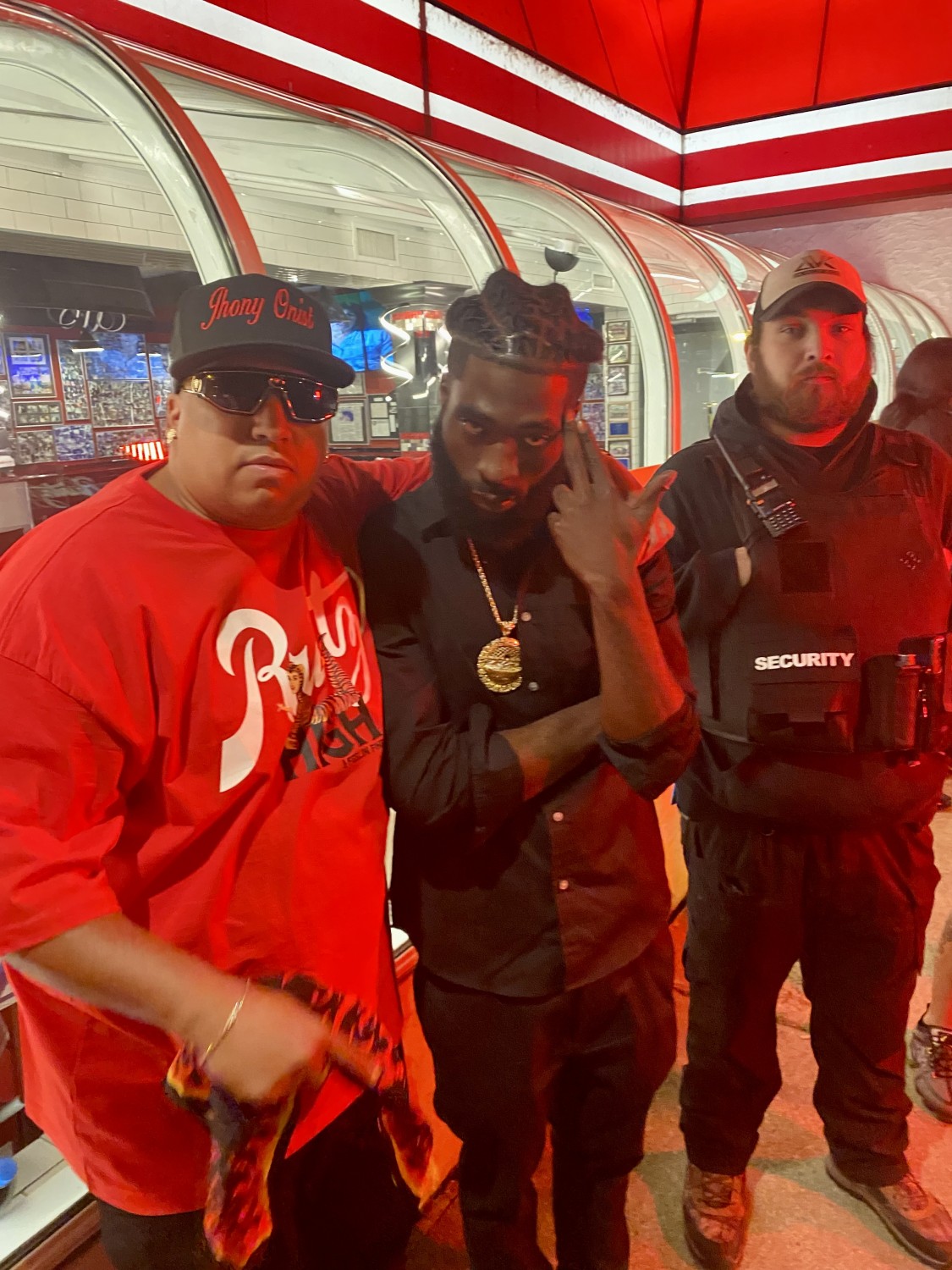 Jhony learned some early lessons about fame watching one of his idols, Michael Jackson. "Seeing the attention Michael got for burning his hair made me wonder what one would have to accomplish to receive such attention." As a kid Jhony would try to dance and sing like Michael, moonwalk included. "I cannot sing!" His love of the King of Pop eventually became encompassed in his work turning the Michael shades into his logo and part of his alter ego Jhony Onist. "Music has always been a passion for me but I stopped years ago."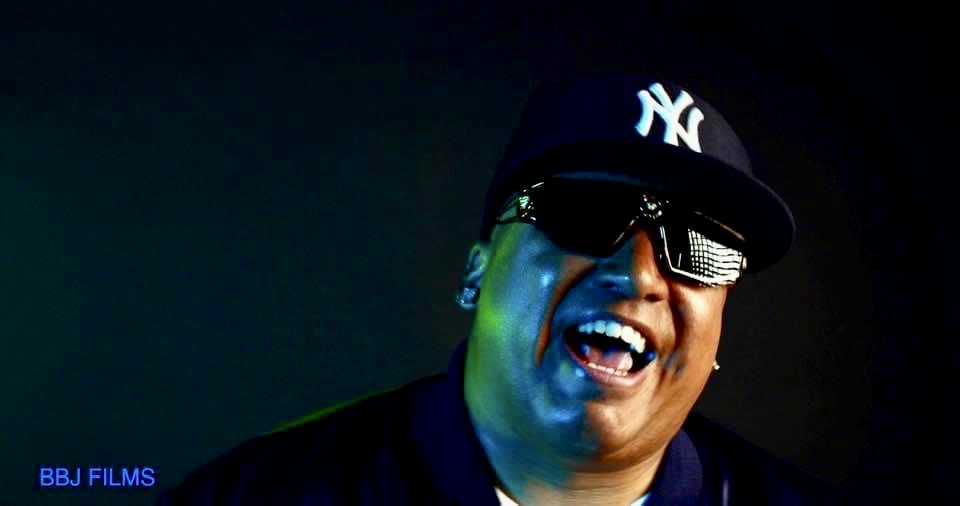 Like so many of us, recent events changes Jhonys perspective on life. "During Covid I lost 9 people in about 7 months. I will not die with any regrets! Music has always been a thing for me. I decided to take it seriously and invest in myself." Jhony spoke about bringing back substance and content to rap music. "That feeling, the true art form. Being lyrical and talking about something! Not just throwing words together that mean nothing." Jhony wants to help people through music. He feels if people identify with music, it can give them hope!
In the next few years Jhonny has plans to do more EPs and an LP. He wants to start making more videos, furthering his label O.M.G. (ONIST MUSIC GROUP) and acquiring talent. He even expressed a desire to do voice over work! Jhony has also been doing a little acting lately. "I'm in a movie called "Slapped Straight" directed by Ray Skilla that will be released by the end of the year. I really enjoyed it!" Jhony spoke about a new track he did with Balistic Man called "Lie 2 U". "We really complement each other!" Jhony talked about working with someone with a similar deep voice in the near future. "Maybe Jada!"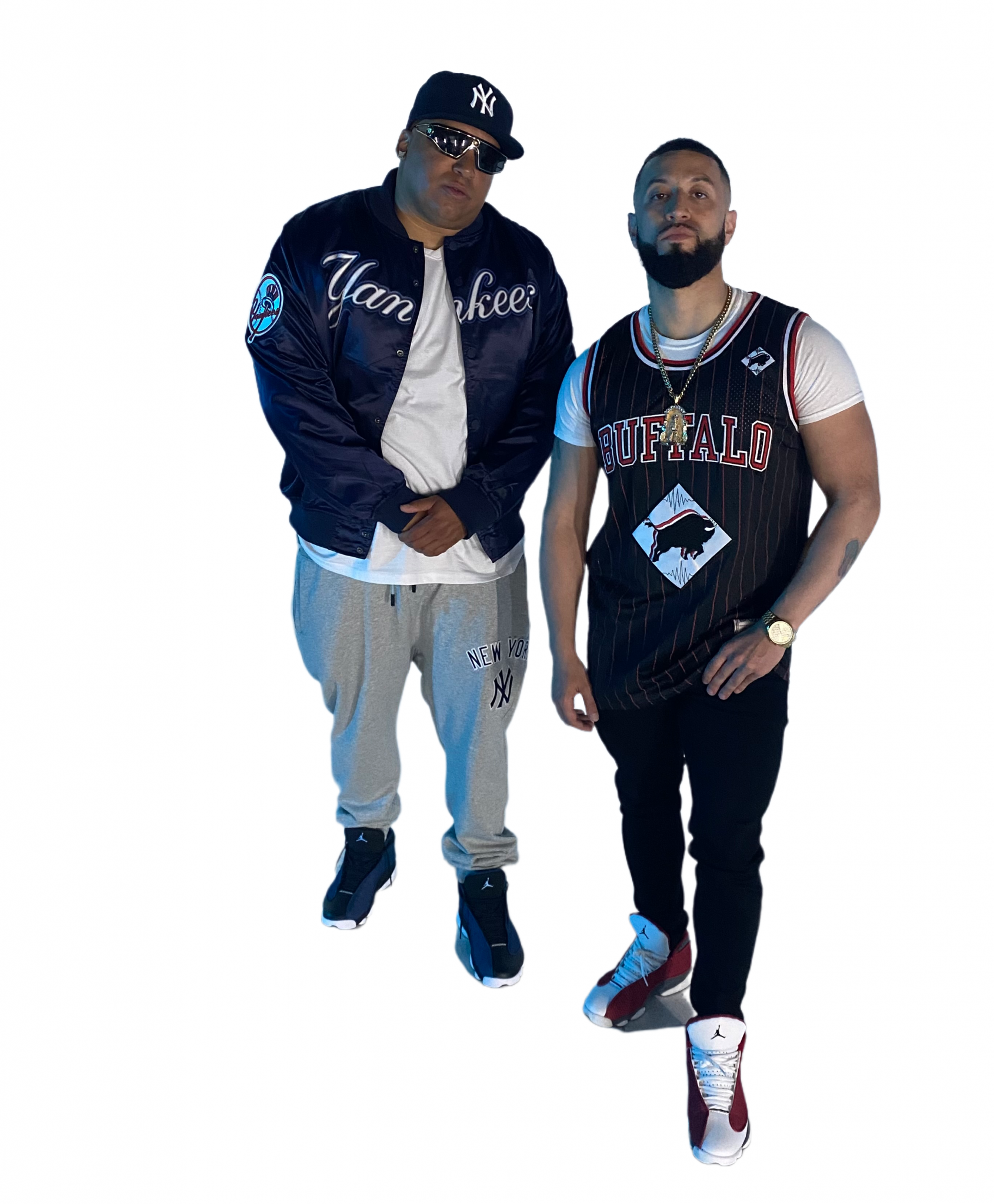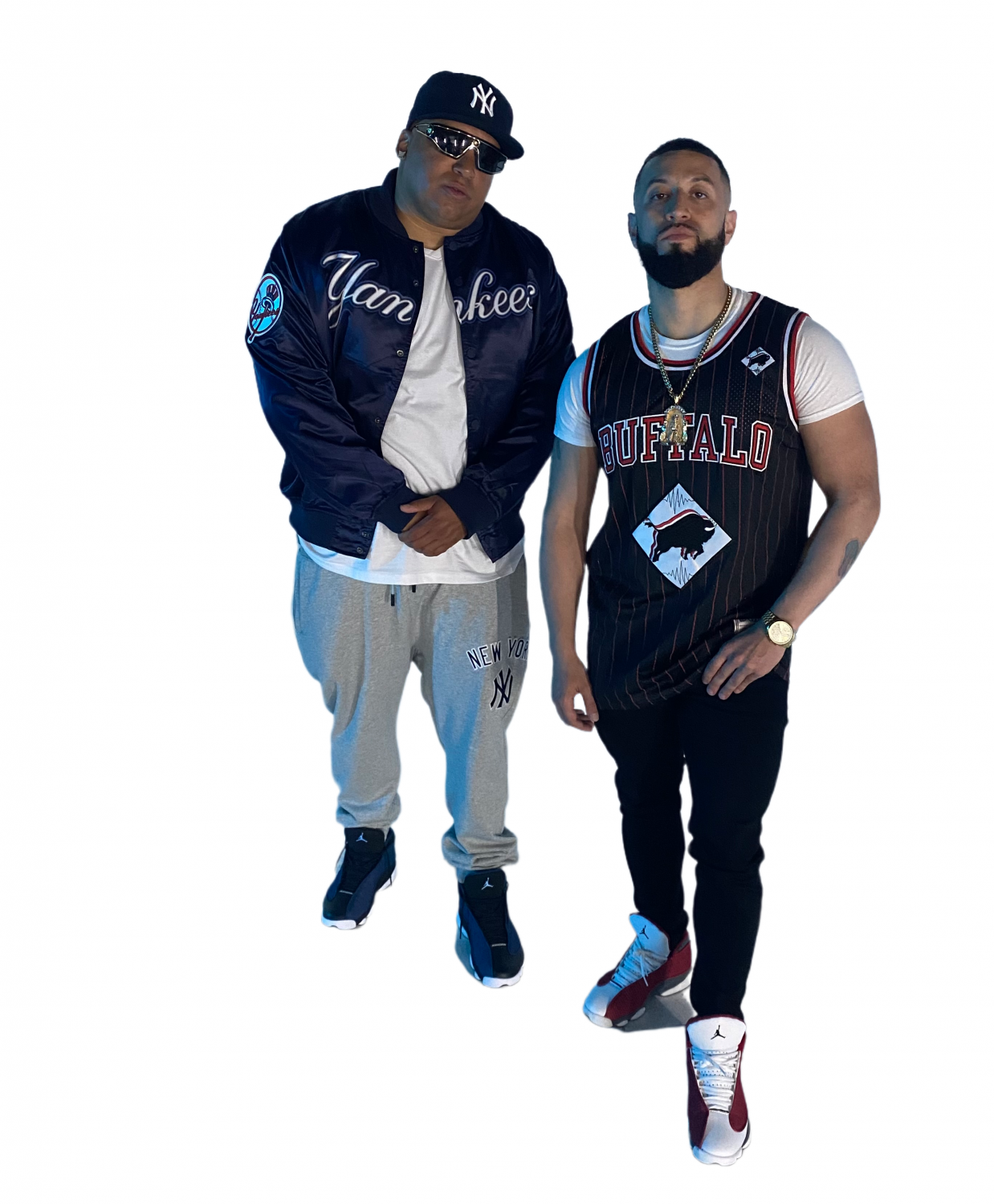 Jhony is obviously a fashionable guy so it's no surprise that he would be coming with his own merchandise! A man of many talents. "Being born in NYC I was exposed to fashion early. All the actors and musicians were my idols. I studied them all. I've had a keen fashion sense since I was a boy. Also having my mothers, aunts, and grandmothers Cosmopolitan and Vogue magazines laying around didn't hurt. I take all of that at put my own little spin on it. My brother WaveGod helps too!"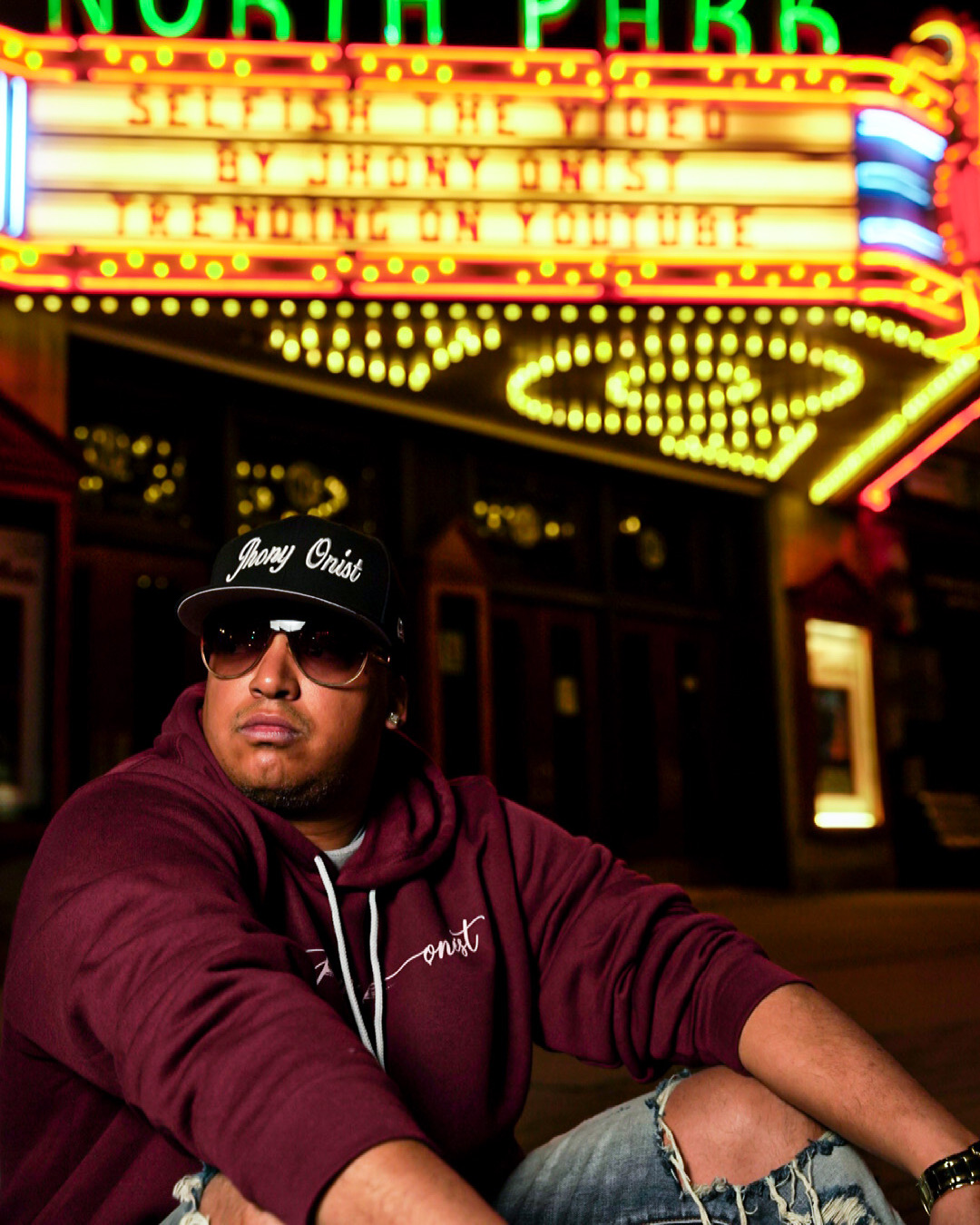 "I'm real. There's really no facade!" Jhony is ok with telling the truth and being ONIST. He takes his music from life experiences. Taking his time with his writing, he values the substance. "I tell it like it is. I don't glorify my past and street life much, although I could. As far a favorite project Jhony spoke on his first official video he did for the track "SELFISH". "It was my first time putting something like this together. Getting locations, talking to owners of venues, assembling a cast, putting together wardrobe, and making the story board was a lot of work!" A very well-done video. It shows just what a talent Jhony is. He spoke about the support he got from his friends during this. Something he deeply appreciated. "A true piece of my life on paper!" He feels he is talked about as being picky, never satisfied, and overbearing in his attention to detail. "All the qualities that people saw as negative were the exact qualities I needed to succeed at this! I loved it!"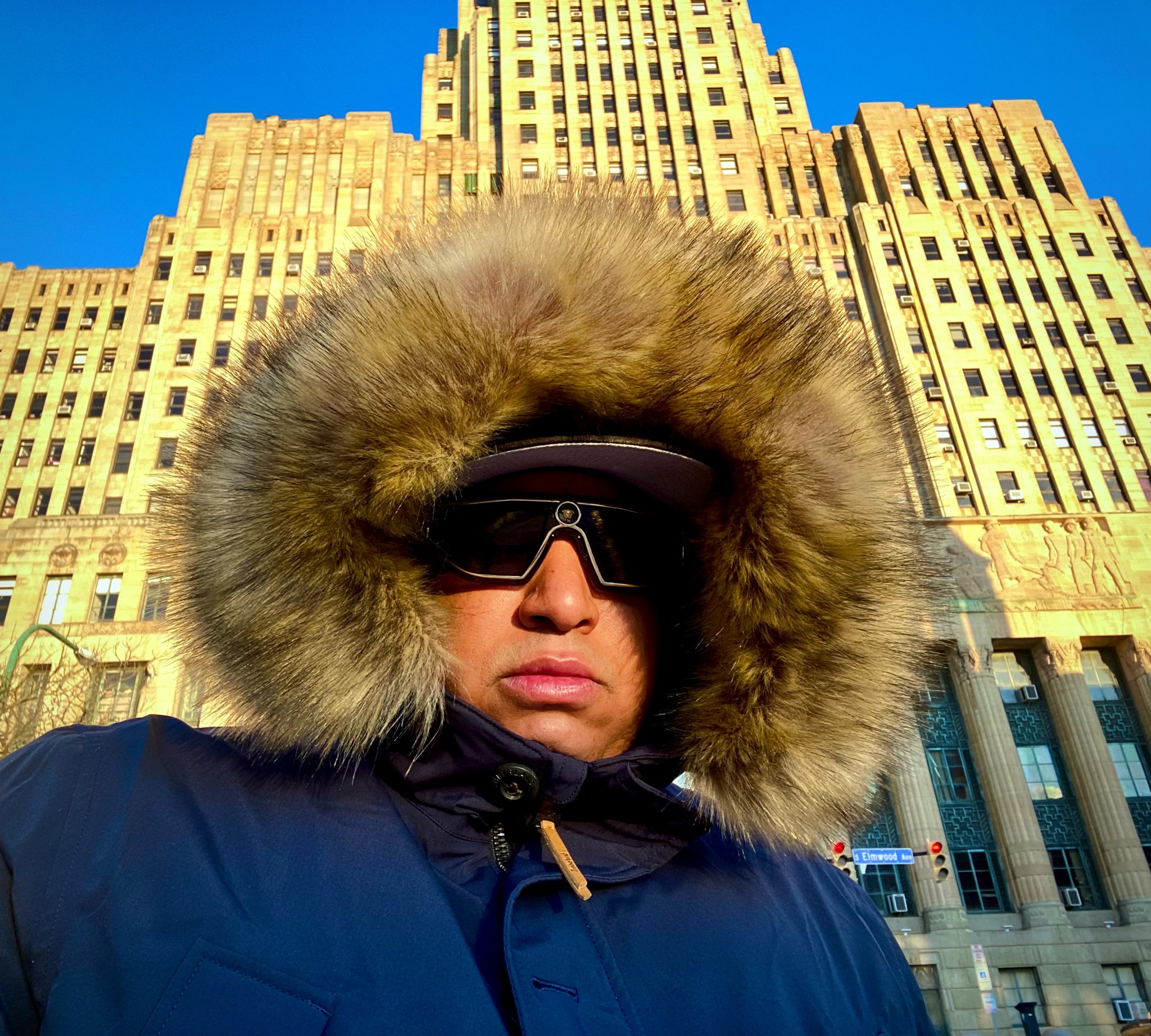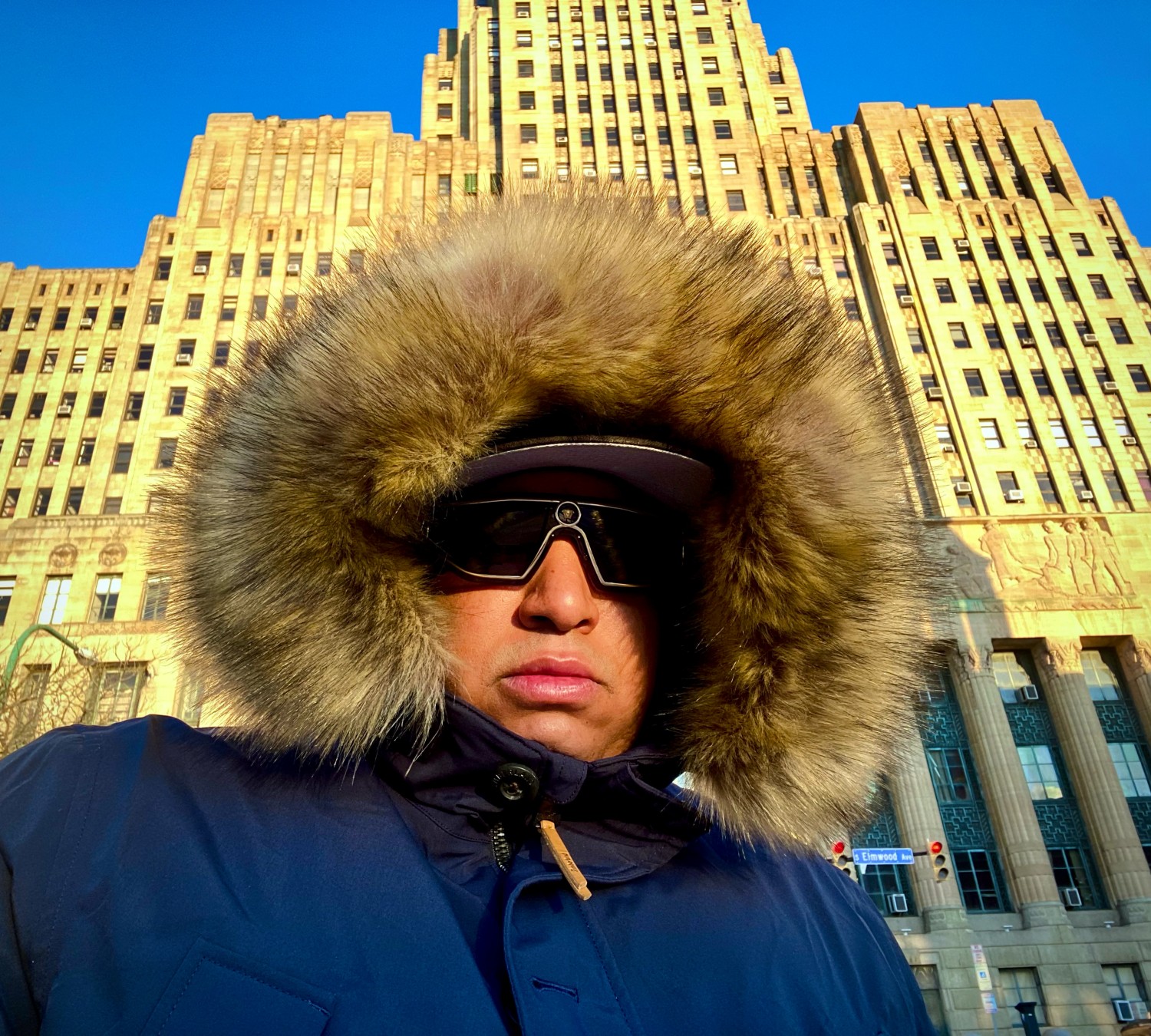 Jhony is very much a person of seizing the moment. "Before a show I'm calm. I'm thinking. But I'm nervous. Worried I might mess up. I'm going over my set in my head. Where should I stand? Is the act before me better? Will I live up to expectations? I'm most nervous for a split second when they call my name and I approach the stage, it's the last moment I'm "me". When I step on the stage a transformation takes place. This is what I came to do, with that high energy you can feel in your chest! I AM JHONY ONIST!"
𝒥𝒽𝑜𝓃𝓎 𝑜𝓃𝒾𝓈𝓉 (@jhonyonist) • Instagram photos and videos
(1) Jhony Onist (@jhony_onist) / Twitter
Article written by Angie Kirsch