Owner/CEO of Iconic Records Philadelphia LLC, Hip Hop Artist, and producer Bloody Knucklez announces the release of his latest project "Allocution." 

The 7-track project runs suit of the signature "iconic" brand and Philly famed movement. It embodies authentic elements of Hip Hop and boom-bap from flow and cadence to classic knocking bass, and of course impeccable wordplay and raw lyricism. 

Bloody Knucklez can be noted as one of the most consistent emcees/artists when it comes to music releases, each brewing with substance that equates to timeless gems, and "Allocution" is no exception.
Allocution | Knucklez (bandcamp.com)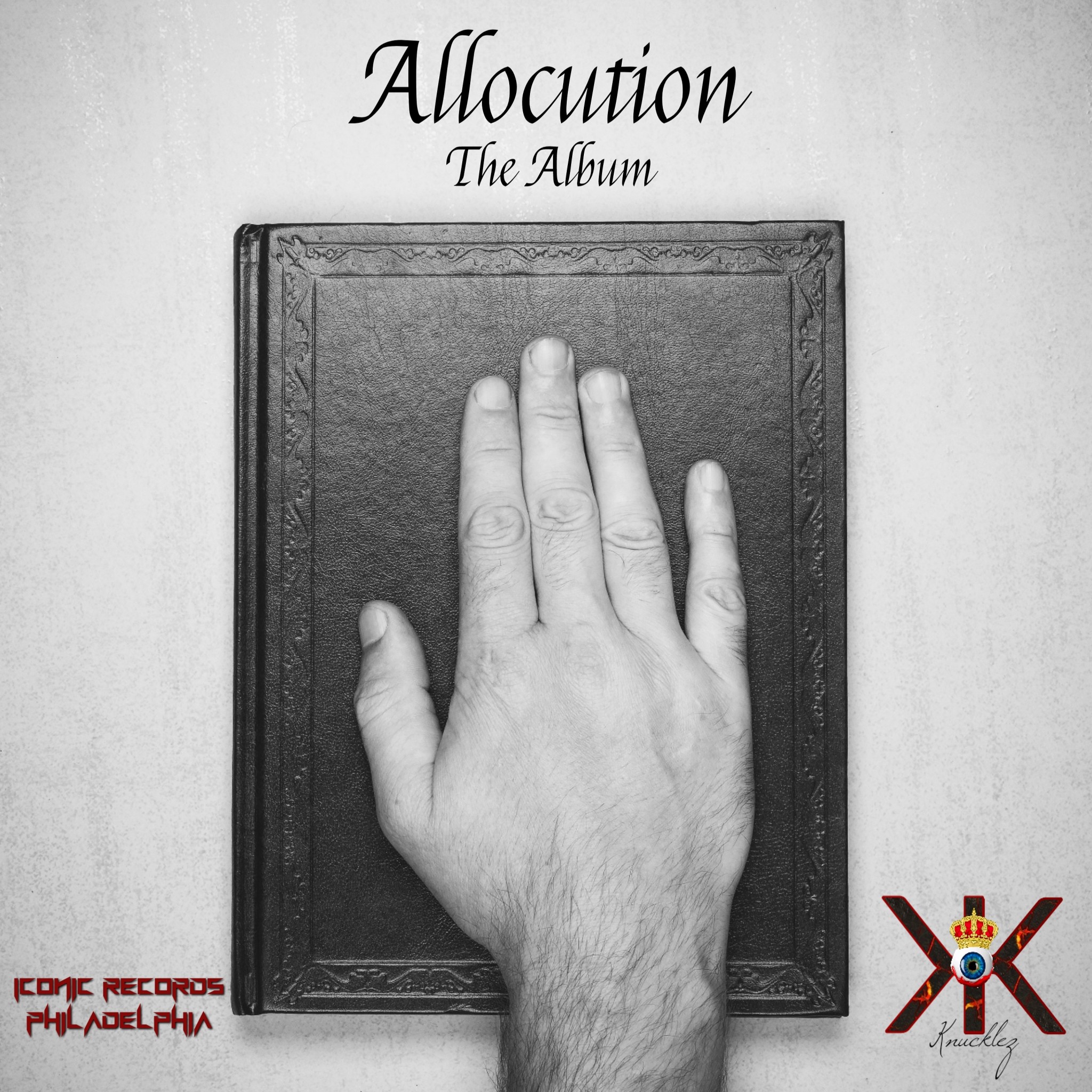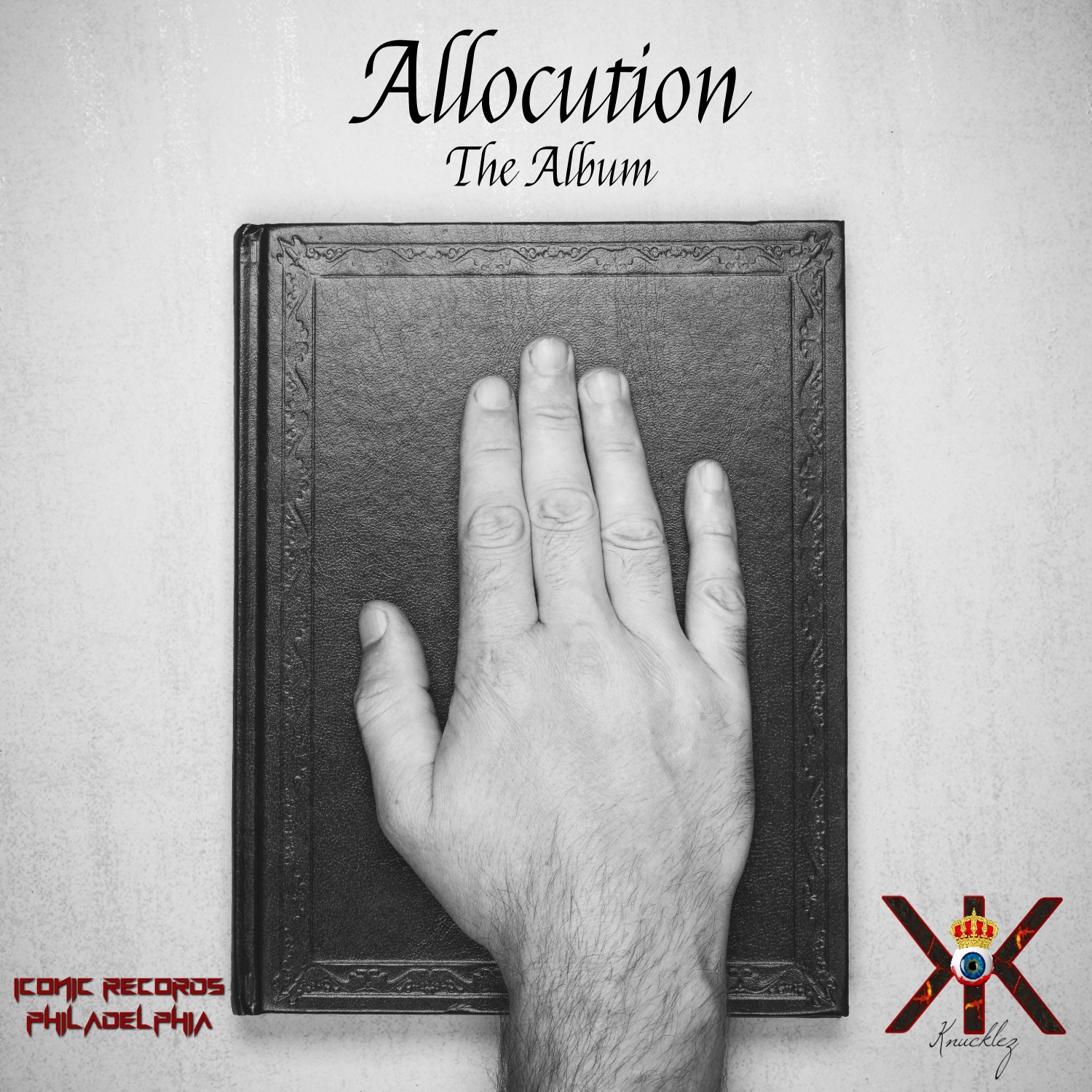 Albert Knucklez Driver, Owner/CEO
Iconic Records Philadelphia LLC
bloodyknucklez.net