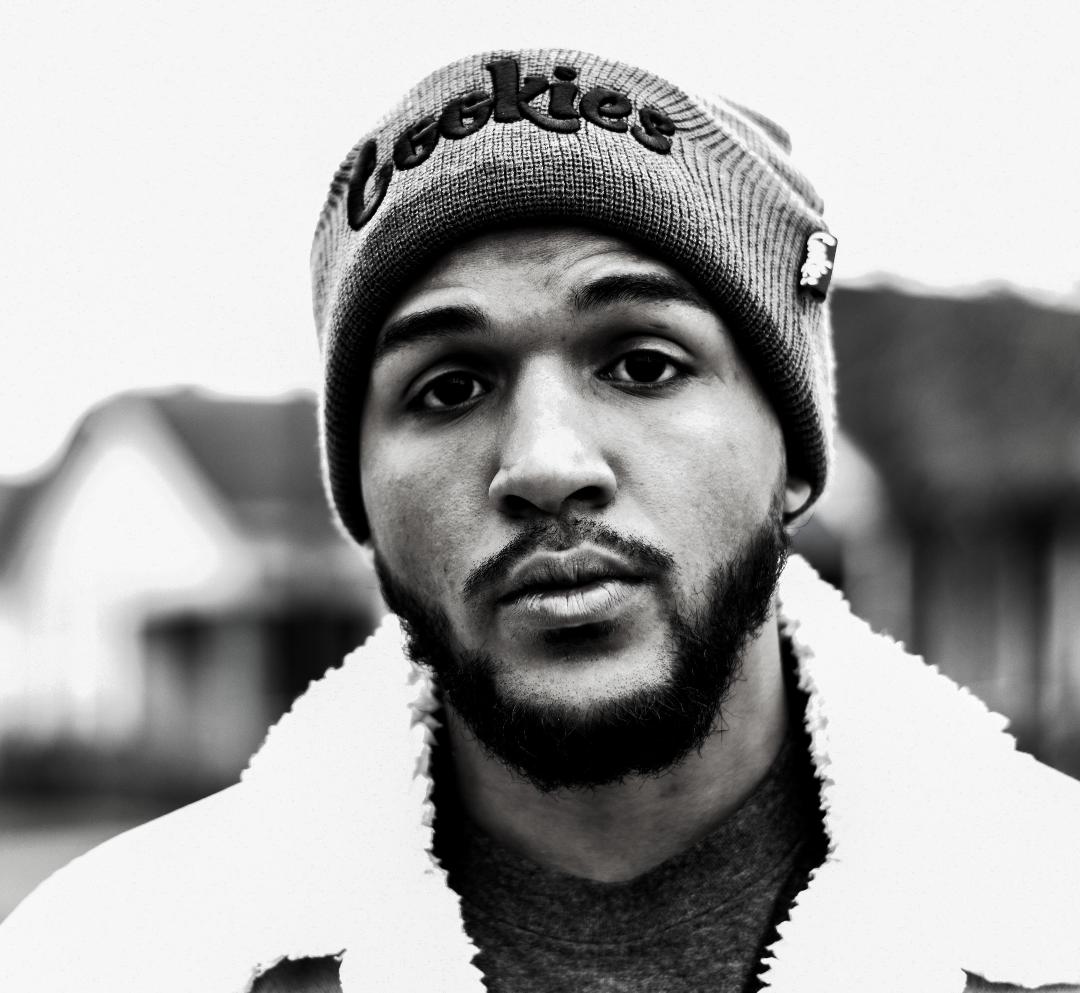 After 2 long years of wins and losses, I'm beyond proud to present JumpMan's final project, Early Retirement. My name change represents a new journey for me as JMars. This was a truly amazing experience. And I have so many people to thank for making it possible. Much love and balance to my friends and family for their unconditional love and support on this journey. Now lets celebrate this Early Retirement properly!
Executive Produced By: @christhefr x @dirty_snares
JMars Presents JumpMan's Early Retirement
Produced By: @dirty_snares x @christhefr
Mixed By: @mixedbyali, @mymixengineer, @filawz
Mastered By: @mymixengineer
Film Directed By: @hezeycollectivePhotos By: @juarezproduction
Go Watch Film:
Early Retirement Pt 1: www.youtube.com/watch?v=MNjtdWyhdBM
CHAPTER 1 BROKEN: www.youtube.com/watch?v=XbDuxdNd1c8
CHAPTER 2 GO Figure!: www.youtube.com/watch?v=dsIKf3-UiqM
CHAPTER 3 Benjamin Button: www.youtube.com/watch?v=rVzqg_a9KOc
Full Mini Movie: youtu.be/jeQQ8kxHPwE
Born Jordan Thornton in the Bay Area of California, JMars was raised on a deep appreciation and understanding of music by his father Christopher Thornton of The Frontrunnaz. He recently made the commitment to his music career by moving to Houston, Texas, where he has been working very closely with his parents to push out expertly crafted projects.
There is no doubt that JMars pushes the fold on normal. His transparency is refreshing and provides an intimate experience between artist and audience. His distinct voice delivers a gorgeous marriage of neo-soul, R&B, and hip-hop. He effortlessly blends and balances sensitivity with spirit through an ebb and flow over a spectrum of emotions. While he initially entered the music industry with the desire to rap, JMars has been able to fine-tune his focus on song creation. Passionate about meaningful connections, JMars strives to leave his comfort zone behind and share something personal in his work.
'Early Retirement' is the artist's newest project. He says, 'Early Retirement is a journey through my life and personal experiences. There are so many things that shape us and here some of the stories that shaped me.' The artist believes that this song will relate to his fans because of 'the honesty of the project and the song. I spoke about real stuff about my life. My family, friends and personal experiences people could tell it was real. Authenticity will always carry a lot of weight with fans'.
The artist's musical influences are OutKast, Common, Logic, and Kendrick Lamar. He would love to collaborate with Pharrell. JMars is currently listening to Flying Lotus' newest album Yasuke.
The songwriting process for the artist can start at any time, but the verse usually comes out before he hears any music and then he finishes it over the beat.
JMars also sends a warm message to the fans, 'I didn't always think I'd be doing this, to think that I have people that listen to me is a blessing. I really am taken back by how hip hop has brought me together with people.'