The NYC rap duo of Darkim Be Allah & Endemic Emerald deliver that pure, raw, uncut hip-hop with their new album, Antediluvian King. We're talking thoughtful, rewind-worthy lyrics from the former Wu Tang Records signee, with dusty, sample-flipping production from Endemic. It makes for a project that sounds and feels altogether timeless, a vibe that certainly was at the root of their creative process.
While the hard-hitting truths of "The Lockdown" are certainly relevant and speak to so many current issues, the majority of the album was actually recorded prior to the civil unrest and pandemic that have shaken the country. That's because the two artists had linked years back—and even recorded a lost album together—with the knowledge that they were meant to connect for an entire project.
That's what brings us to Antediluvian King, which conceptually speaks to a time taking place before a biblical flood (which is unbelievably prescient). And while there are numerous layers to unpack within the album's ten tracks—like the single "God of the Universe" with Planet Asia—everything on here is straight heat. Darkim's voice and flow are the perfect match for Endemic's organic instrumentals, whether it's the feel-good nostalgia of "Doing It," grimy aesthetic of "BX-QB" featuring Tragedy Khadafi, or contemplative vibes of "Knowledge & Wisdom."
There's so much to dig into with Antediluvian King, and it's hopefully just the first of many collaborative releases from these two true school, like-minded artists. The album is available now through all major digital retailers and streaming platforms via Endemic's own label, No Cure Records and can be purchased on CD courtesy of Fat Beats and Vinyl via Bandcamp.
https://smarturl.it/AntediluvianKing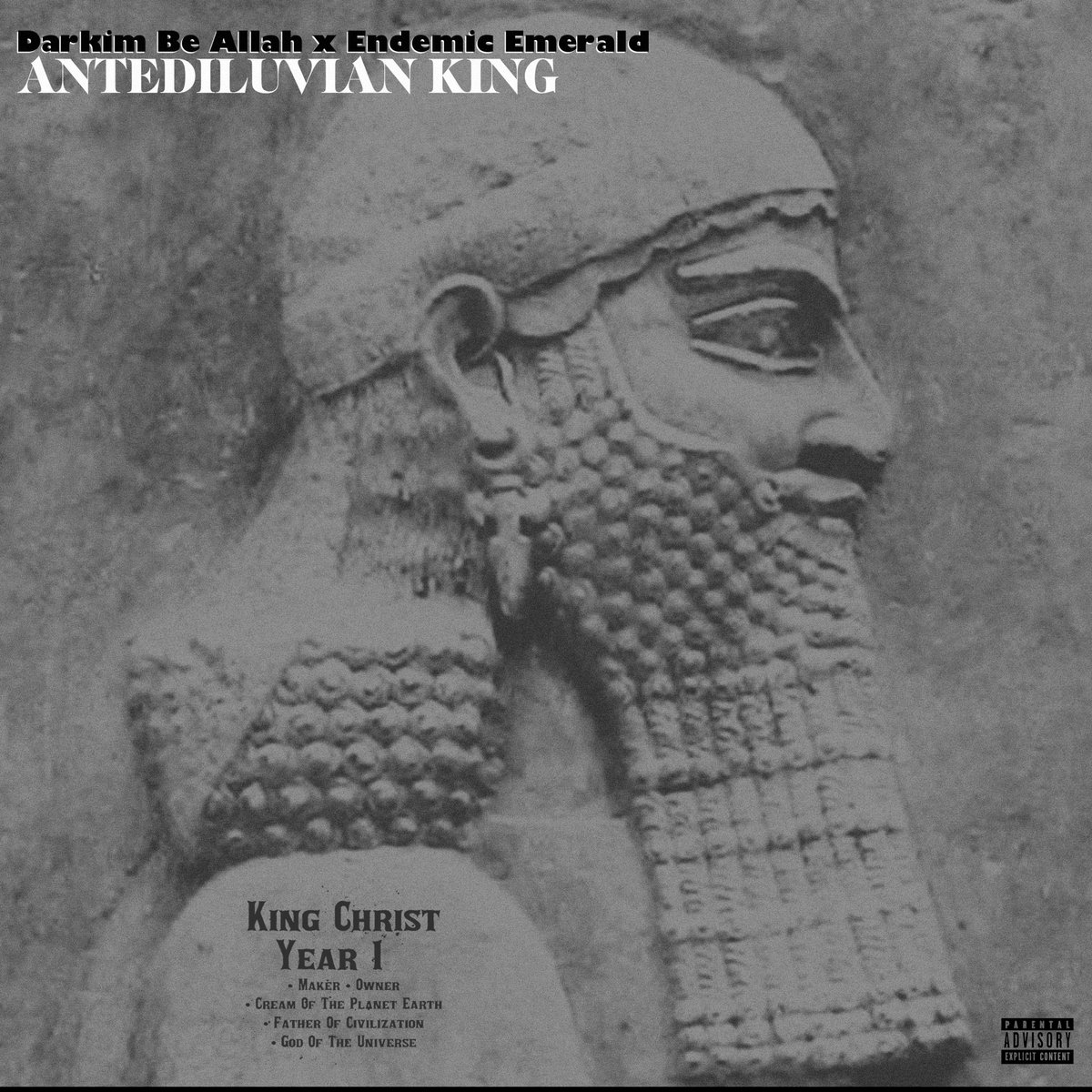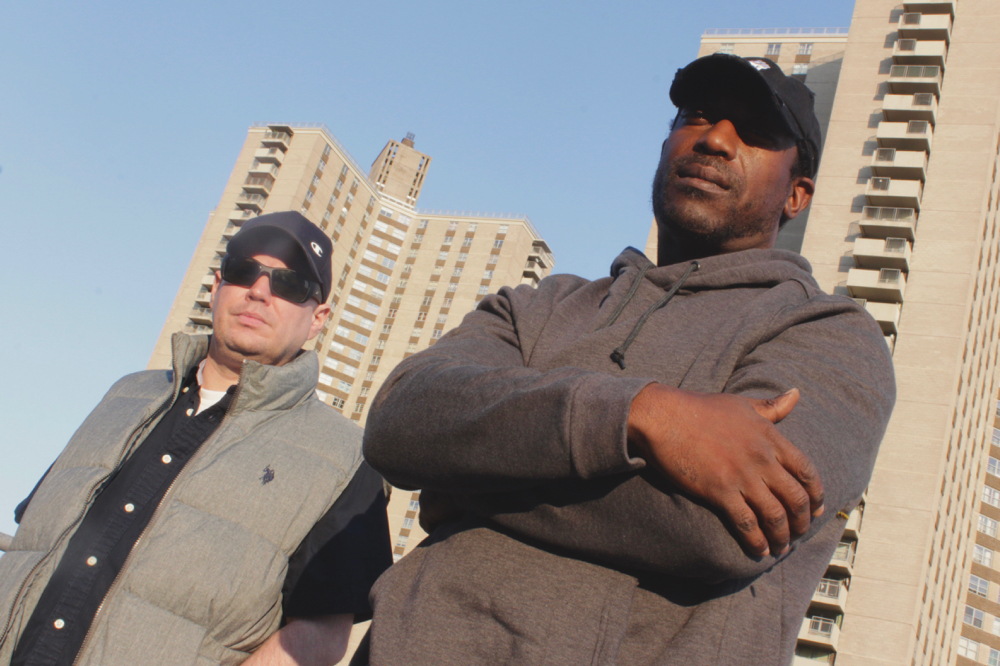 Darkim Be Allah:
• Instagram: https://www.instagram.com/allahchrist
• Twitter: https://twitter.com/allahchrist

Endemic Emerald:
• Instagram: https://www.instagram.com/endemicemerald
• Twitter: https://twitter.com/EndemicEmerald
• Facebook: https://www.facebook.com/endemic.nocure
ALBUM LINK: https://nocurerecords.bandcamp.com/album/antediluvian-king