With their new video for "Mass Media," the duo of Rasheed Chappell & Buckwild deliver a stirring look at the issues plaguing our society today, from the global pandemic to police brutality and the impact it has on us all.
The video is directed by Trevor Lang, who utilizes the power of Chappell's sharply written rhymes to carry the experience from one topic to the next. It plays out a compilation of exactly where the U.S. (and other parts of the world for that matter) has gone wrong not just in 2020, but for decades now.
While the emcee certainly speaks on tragedies from this year—the murder of Breonna Taylor and COVID-19 pandemic—he also points to systemic racism, prison being the new cotton field and other pertinent matters. There's also an added level of urgency within his delivery thanks to the driving production from Buckwild, but also the stirring imagery provided by Lang.
Check out the visuals and head over to your preferred digital retailer or streaming platform to support. The 11 track LP which boasts guest appearances by Che Noir, 38 Spesh, Ransom, Planet Asia and more, officially drops on Nov. 20 and is available now for pre-order via Bandcamp and Amazon Music, as well as vinyl and CD formats courtesy of Get On Down.
Smart URL: https://smarturl.it/ChappellXBuckwild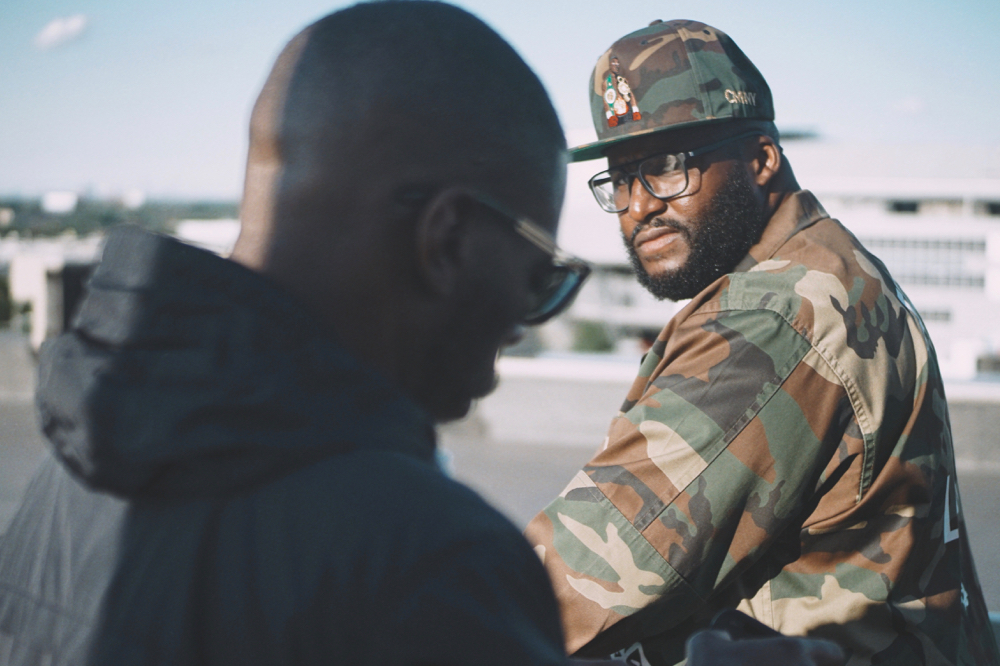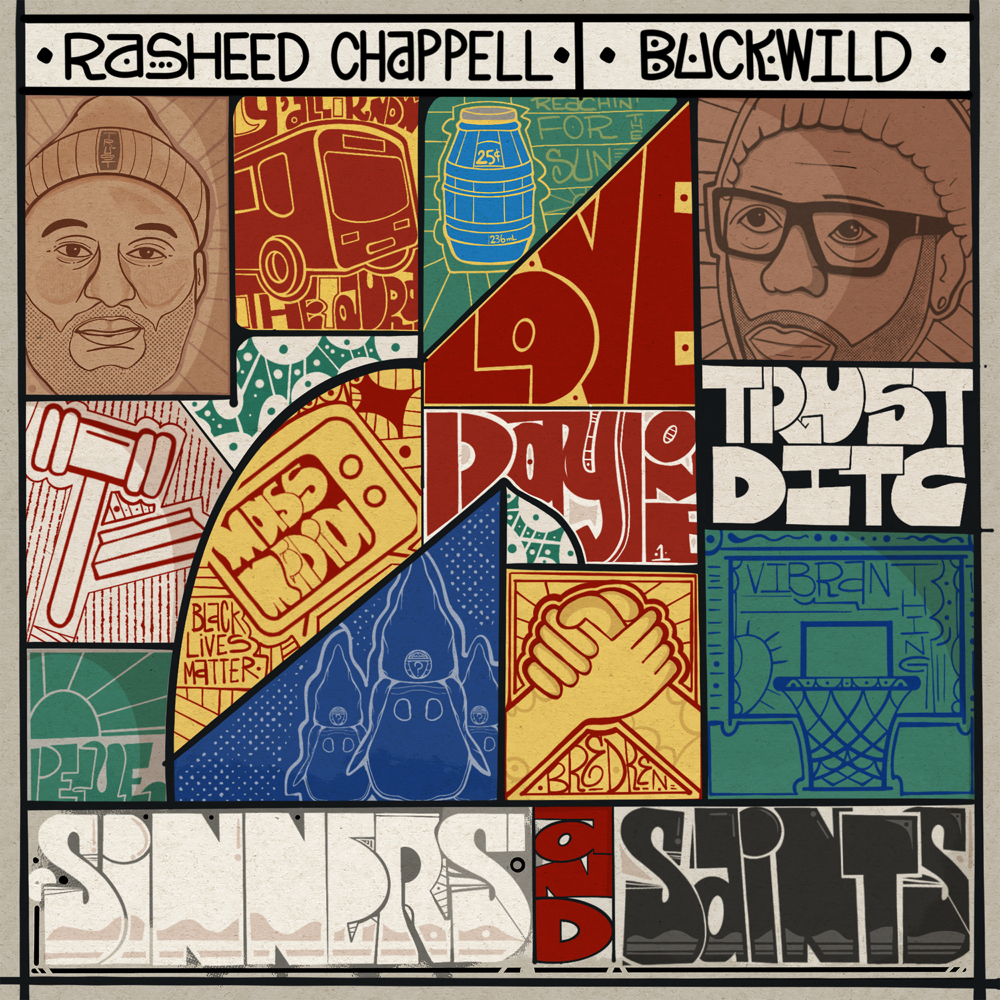 Rasheed Chappell:
• Instagram: https://www.instagram.com/rasheedchappell
• Twitter: https://twitter.com/rasheedchappell
• Spotify: https://open.spotify.com/artist/18QL8xB24RzcuwTcfX86Yw
Buckwild:
• Instagram: https://www.instagram.com/buckwild_ditc
• Twitter: https://twitter.com/BUCKWILD_DITC
• Spotify: https://open.spotify.com/artist/5e8Ql51aLRuWVUvrLfsixN