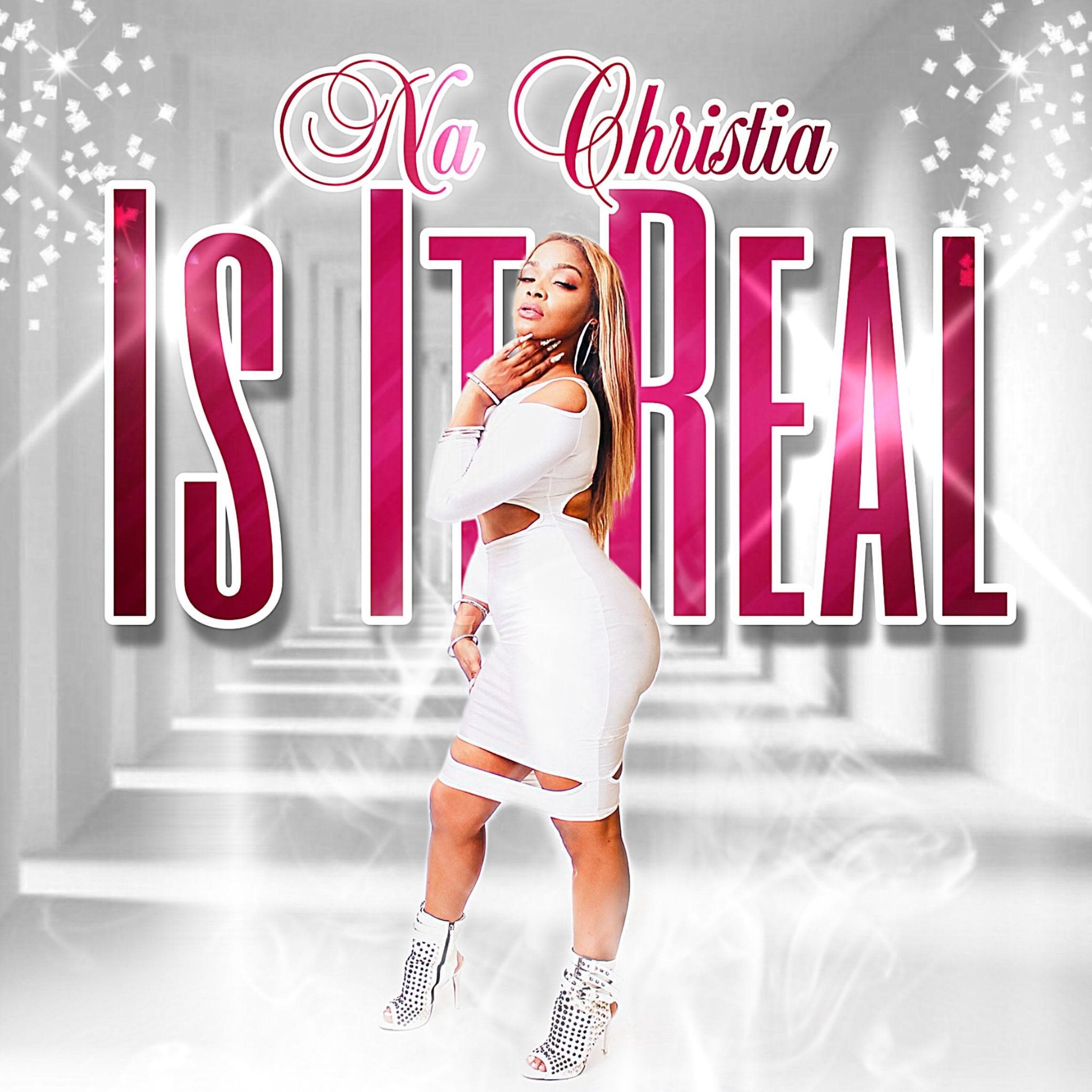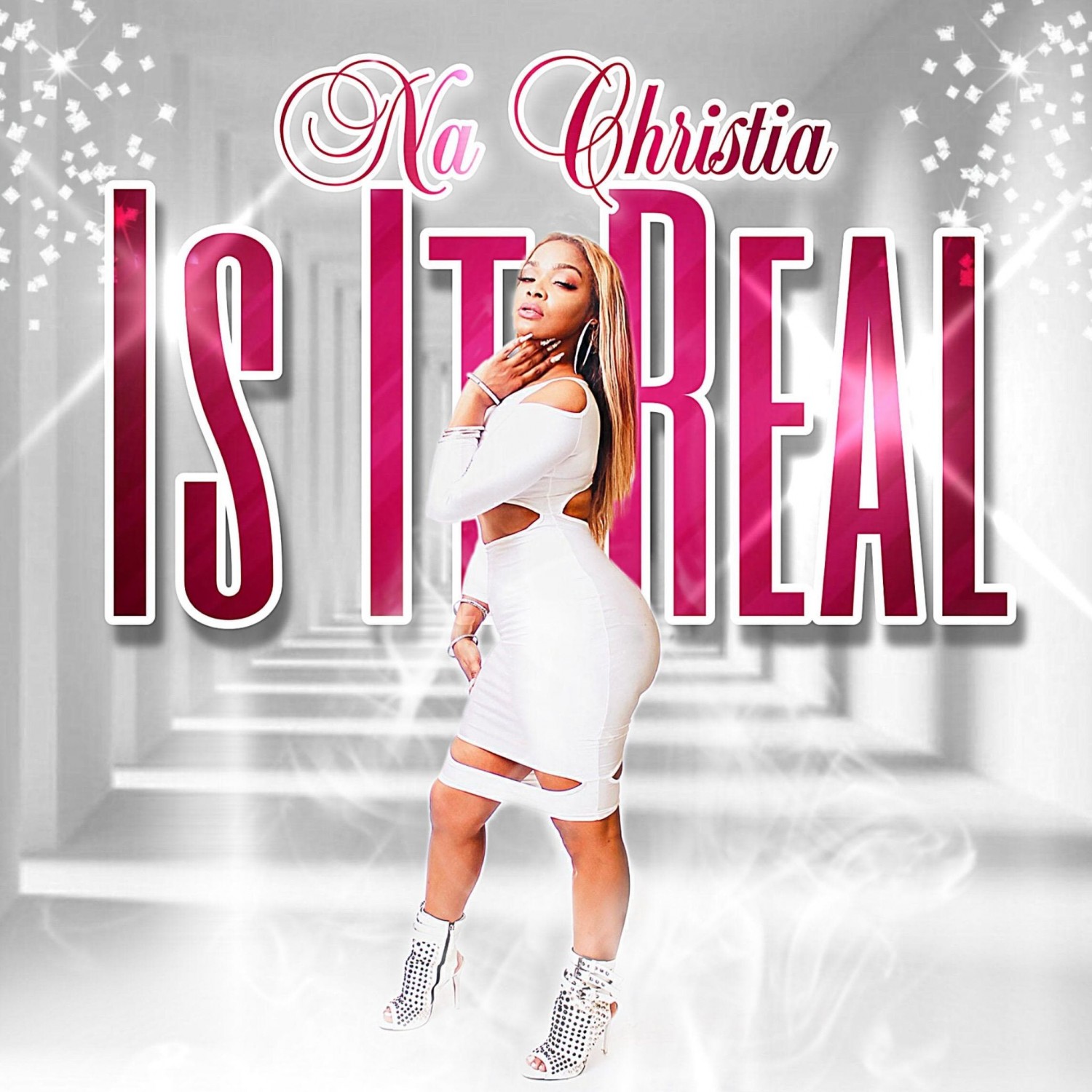 By: DJ Xotic Mami
Today's music has been taken over by a new generation or should I say a new breed of rhythm and blues, pop, and hip-hop artists. These gifted artists have displayed not only talent, but have shown just how powerful their voices really are.
New Orleans Bayou born singer, destined to be a star from childhood, Na'Christia is no stranger to the music industry. Coming from a musically inclined family that made music a part of their daily life, Na'Christia began to take over the stage and command listeners to listen to her Sultry vocals and relatable lyrics. Sweet sounds added with an outstanding production, Na'Christia had a recipe for greatness.
This year New Orleans was hit with the most horrific hurricane since Hurricane Katrina, Hurricane Ida ,and NaChristia was not spared any of the losses that came her way. Being displaced by the hurricane caused her music career to slow down, but through it all she never gave up the fight on re-establishing her life as well as her career in music.
Her debut single "Is It Real?" is making ears open and heads turn. As for most of her life being consumed by music, Na'Christia is showing the music industry she is a force to be reckoned with as an artist.

Please check out the video at: Na'Christia- Is It Real – YouTube