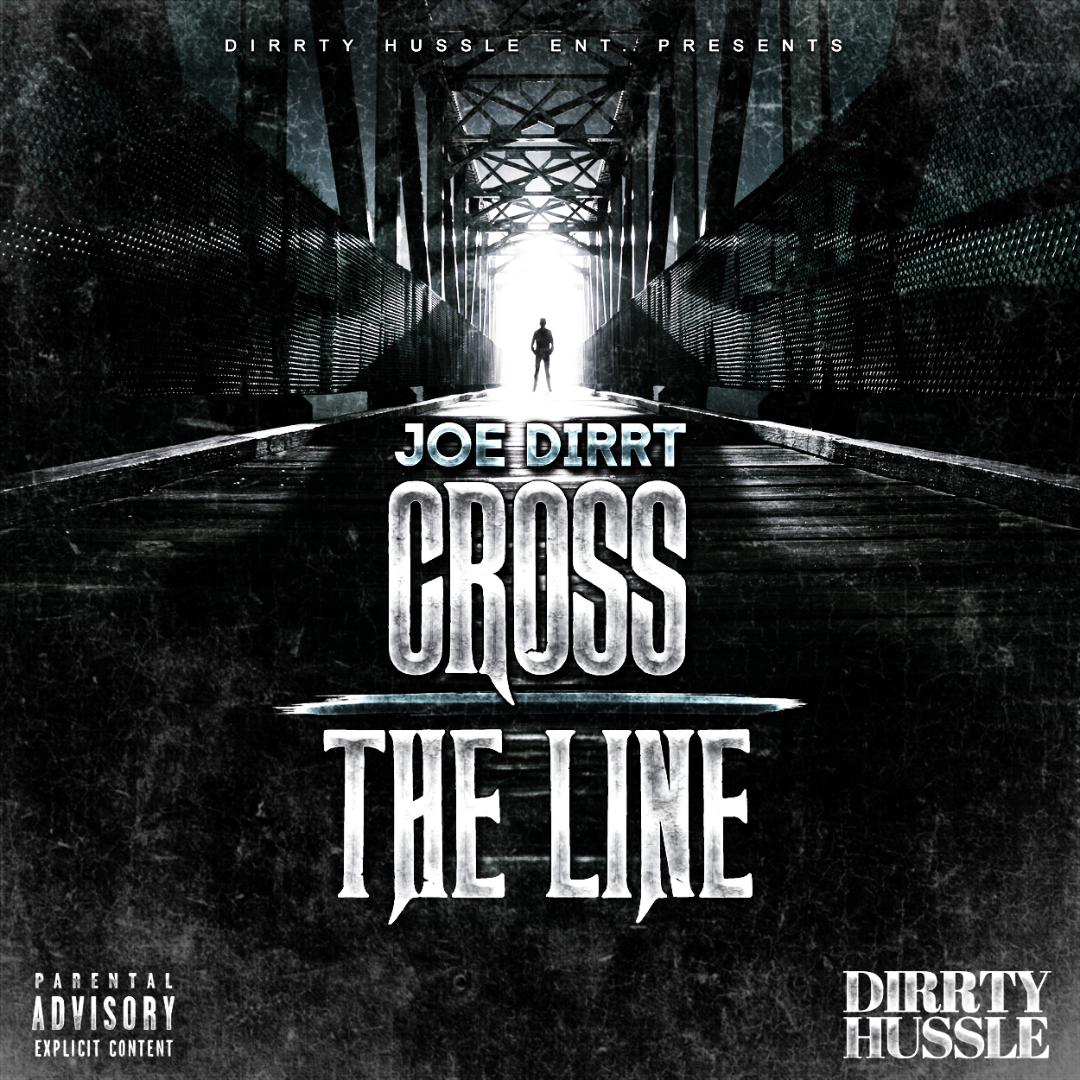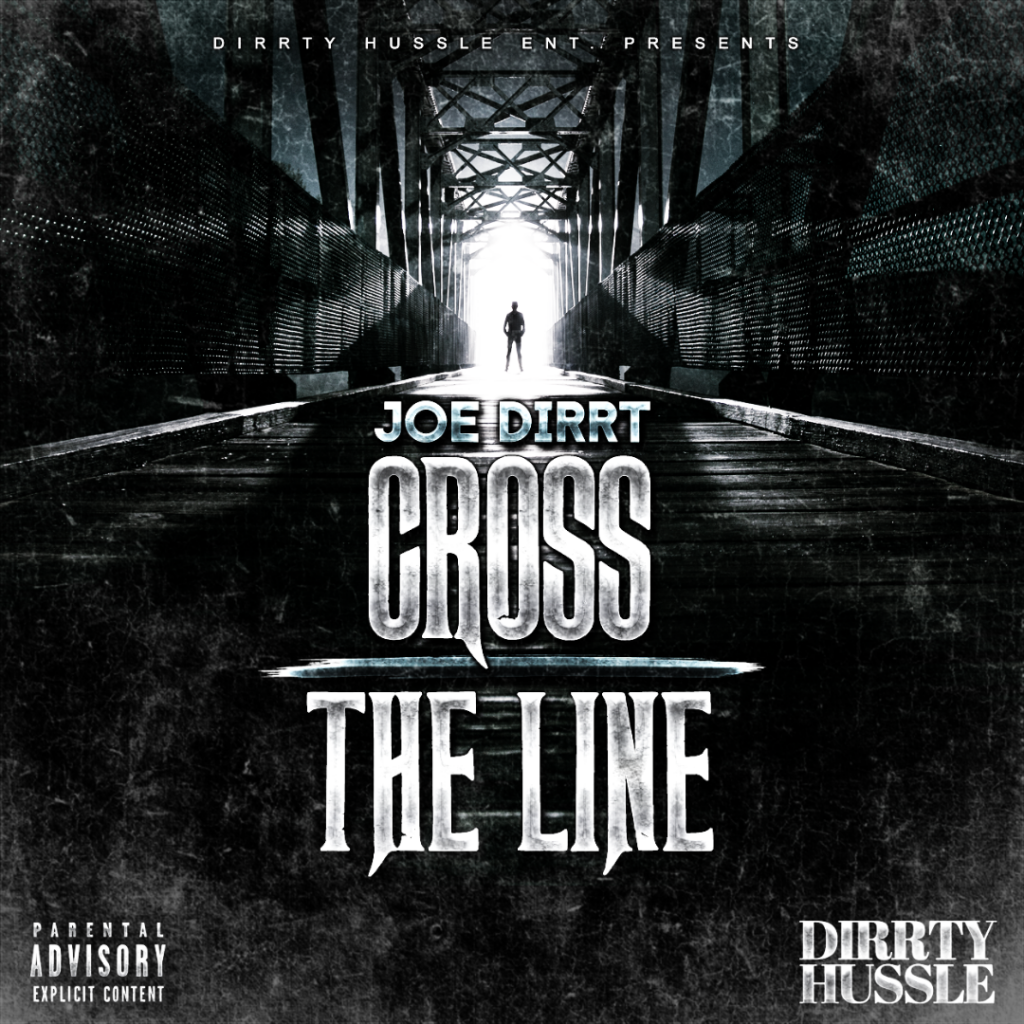 Joe Dirrt is a hip hop emcee representing Buffalo, NY, pumping raw heart, emotion, lyricism, and wordplay through the big New York Boom Bap Hip Hop sound, making it his own new entity.
Dirrt Season Vol. 1 is Joe Dirrt's latest album, released on all major streaming platforms, including Spotify, Apple Music, Datpiff, and SoundCloud in April 2020. It's his second album after Before the Fame, which he released in August 2019, and also it comes as a prelude to his third album, Late Night, Early Morning, which has an release on September 4, 2020. It will have a completely different sound in every way.
Dirrt Season Vol. 1 is most indicative of Joe Dirrt's current sound. Joe Dirrt's real name is Shawn Moore. His mother died from cancer, and his brother died in a car accident. Shawn feels his representation of Buffalo not just as representing a city, but as the memory and legacy of his mother and brother, together with the many hard-working people of Buffalo, with the wish that they invest in realizing their dreams.
From representing Buffalo, Joe Dirrt is set on performing in many different cities and cultures, and to show his son an example of how by taking the time with your craft, putting in the effort and time, then you can become successful with it, and to invest in it not for money or fame, but for love.
CONNECT NOW
Instagram: www.instagram.com/joedirrt82
Facebook: www.facebook.com/joedirrt82
Email: [email protected]
Link to all music platform: https://linktr.ee/joedirrt