Mr. Pope is a Chicago Public Schools teacher and music brand that disseminates messages of positivity while combating negative influences. These negative influences shape who we are and are detrimental to our success and our relationships with others if not combatted. The outcome from engaging with Mr. Pope is self-empowerment, the courage to define self on one's own terms, the motivation to commit to purpose and persevere, and above all, the constant reminder to love self. Mr. Pope achieves these outcomes by creating introspective music that appeals to the essence of who people are, and also by canonizing positive and loving messages through various forms of media. By immersing listeners in positivity and love, and by canonizing positive visual messages, positive interactions and outcomes become more frequent. Mr. Pope serves people from all walks of life because its music is life.   
"Who I Am: A Self Love Project" is his first music project in 12 years. It was inspired by the many narratives told by his students and by those whom society deems disposable. It was also inspired by the murder of one of those students.
For more on Mr. Pope, please visit his website http://www.mrpopemusic.com.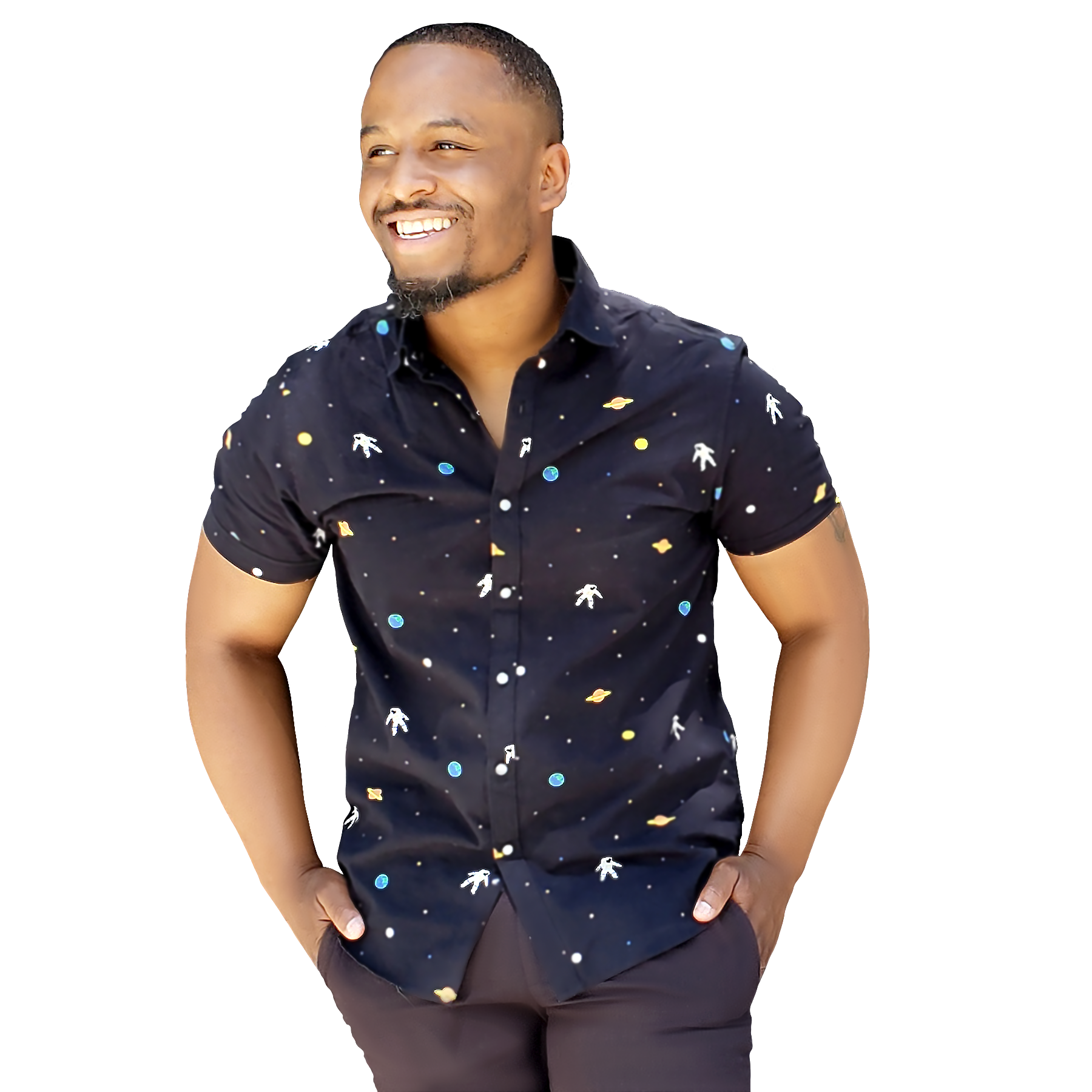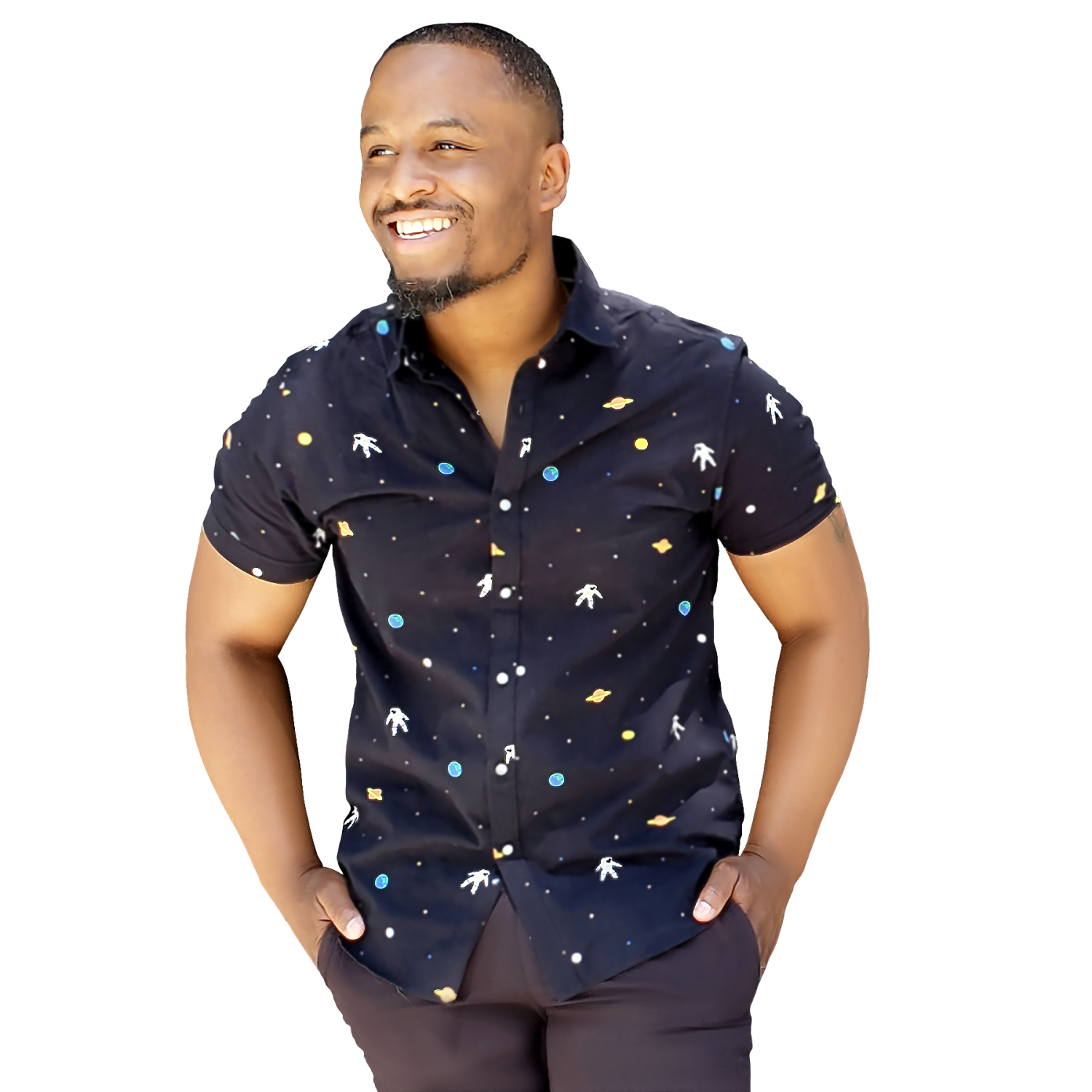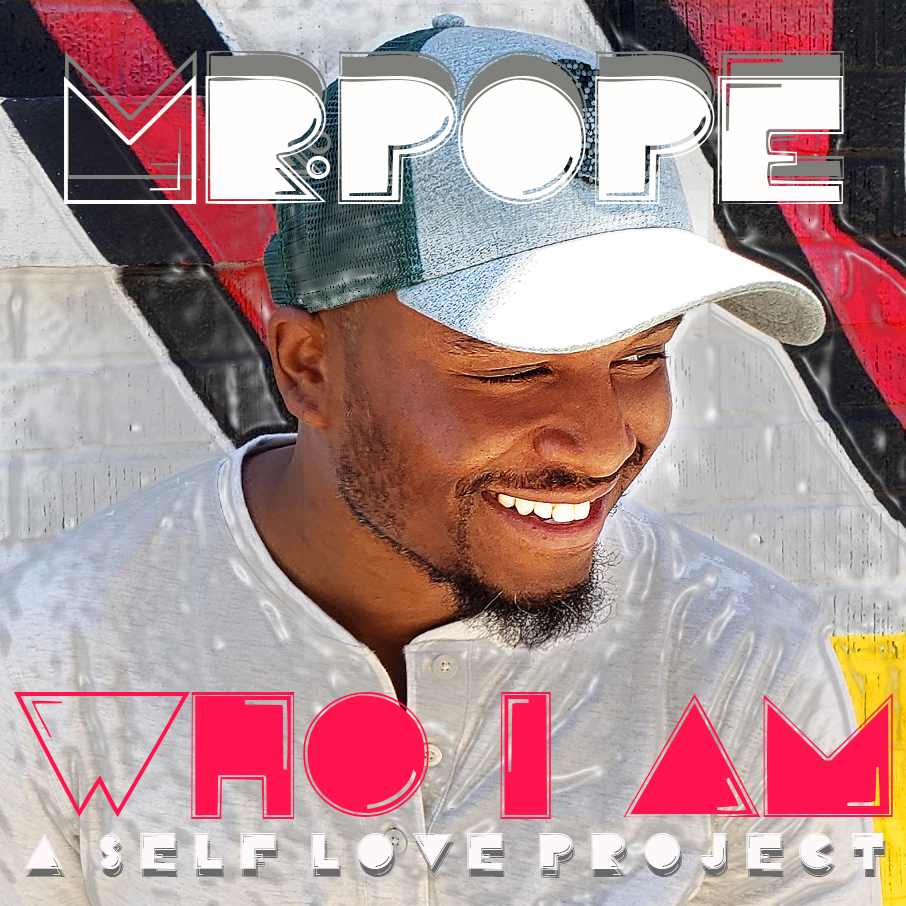 http://www.instagram.com/mrpopemusic
http://www.facebook.com/mrpopemusic
http://www.facebook.com/bryan.m.pope