Renowned Hip Hop artist Headstrong releases "PHTSYNTHSS" from his new album 'Sidewalk Science.' The single features Vikki Love with production by Paul Cabbin.
The BK emcee delivers compelling bars stirring up the topic of immortality and reproduction.  "In love with the bright lights cameras come out people come to life, everybody want to be a star, but you already one just realize who you are." The breezy arrangements underline Headstrong's lyrical brilliance allowing listeners to grasp the process of photosynthesis.
Stream the single and connect with Headstrong below.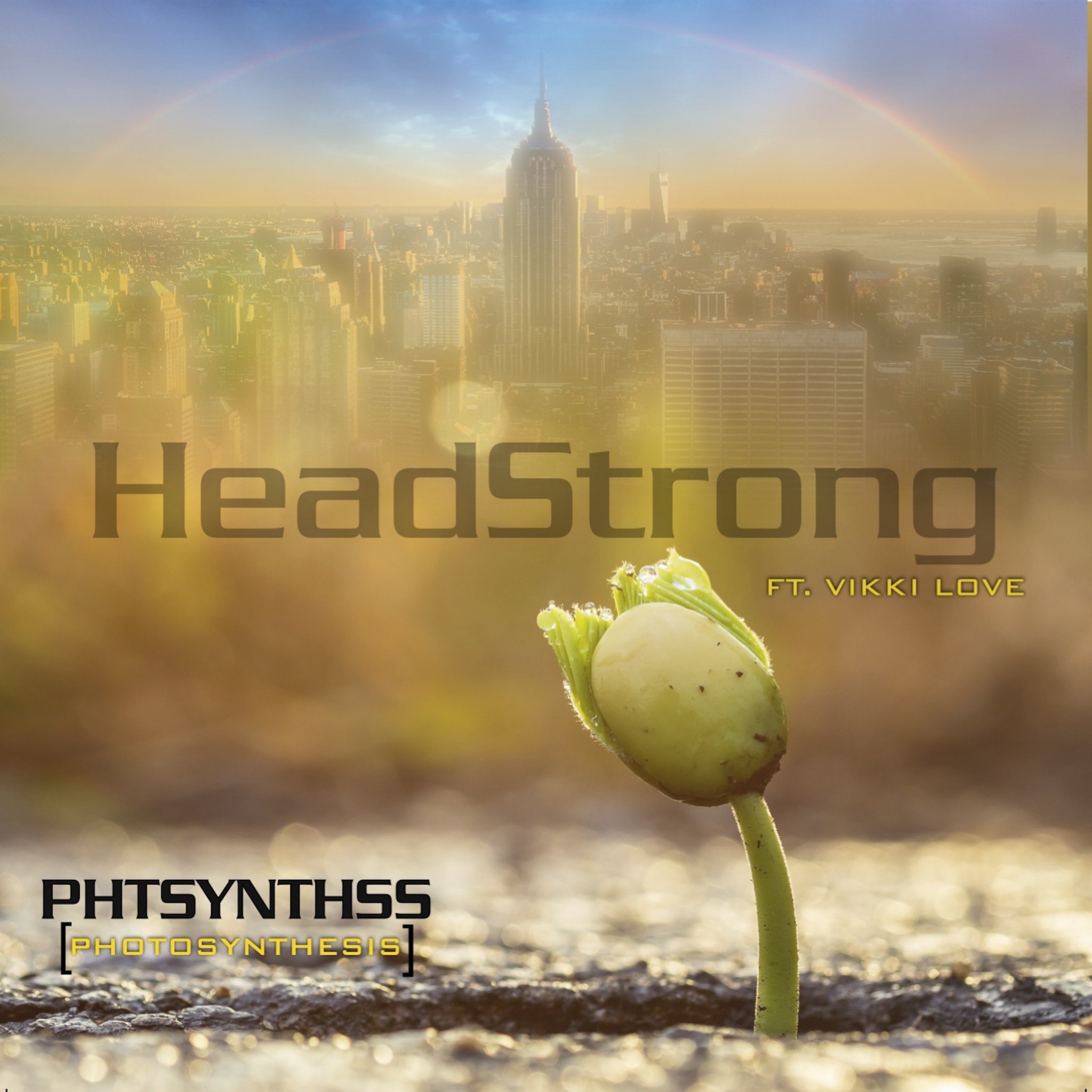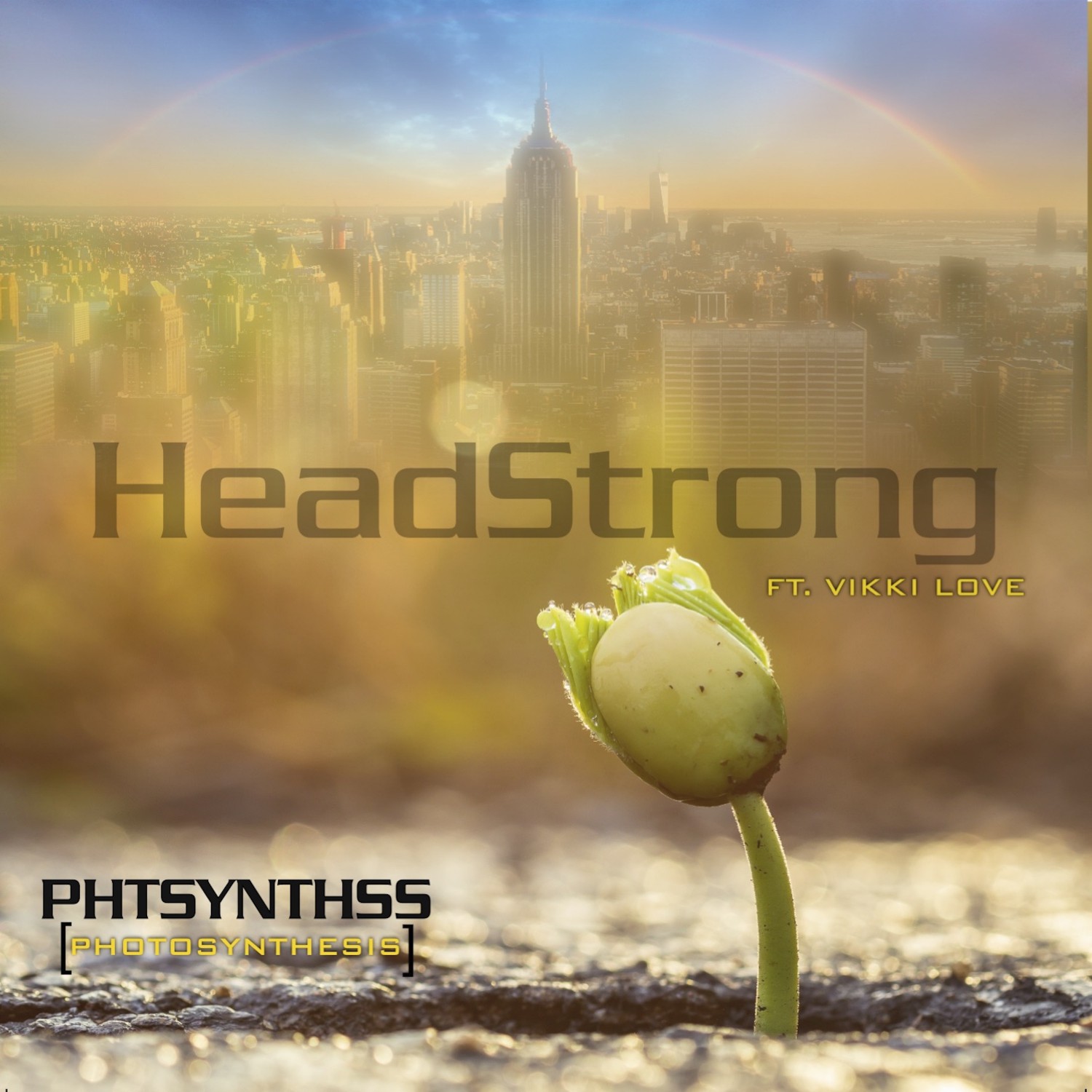 PHTSYNTHSS ft. Vikki Love [single] by Headstrong


Instagram: https://www.instagram.com/omg_guddasoul/
Instagram: https://www.instagram.com/o.m.g._rumrepublik/
Twitter: https://twitter.com/guddasoul
Youtube: https://www.youtube.com/channel/UC8QQvqQ_cEBAIvnpFF-vANQ
Booking/Business: [email protected] / [email protected]